RISD Museum
A world of ideas and expression is now all yours.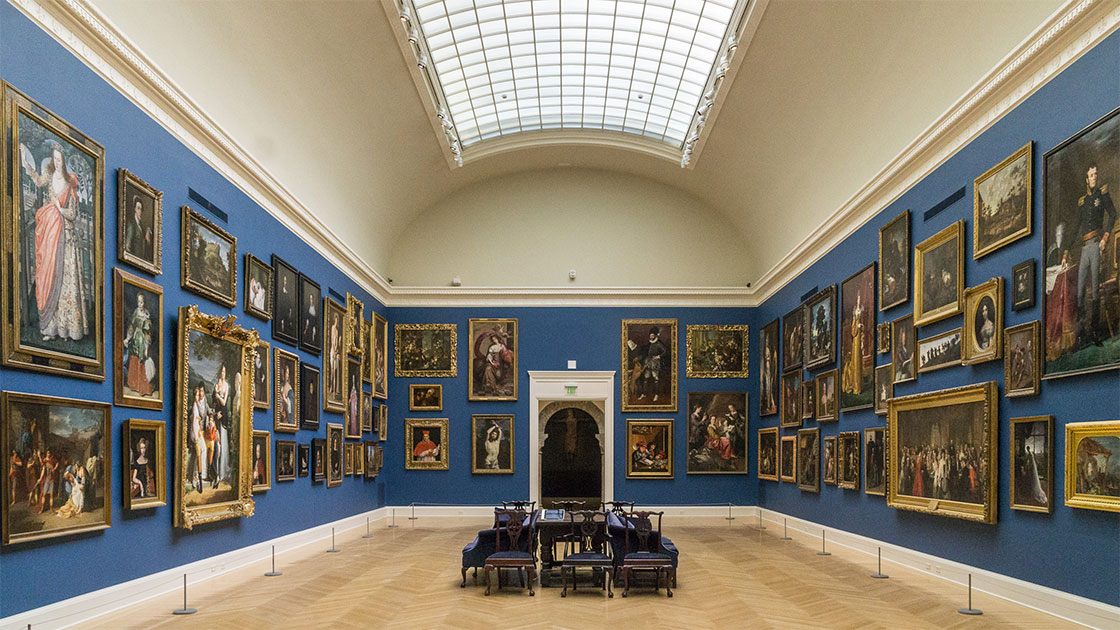 The CCRI Art, Art History & Design is proud to announce free membership to the RISD Museum of Art for ALL Community College of Rhode Island students, faculty and staff! Located on the East Side of Providence, in one of the hippest academic art communities in the country, the RISD Museum exhibits a collection of 100,000 objects of international significance now available to the entire CCRI community as a teaching laboratory for studies across disciplines. All you need is a CCRI identification card.
Many have already visited through the new membership and have reported dozens of moving testimonials, including Associate Professor Kathleen Blade, who brought her class of Nursing 1 students to the RISD Museum.
"When nursing students are in the hospital for their clinical they are usually so anxious … they sometimes overlook the entire human experience. … To stand with them as they studied, and hear what they felt, was incredible. The painting response I remember the most was [based on a painting] of a young woman, naked in front of a fireplace with a raging fire. Her head hung down as she tried to hide her body. I asked the student, 'What do you see? What are you feeling?' She looked at me with tears in her eyes and said, 'She has been raped. My nursing diagnosis is Rape Trauma Syndrome.' The patient care plans they were required to write about the painting they interpreted were the best – seriously – care plans I have ever received, and I've gotten some really good ones in the last 24 years of nursing education."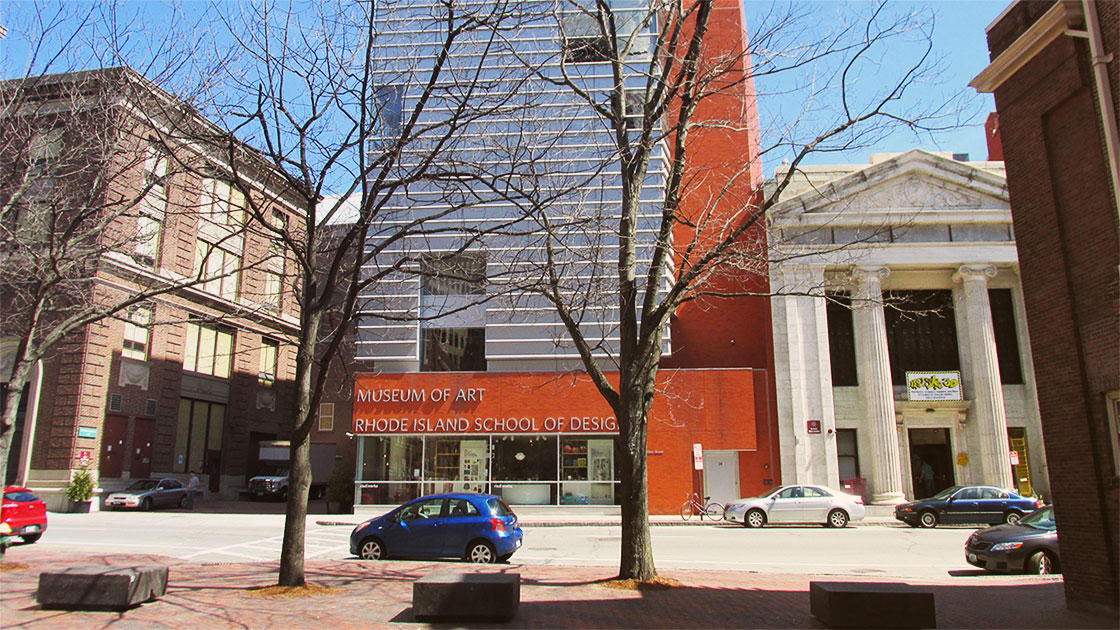 CCRI art student Cara Lampron also expressed surprise and delight after her visit. "I went to the RISD Museum this semester with some classmates and teacher. It was a lot of fun. I had never been before. I couldn't believe something so great had been hidden 15 minutes away from my house. I saw an Alice Neel painting, which was my favorite part. I couldn't believe they had one! Can't wait to go again with some friends, my boyfriend and family."
Adjunct Art Professor Mary Benton also wrote that a recent visit to RISD Museum changed students' perceptions about themselves and the world around them. "What students did not say in exact words, but somehow clearly communicated, was that they had expected it to be an 'elitist experience' which excluded them, but seemed especially pleased that it wasn't. I think they became proud of themselves for being there. And they seemed to feel good about having demystified, as well as expanded, their understanding of art."
The RISD Museum presents an "active program of exhibitions, lectures, tours, workshops and publications dedicated to the interpretation of art and design from diverse cultures ranging from ancient times to the present." With just a CCRI identification card , you can visit the RISD Museum free of charge as a member of the Community College of Rhode Island. Find out more and plan a visit by searching www.risdmuseum.org.
Current Exhibitions
Knight Art Exhibition: Quatrain. A capstone exhibition of student work.
Exhibition Dates: November 8th to 21th, Reception: 5-7 pm, Tuesday November 14th
The Knight Campus Art Gallery is located at 400 East Ave. Warwick, RI 02886 Room 3500, on the third floor of the round building (Enter the library on the forth floor and go down the stairs to right.)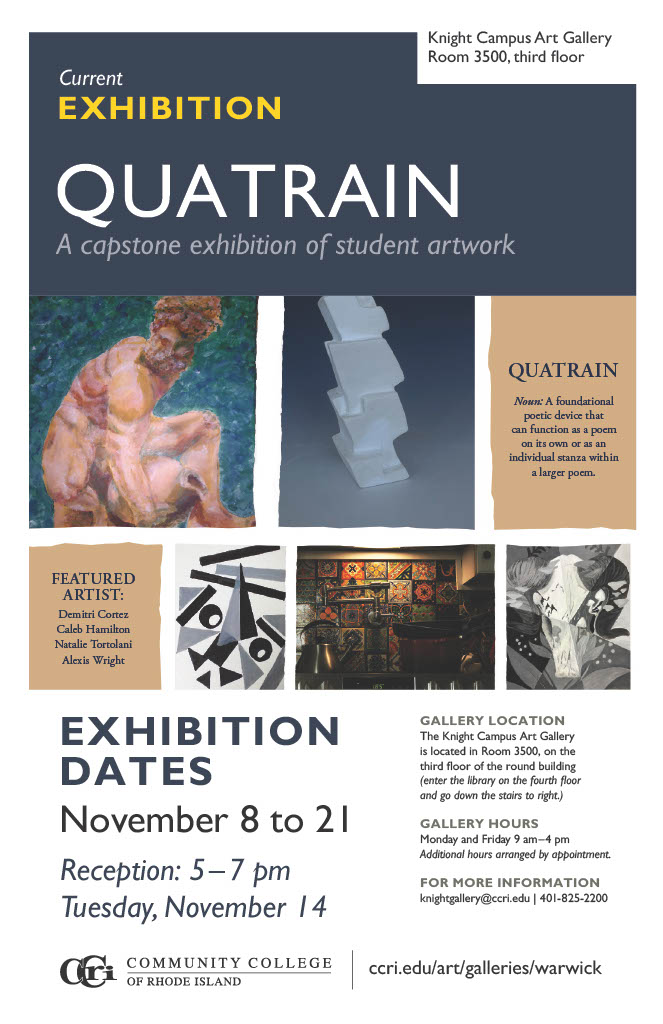 Flanagan Art Exhibition: Gag Reflex by Joshua Brinlee
Exhibition Dates: November 20th to December 8th
The Flanagan Campus Art Gallery is located at 1762 Louisquisset Pike Lincoln, RI 02865 Room 1527, on the first floor.
Areas of Study