Two Dimensional Design
Assignments are generated to develop both a visual and verbal understanding of the principles of design while allowing the student to practice setting up visual problems and investigating possible solutions. Projects explore the way basic principle and elements may be put to use in applied designs including practice in communicating ideas and in the integration of concepts, materials, and techniques.
Course
Two Dimensional Design ARTS 1310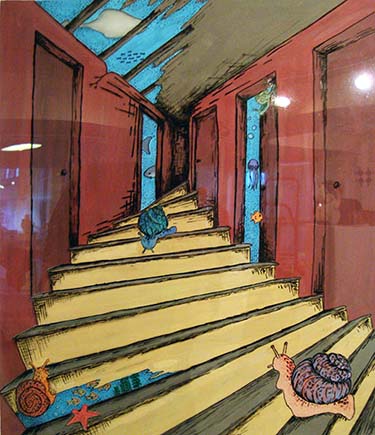 Two Dimensional Design is one of the initial starting points for gaining an understanding of the basic principles and elements that apply to any field within art or design. The class is considered to be one of the primary foundation courses necessary for pursuing a career in art or design and is required for students pursuing an AFA in Art.
Studio: 6 hours
Prerequisites
Works
Current Exhibitions
Knight Campus Student Exhibition Fall 2022
Exhibition Dates: December 14th - 21st
Reception: 4-6pm, Wednesday December 21st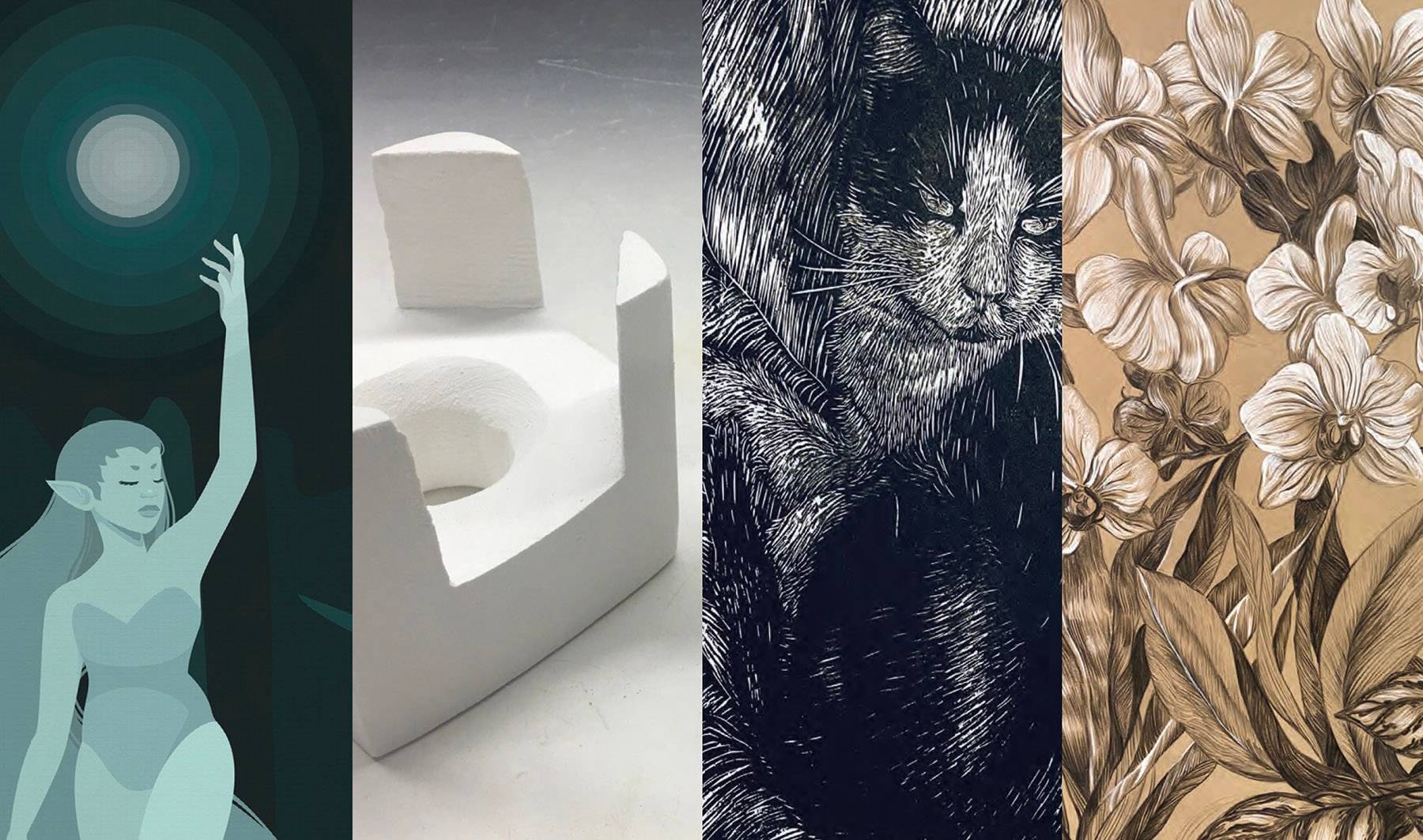 Flanagan Campus Student Exhibition Fall 2022
Exhibition Dates: December 15th - 21st
Reception: 4-7pm Tuesday December 20th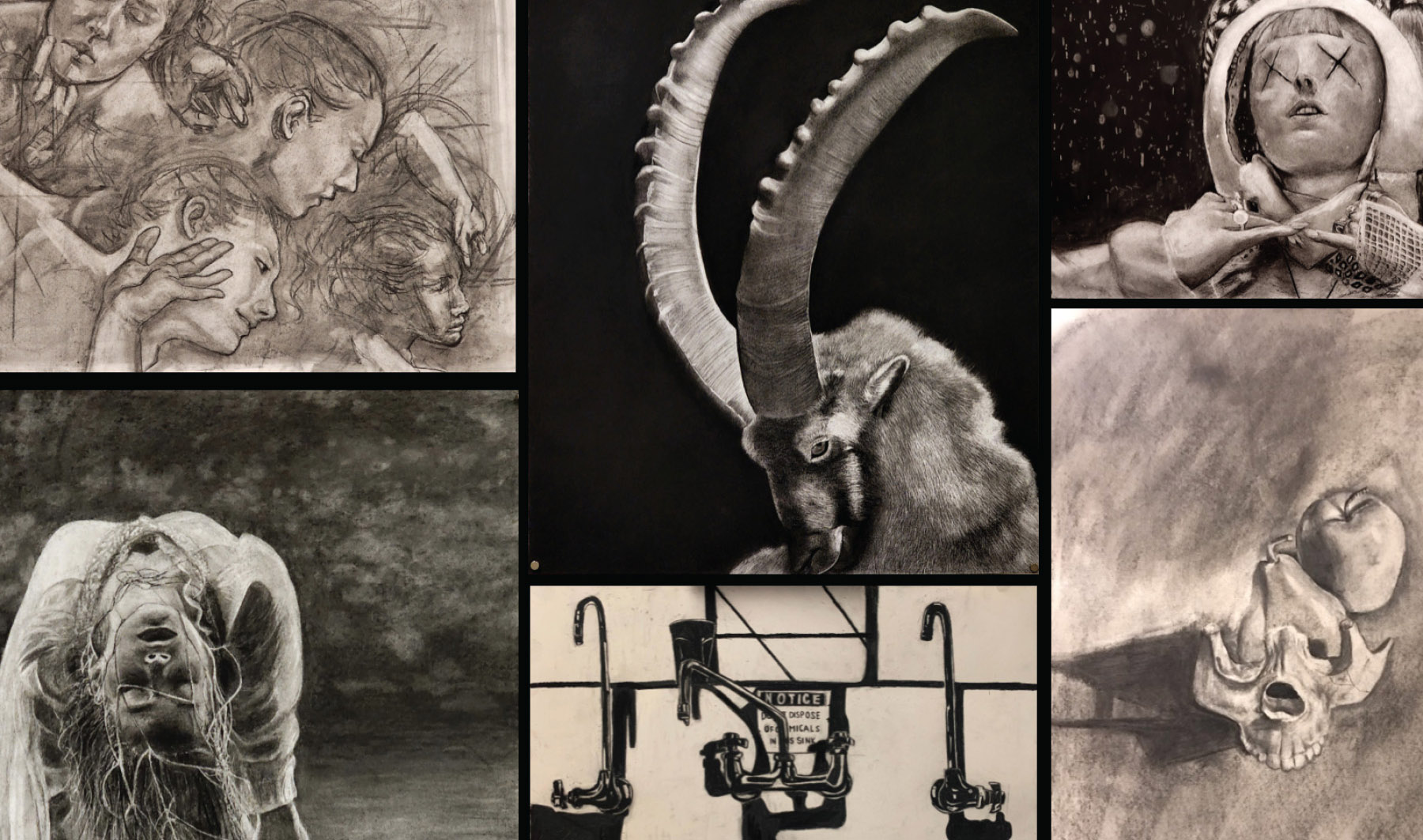 Areas of Study