Color
Color is visible energy. As such, its effective use is essential in practically all aspects of art and design.
Media may include acrylic or gouache paint, Cray-Pas, pastels, colored pencils, inks, or collage materials. This course is required for A.F.A. majors but is designed for students of all levels and experience, including non-art majors.
There is no pre-requisite for this course although students may find it helpful to take Drawing 1 or 2D Design before taking ARTS 1020 - Color.
Studio: 6 hours
Course
Color ARTS 1020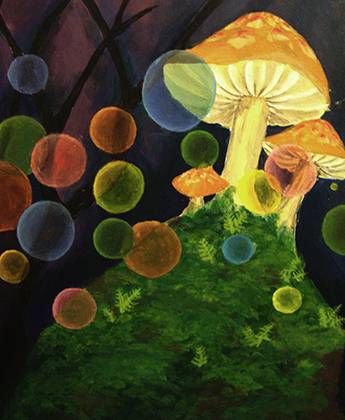 This course presents an introduction to basic color theory and composition. Students develop a keen understanding of color systems and harmonies and explore practical applications of these theories through a variety of creative studio assignments.
Prerequisites
Works
Current Exhibitions
FAS/CINATION: work form the Fine Art Seminar
The show includes a wide range of work; photography, painting, sculpture, and digital art. Artists with work in FAS/CINATION include Cynder Carroll-Coates, Chris Diani, Oliver Mourato, Michelle Peters, Danielle Scaramuzzi, and Thomas Williams. The Fine Art Seminar capstone course is taught by Department Chair and Prof. Mazin Adam.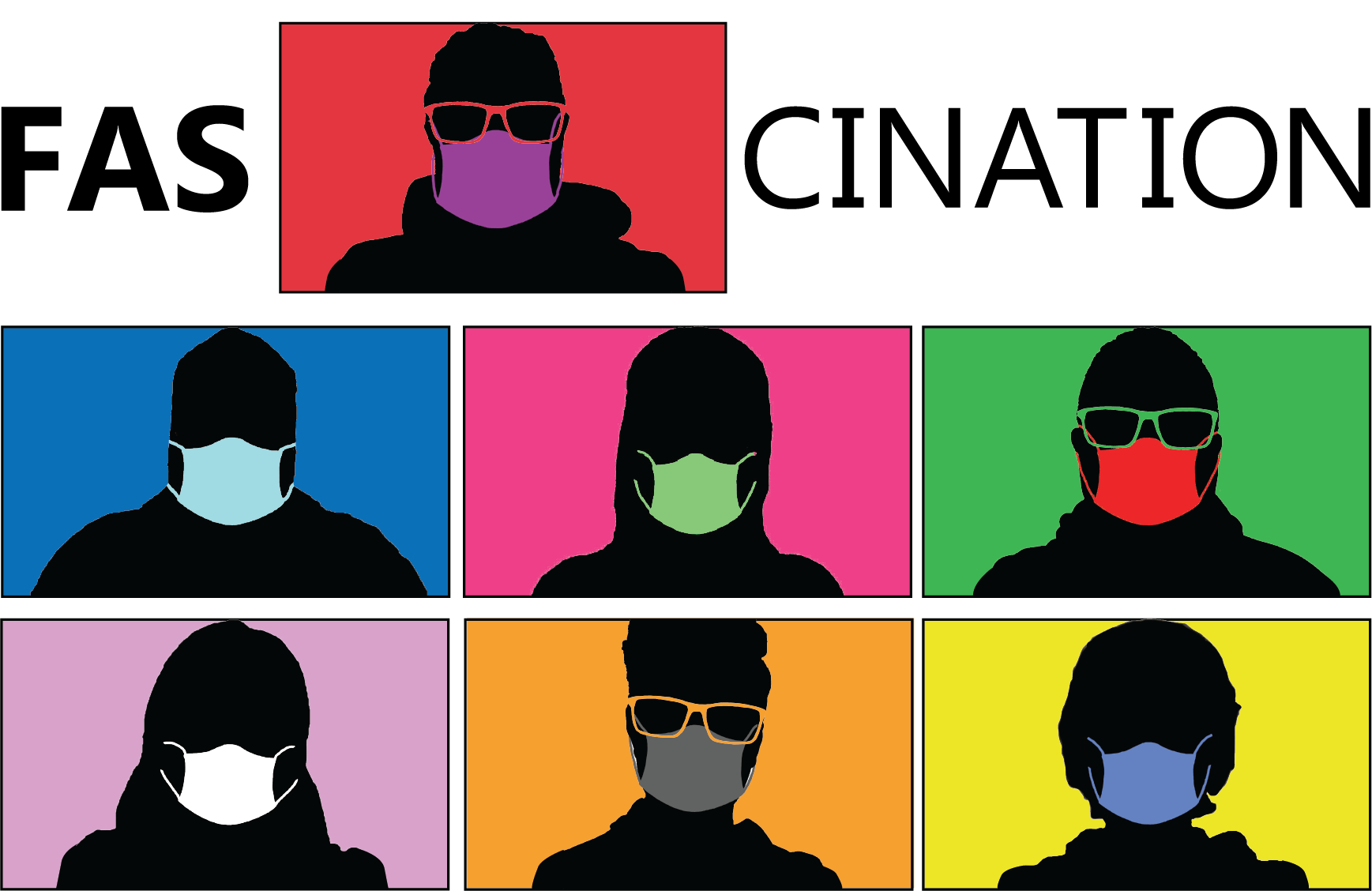 FAS/CINATION: work form the Fine Art Seminar
Student Exhibition Spring 2021
A showcase of the incredible talent and success of our students in their exploration and execution of art. All the featured artwork was made this semester by students enrolled in Art, Art History, and Design courses.
image credit: Zairelis Lopez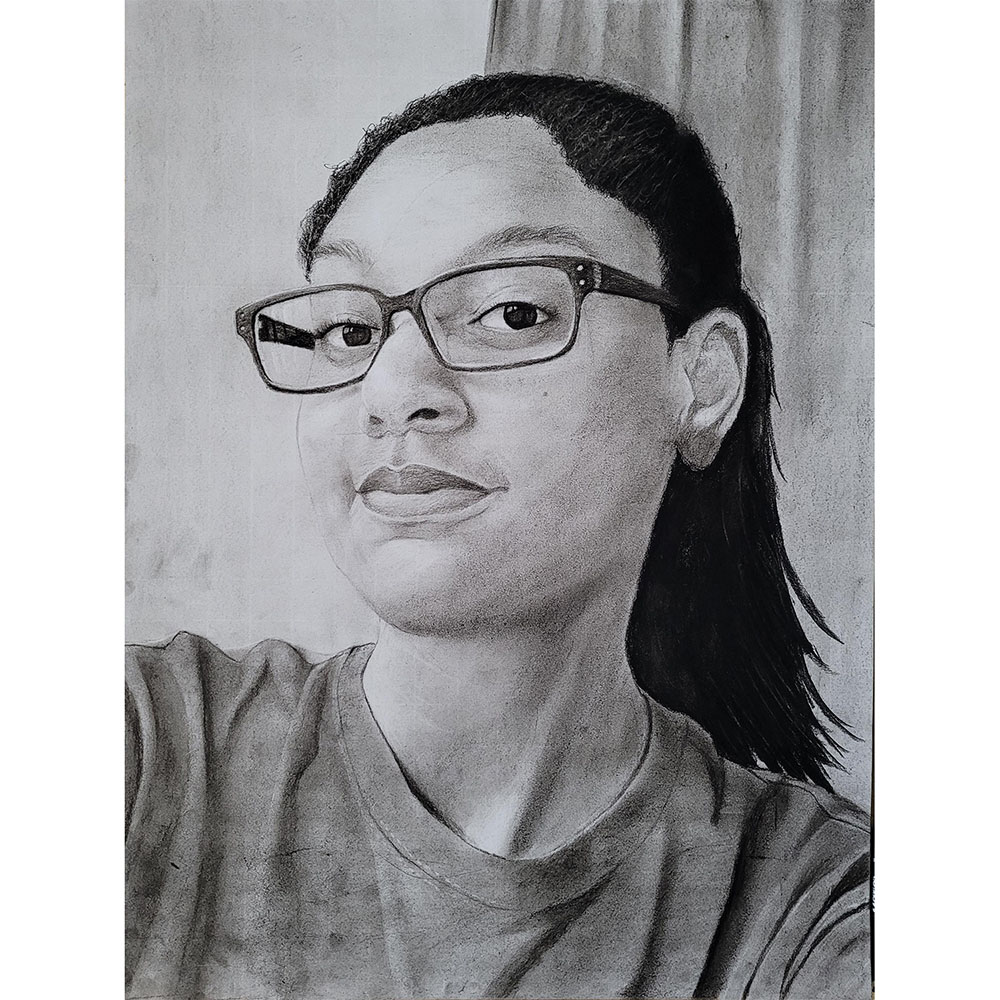 Student Exhibition Spring 2021
Areas of Study