Color
Color is visible energy. As such, its effective use is essential in practically all aspects of art and design.
Media may include acrylic or gouache paint, Cray-Pas, pastels, colored pencils, inks, or collage materials. This course is required for A.F.A. majors but is designed for students of all levels and experience, including non-art majors.
There is no pre-requisite for this course although students may find it helpful to take Drawing 1 or 2D Design before taking ARTS 1020 - Color.
Studio: 6 hours
Course
Color ARTS 1020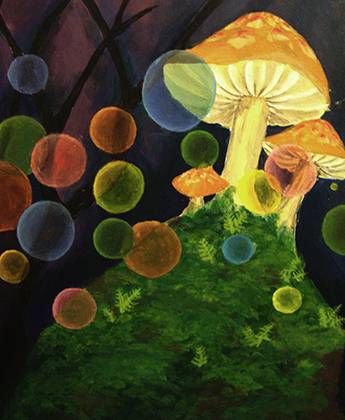 This course presents an introduction to basic color theory and composition. Students develop a keen understanding of color systems and harmonies and explore practical applications of these theories through a variety of creative studio assignments.
Prerequisites
Works
Current Exhibitions
Student Exhibition Spring 2022
A showcase of the incredible talent, determination and creativity of our students. All the featured artwork was made this semester by students as coursework in the Art, Art History, and Design Department.
image credit: Francy Hinds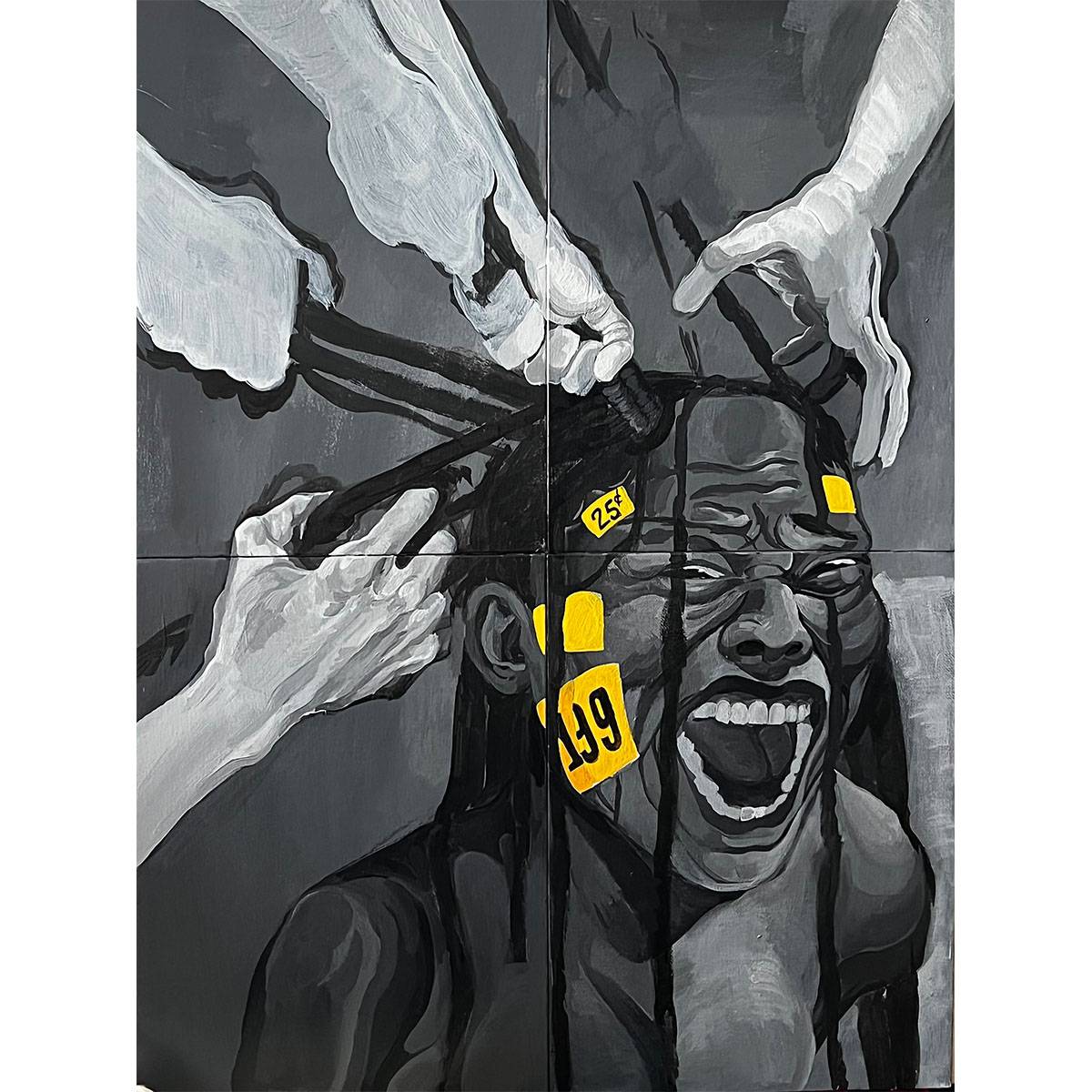 Student Exhibition Spring 2022
Knight Campus Gallery Exhibition: Napoles Marty
Exhibition Dates: October 19 - November 18
Reception: 4-6 pm on Thursday November 17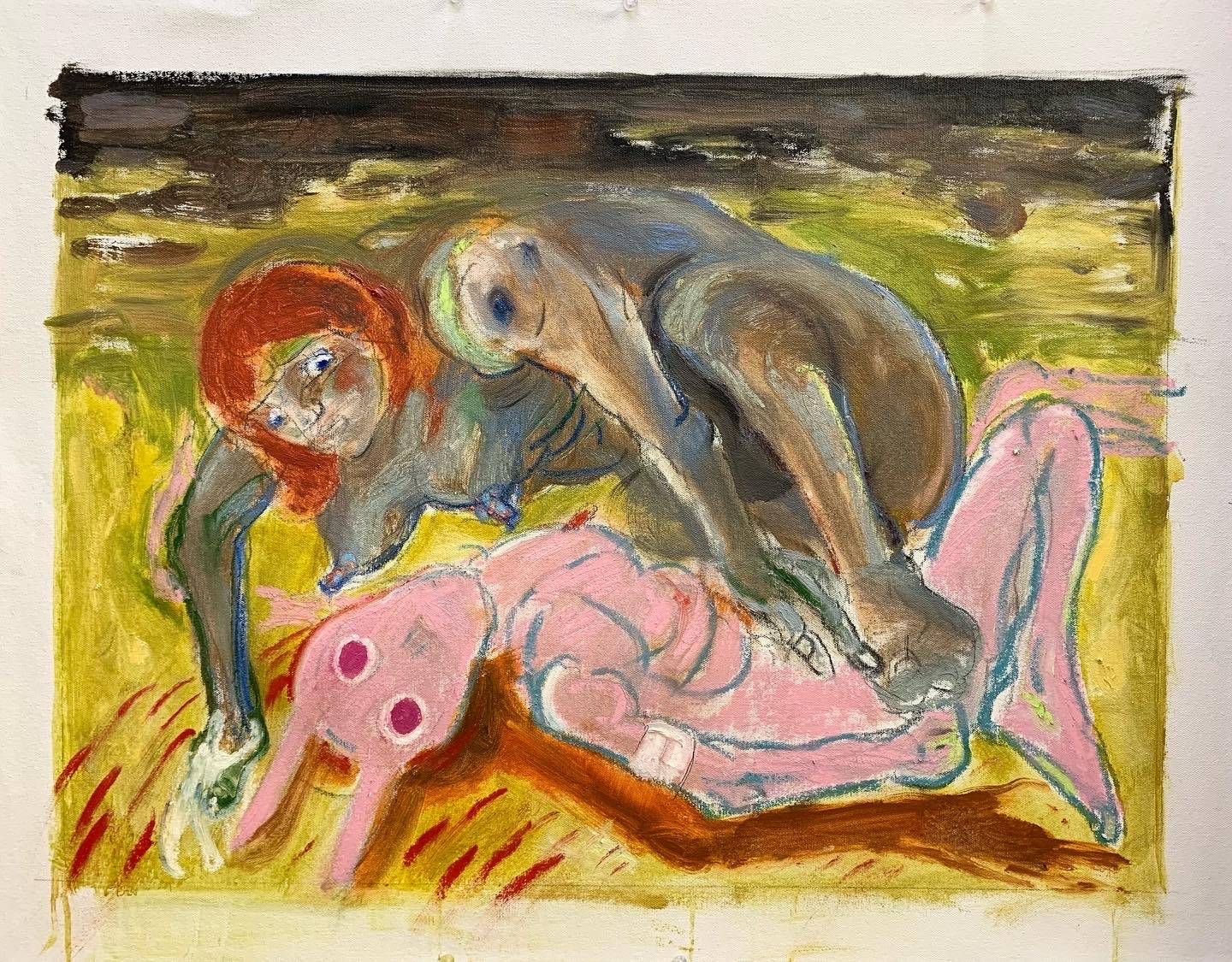 Knight Campus Gallery Exhibition: Napoles Marty
Areas of Study