News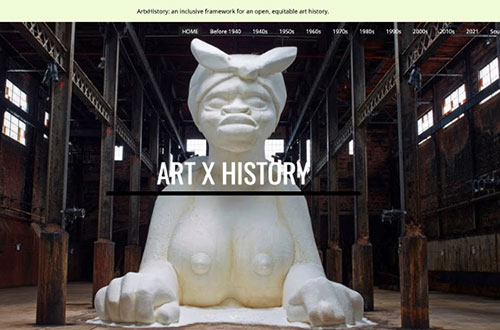 ArtxHistory
CCRI professor of art history, Natalie Coletta, released her sabbatical project, www.ArtxHistory.org in January of 2021 for the spring start of Art History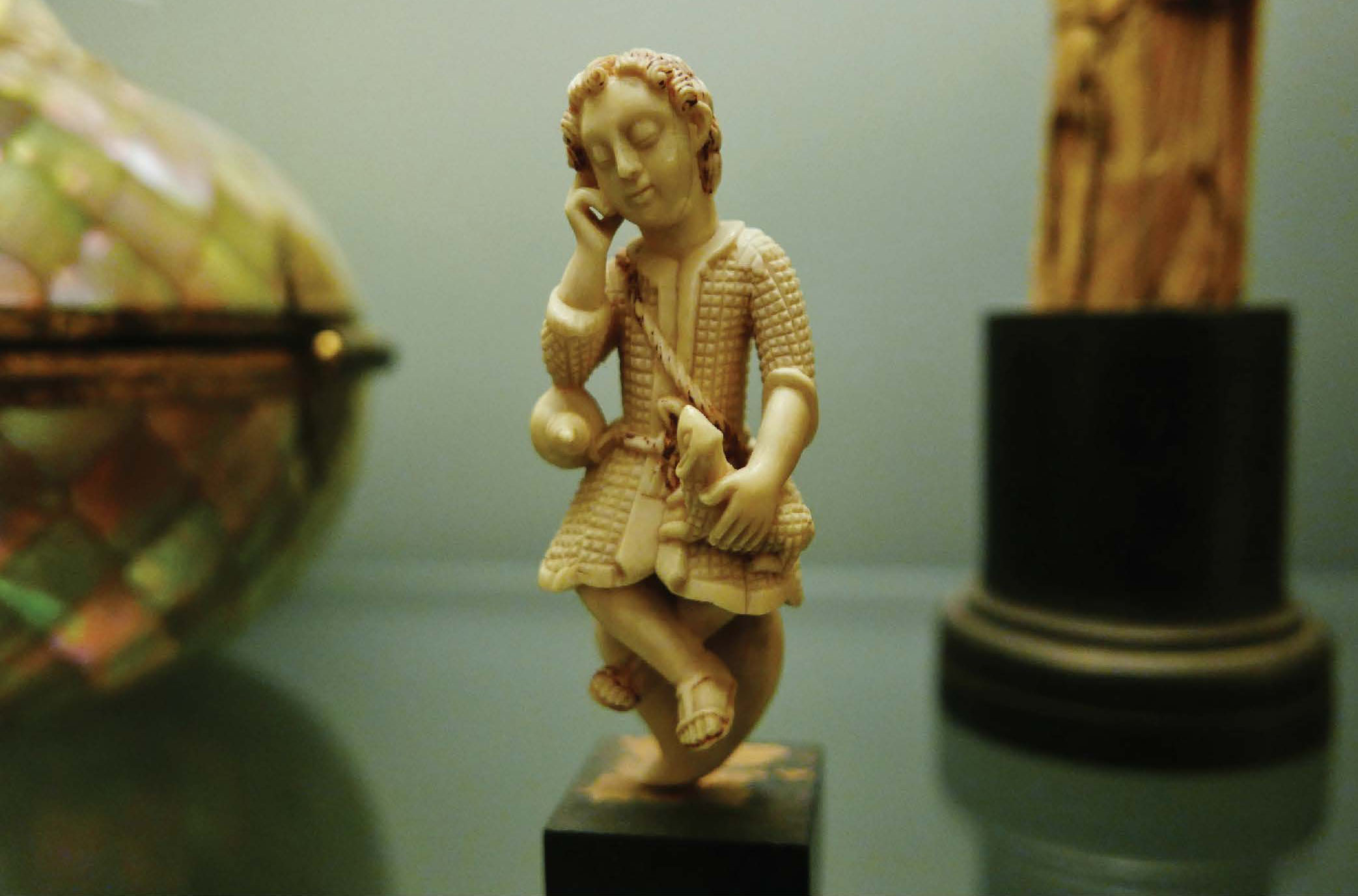 Professor Silva Authors Chapter
Assistant Professor of Art, Joseph Silva wrote the chapter "To the Victor Go the Spoils: Christian Triumphalism and the Order of Santo Stefano in Pisa," published in...
Current Exhibitions
FAS/CINATION: work form the Fine Art Seminar
The show includes a wide range of work; photography, painting, sculpture, and digital art. Artists with work in FAS/CINATION include Cynder Carroll-Coates, Chris Diani, Oliver Mourato, Michelle Peters, Danielle Scaramuzzi, and Thomas Williams. The Fine Art Seminar capstone course is taught by Department Chair and Prof. Mazin Adam.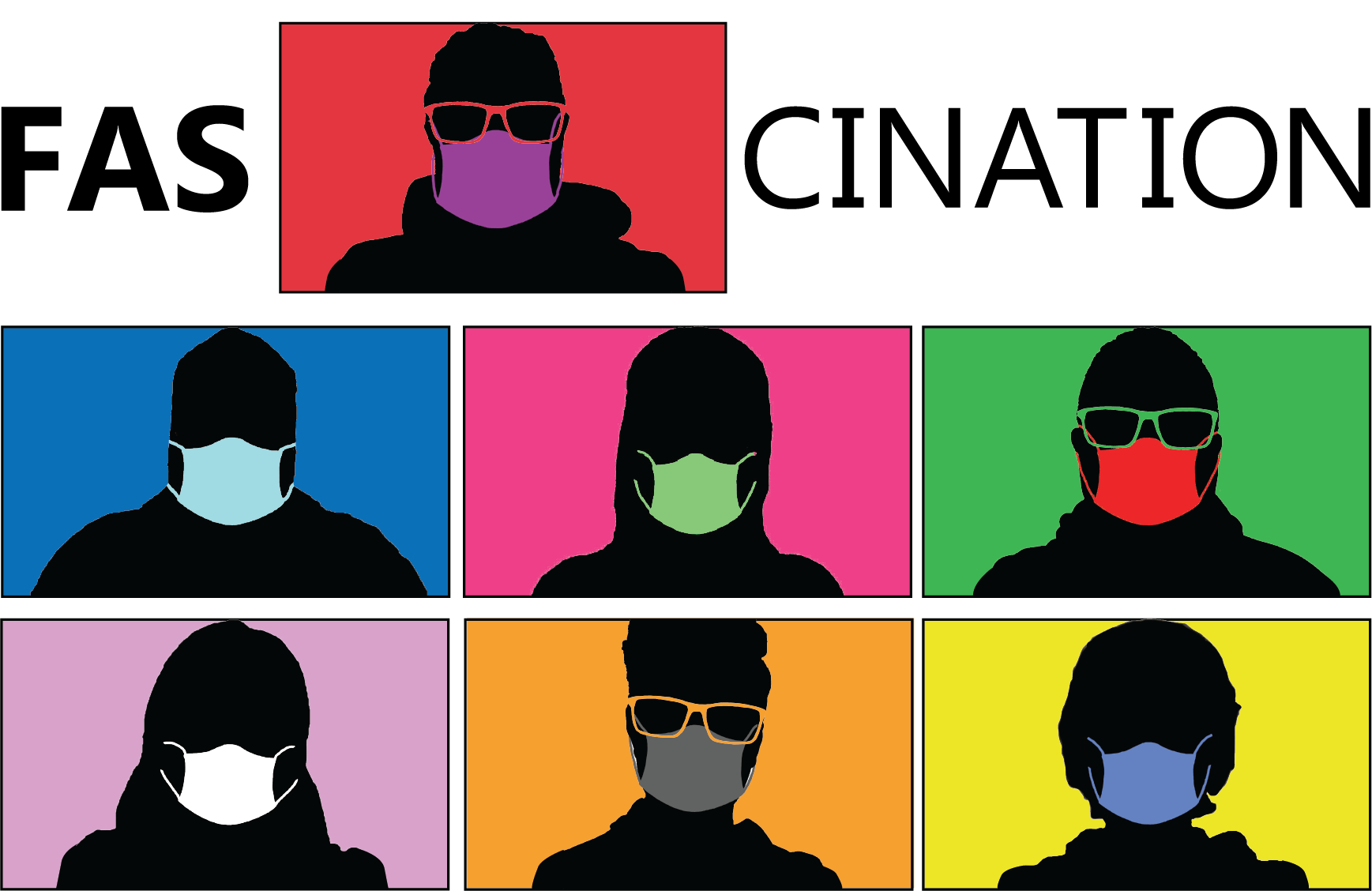 FAS/CINATION: work form the Fine Art Seminar
Student Exhibition Spring 2021
A showcase of the incredible talent and success of our students in their exploration and execution of art. All the featured artwork was made this semester by students enrolled in Art, Art History, and Design courses.
image credit: Zairelis Lopez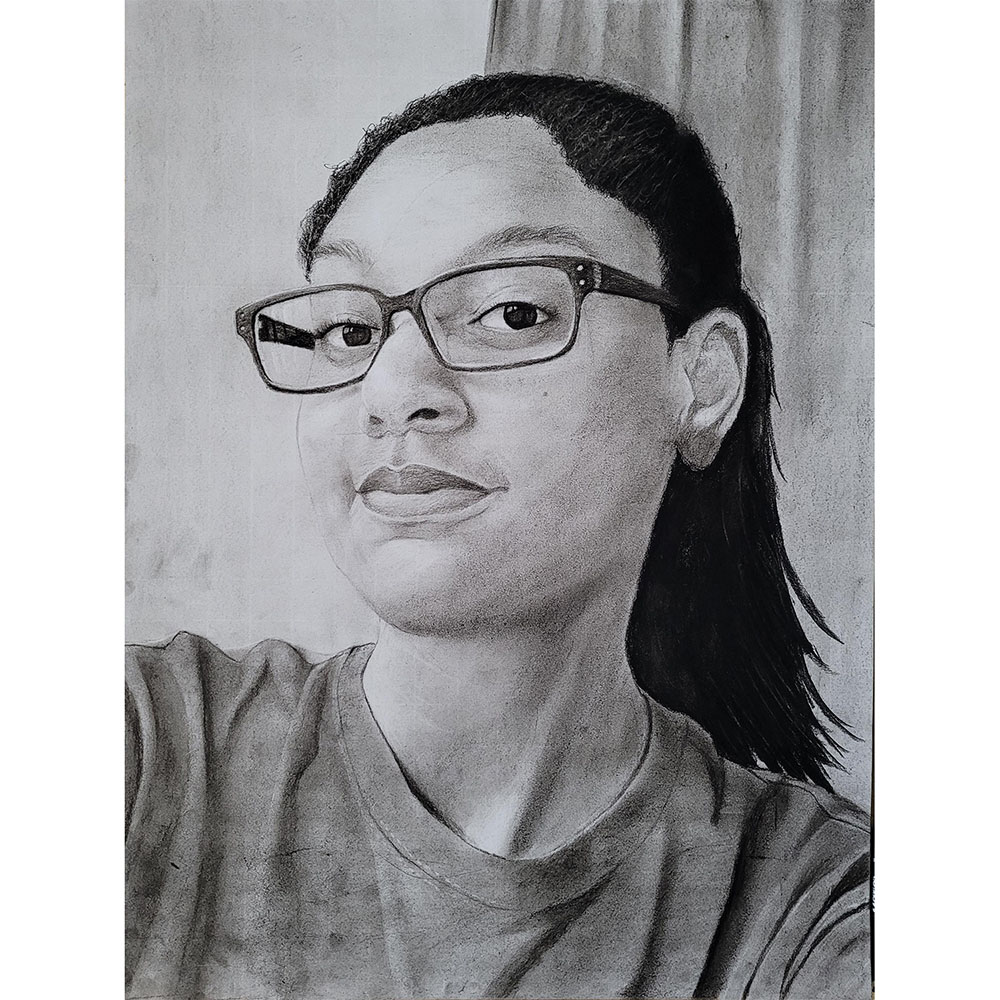 Student Exhibition Spring 2021
Areas of Study