Amazon Career
Choice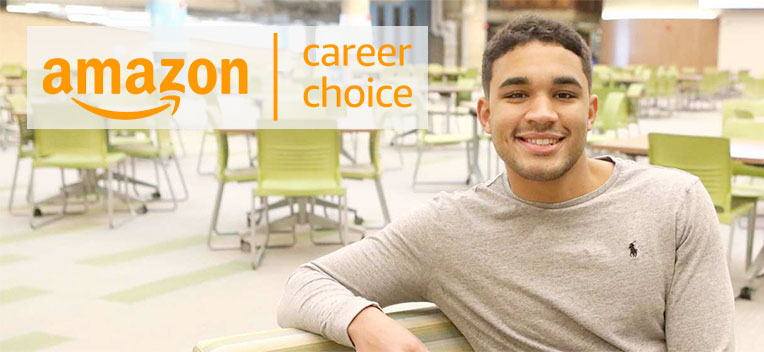 Amazon associates can receive up to $5,250/year for tuition and fees with no lifetime limit!
Rhode Island
Promise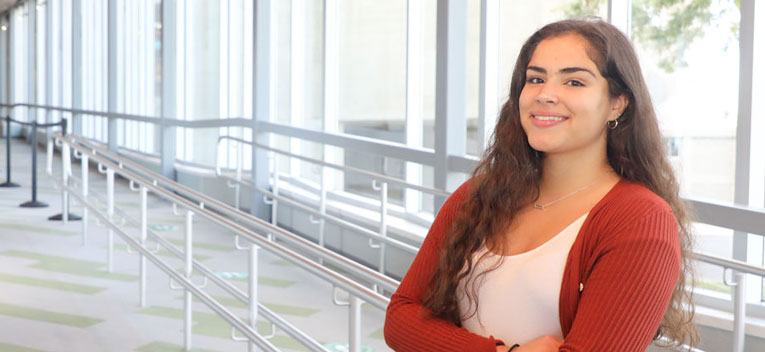 If you're a Rhode Islander who graduated from high school in 2022, attend CCRI TUITION-FREE for two years!
Fall Open
House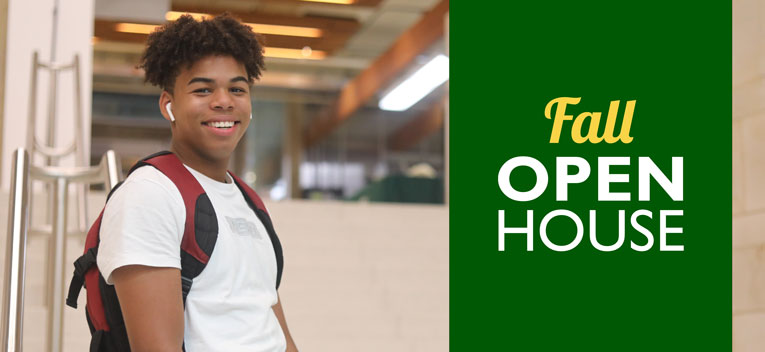 Saturday, November 19, 11am to 1pm. Discover, Learn, Connect, Apply.