CCRI is experiencing network issues impacting multiple platforms and services. We are diligently working to resolve these issues. Please contact the Help Desk at [email protected] or 401-825-1112 if you cannot access Blackboard, MyCCRI or other CCRI platforms. Thank you for your patience.
Fresh Start
Scholarship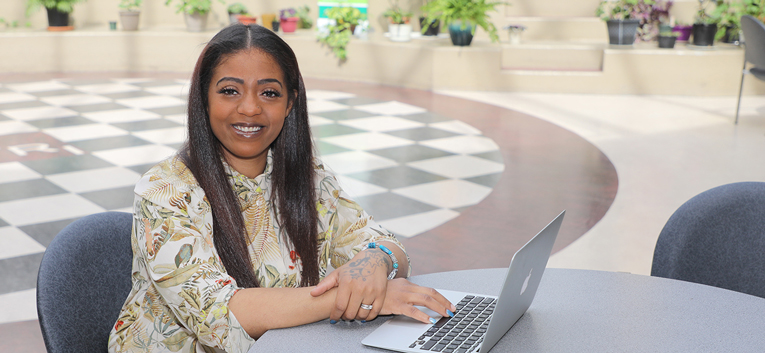 Do you want to complete a degree that you started in the past? Now is the time! This program designed for busy adult learners will allow you to attend CCRI tuition-free for the Fall 2023 semester!
Fall Open
House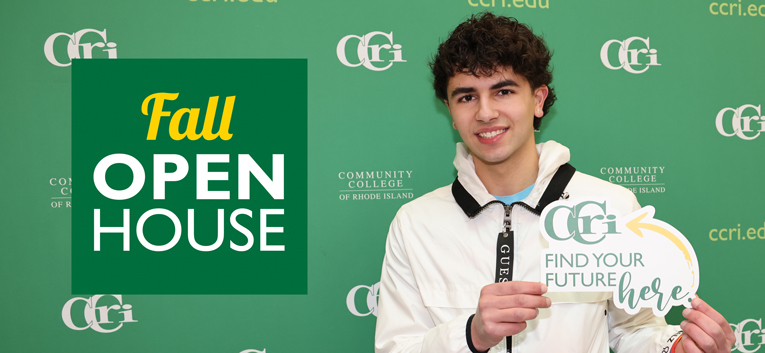 Join us at the Warwick Campus to learn about academic programs, student support services, financial aid and how you can Attend college free for two years with the RI Promise Scholarship.
RI Promise
Scholarship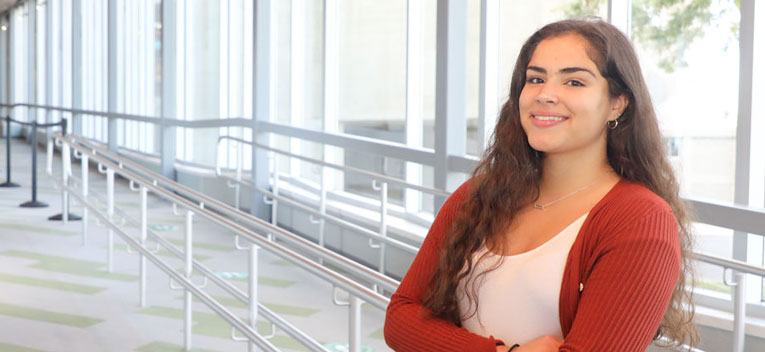 Through the Promise scholarship, all Rhode Islanders coming right out of high school are eligible to pursue an associate degree at CCRI tuition-free.