Sculpture
The course is recommended for all art majors but can serve as an introductory design course for all students.
Courses
Introduction to Sculpture and Form ARTS 1630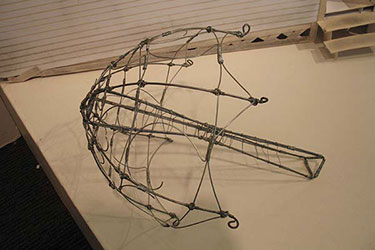 Contemporary approaches to three-dimensional design using basic materials and techniques. Concept development and structural problem-solving are emphasized.
Studio: 6 hours
Prerequisites
No pre-requisite required but ARTS 1410 (Three- Dimensional Design) is strongly recommended.
Works
Current Exhibitions
Knight Gallery
Faculty Exhibition
Jan. 28 to Feb. 28
Reception: 4 to 6 pm. on Wednesday Feb. 5.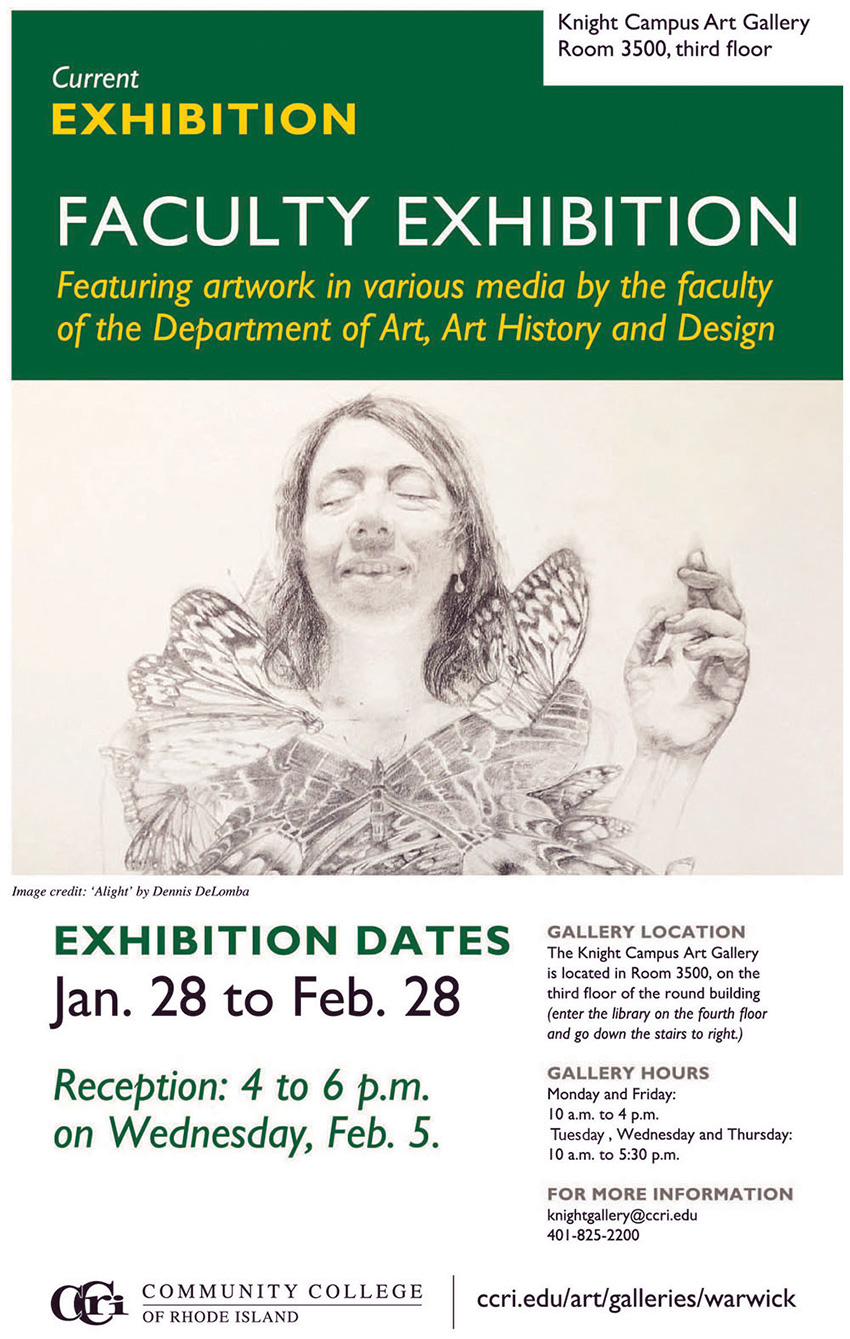 Flanagan Gallery
Skyscapes by David K. Anderson
Feb. 3 to 28
Reception: 5 pm. to 7pm. on Friday, Feb. 7.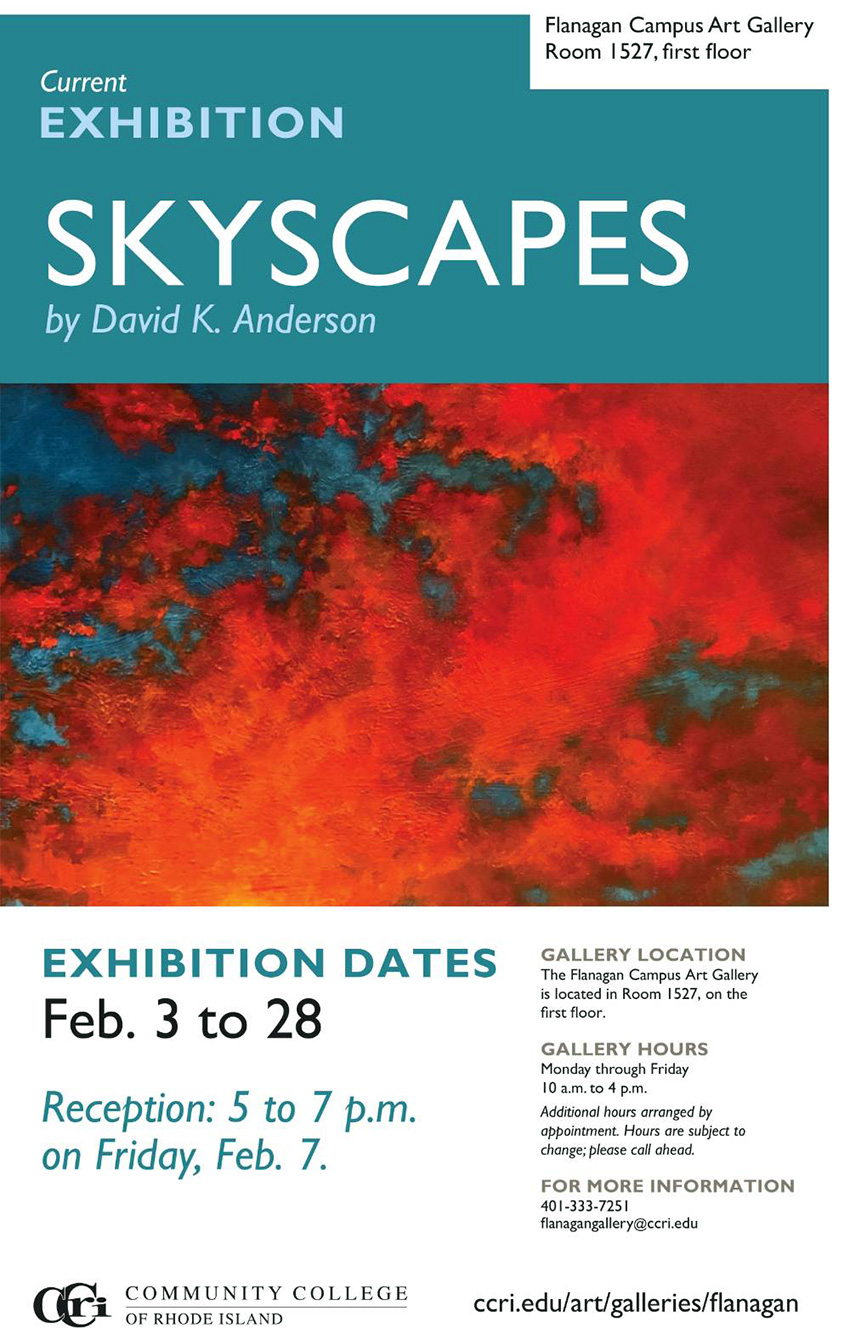 Areas of Study