Printmaking
Printmaking is a great way to learn about the history and language of original prints as a unique art form and as a basis for further artistic exploration in all forms of the graphic arts.
Courses
Introduction to Printmaking ARTS 1030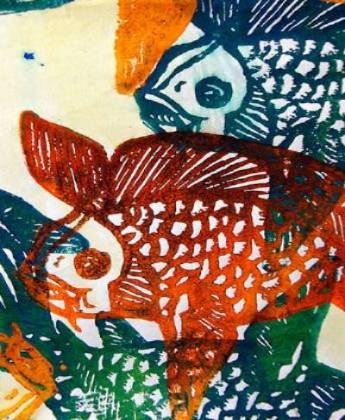 Intro to Printmaking is a survey of basic printmaking techniques and materials to create original prints. For centuries artists working in many different media and styles have worked in printmaking as a means to discover new ways to visualize their work.
This course provides the opportunity for students to explore a range of printmaking processes including Relief, Monotype, Intaglio using dry point and mezzotint, and Polymer Plate Lithography. Students will also have a chance to try new materials such as photo-sensitive etching plates that approximate the same effects created in etching and aquatint.
Studio: 6 hours
Prerequisites
Works
Printmaking II ARTS 2360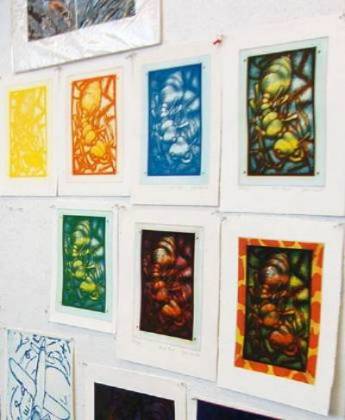 In Printmaking II Students create more advanced and individualized projects in a variety of print processes including Relief, Intaglio, Monotype, Plate Lithography, and Photo-sensitive platemaking to obtain linear or tonal techniques. Through the development and completion of individual projects s Printmaking II enables students to create artwork beyond the scope of introductory level work and build a portfolio of printed works.
Studio: 6 hours
Prerequisites
Works
Current Exhibitions
Knight Campus Student Exhibition Fall 2022
Exhibition Dates: December 14th - 21st
Reception: 4-6pm, Wednesday December 21st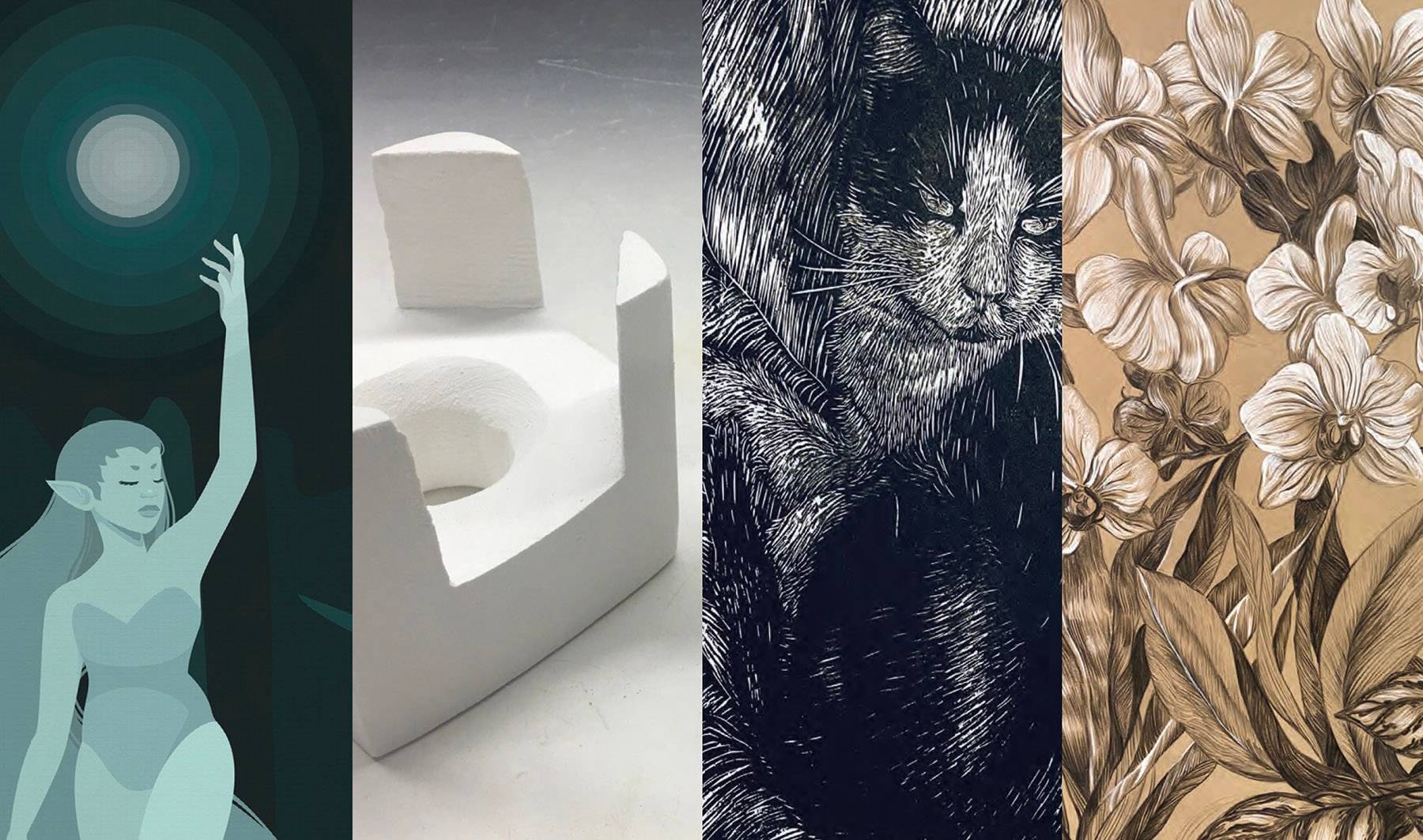 Flanagan Campus Student Exhibition Fall 2022
Exhibition Dates: December 15th - 21st
Reception: 4-7pm Tuesday December 20th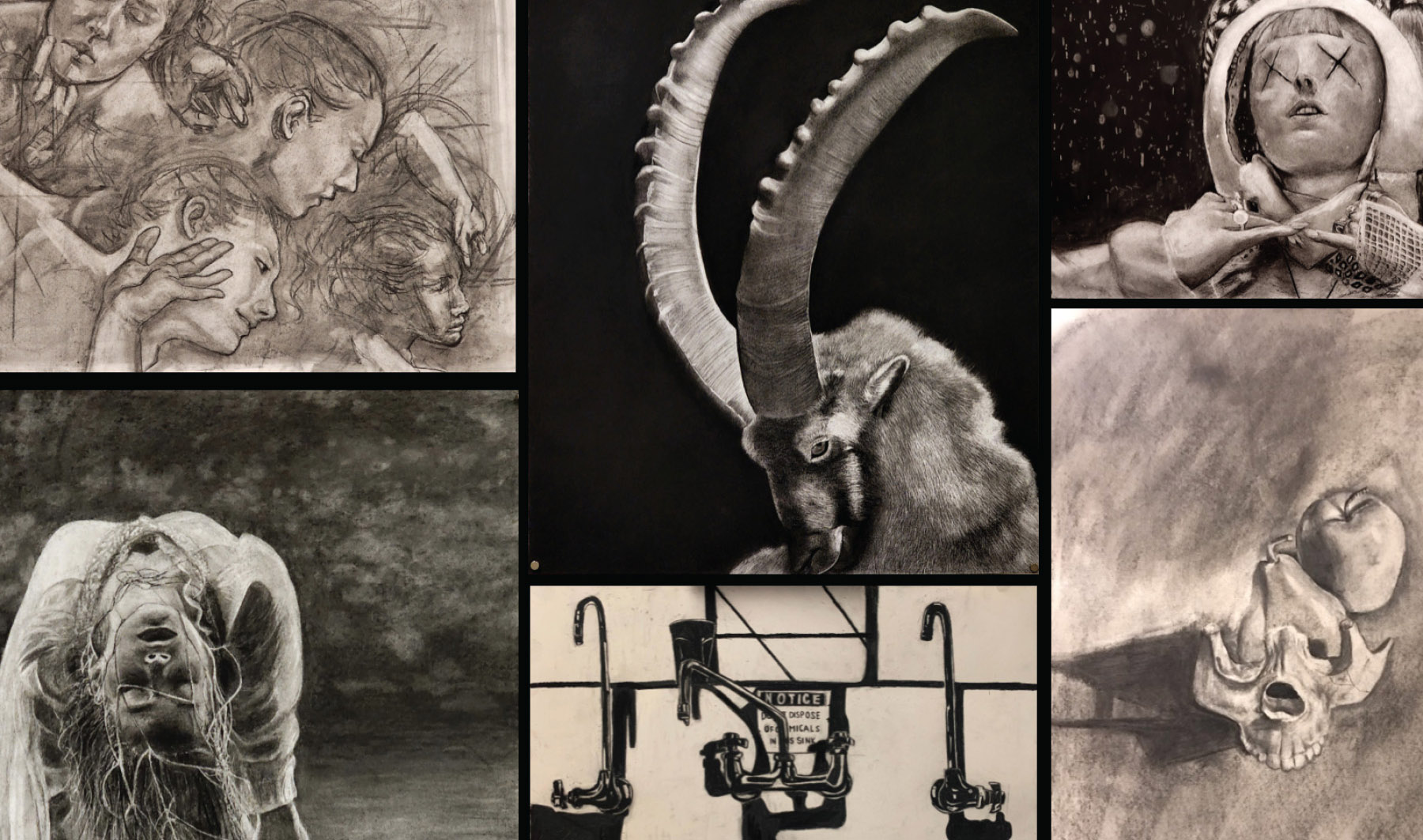 Areas of Study