Motorcycle Rider Education
CCRI provides introductory and advanced courses for motorcycle riders. The Basic Rider Course provides safety education and training that is compulsory for every RI motorcyclist -- the only such state requirement in the nation. Experienced and Advanced Rider Courses are also offered for licensed riders and there is a Rider Coach Course to become a rider coach.
Please find information about our courses:
Programs
Services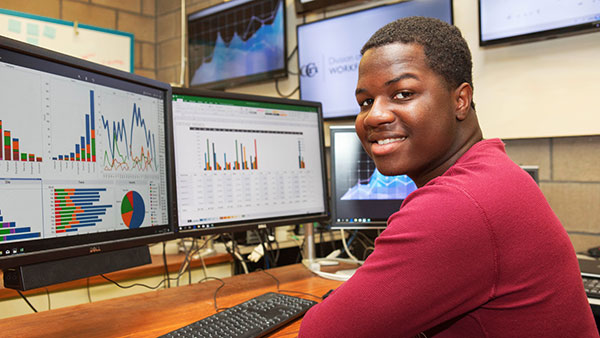 Career Services
CCRI Career Services provides students and alumni with high-quality services, support, and resources for successful career planning and superior experiential learning opportunities.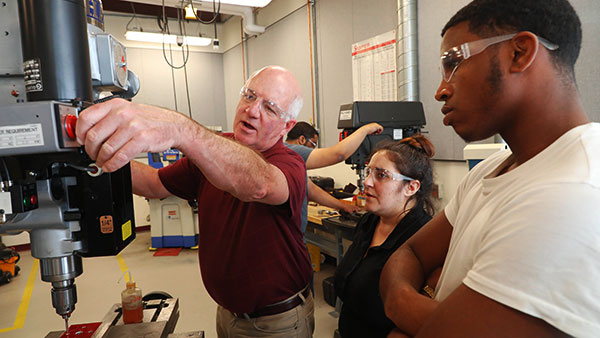 Employer Solutions
The CCRI Workforce Partnerships Team works in close collaboration with industry and business leaders to ensure the college's offerings are meeting both current and future workforce needs.