Learn the concepts, skills, and vocabulary to create and understand art as a means of visual expression.
Apply Today
About
The mission of the Department of Art, Art History and Design Department is to provide a strong foundation in the visual arts whereby students learn the concepts, skills, and vocabulary to enable them to create and understand art as a means of visual expression and communication.
The department is accredited by the National Association of Schools of Art and Design and offers an Associate of Fine Art Degree (A.F.A.) and a Certificate in Graphic Design.
Our curriculum emphasizes the appreciation, understanding and practice of art and design, including:
• the principles and language of art and design
• the overall creative process
• the roles and responsibilities of the artist and designer throughout history within a multi-cultural community and within a global context
• appropriate traditional skills and advances in technology in art studio, and history courses.
Online Gallery of Student Work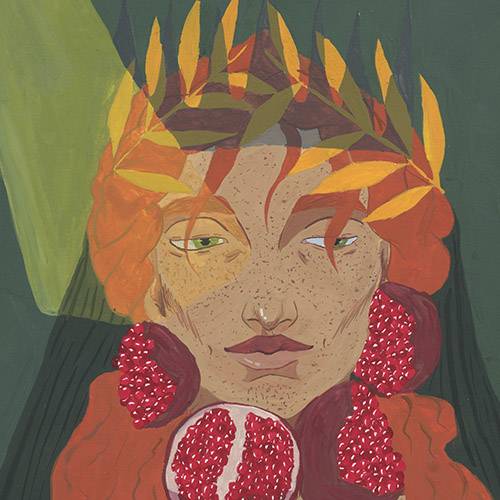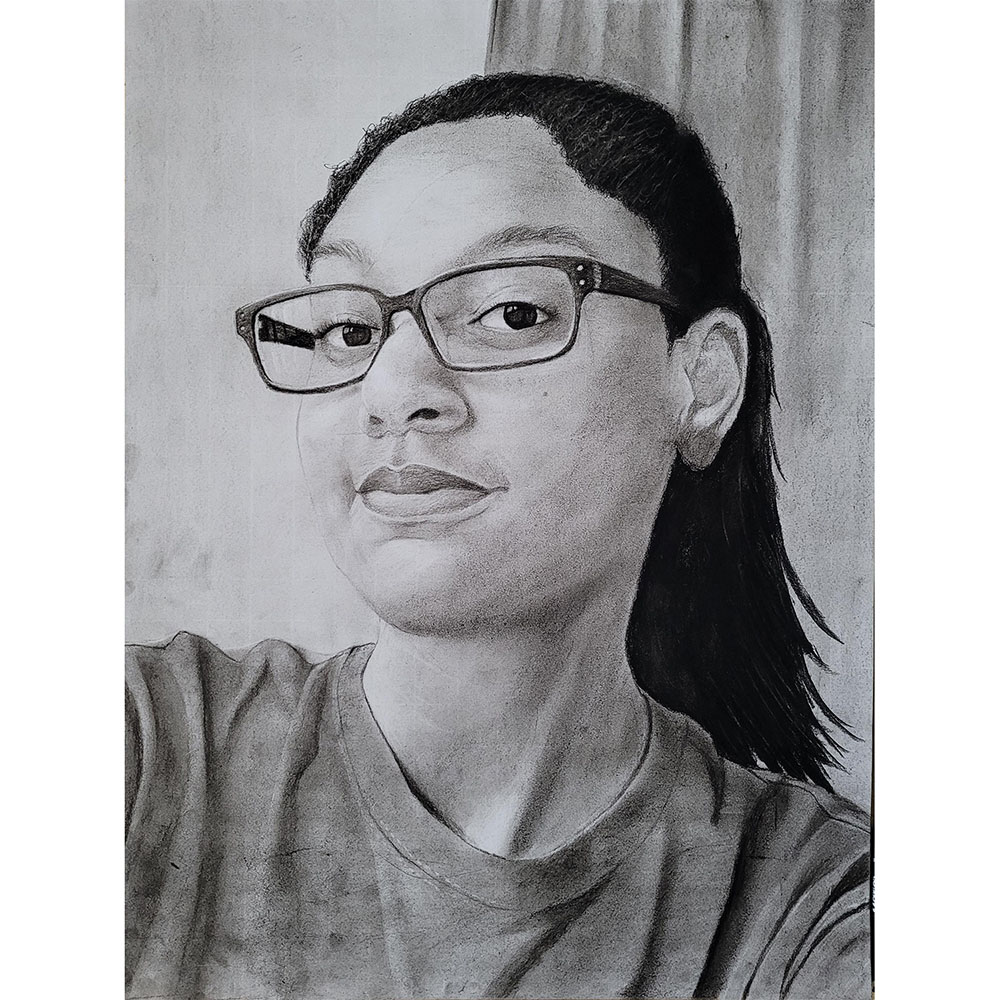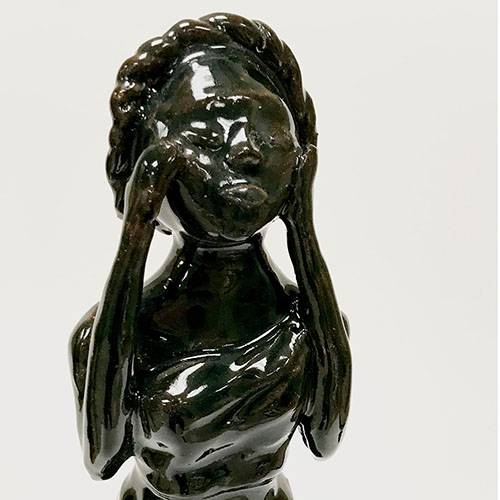 News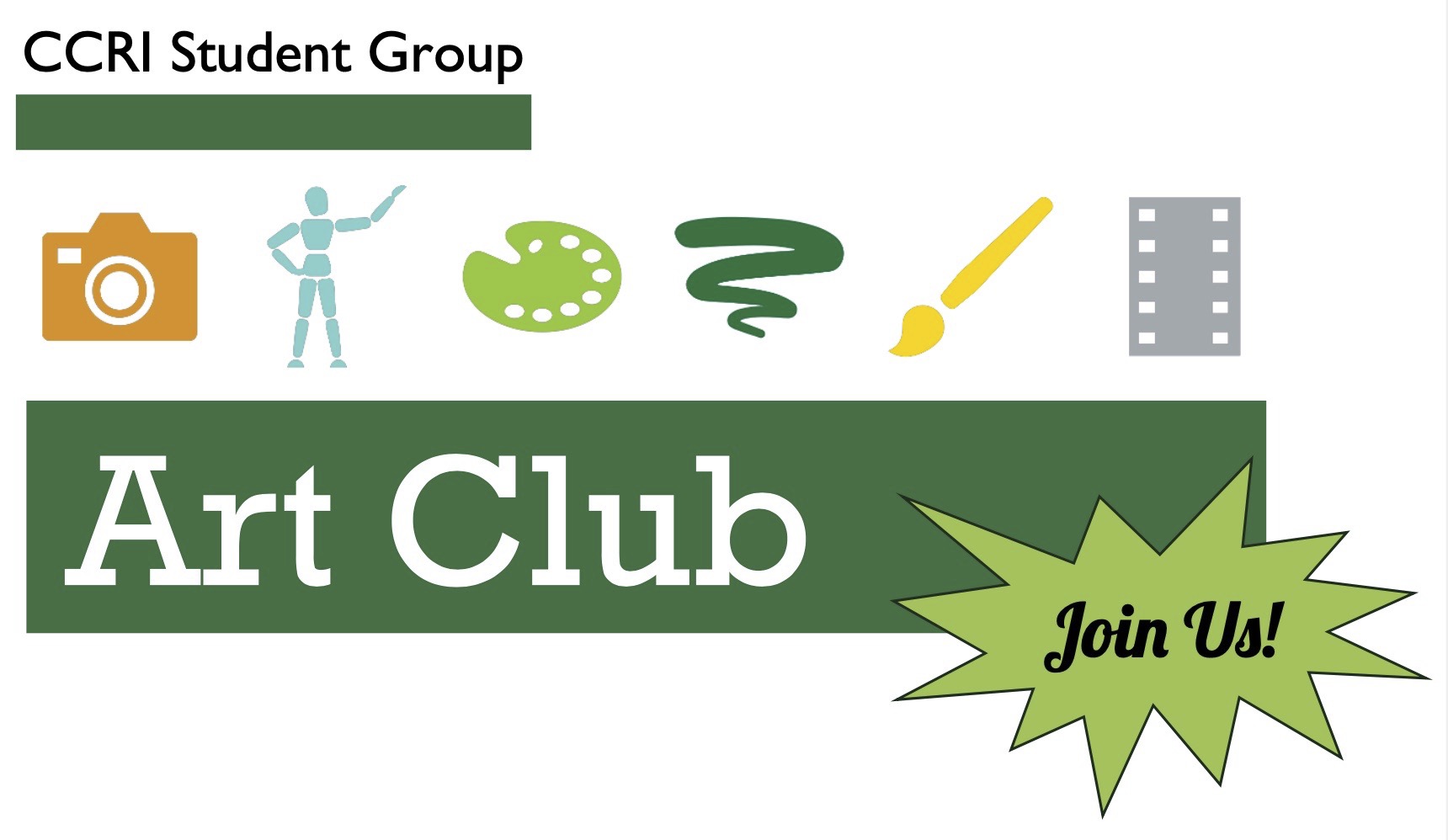 Join the Art Club!
The next Art Club meeting is Monday November 27, at 2:30 pm, Lincoln Campus room 1534. The meeting will also be online on Webex. All are welcome, including those who are unsure whether they can commit to the club! If you are not part of the Art Club Webex group, email d[email protected] to be added.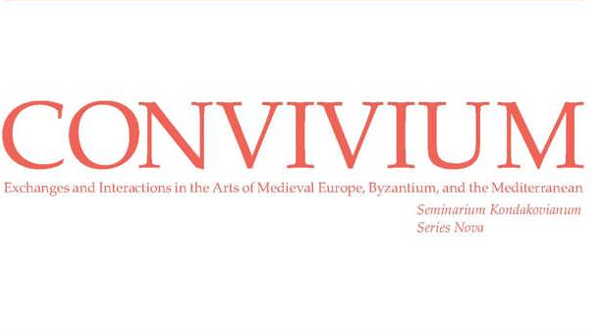 Convivium: Professor Silva Publishes Chapter
Assistant Professor of Art Joseph Silva published the chapter "Securing the Mediterranean. Cosimo I de' Medici and Portoferraio" in the journal Convivium 10.1, The Architecture of Medieval Port Cities, edited by Sarah Kowzlowksi and Kristen Streahle and published by Brepols, 2023.
Motion is Art!
Today's Drawing I class has taken over the 4th-floor Art Hallway. David Hazlett's Kinetic Drawing project, inspired by Heather Hanson's Emptied Gestures helps artists use motion to create art.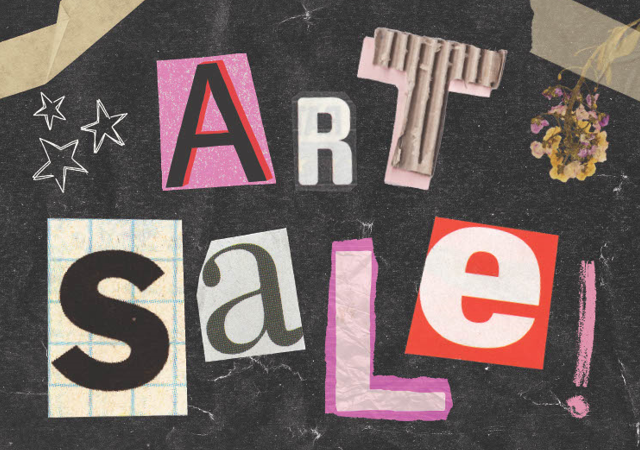 Oct. 24, 25, 26th!
CCRI Knight Campus, Second Floor Lobby, Hours: 8 AM - 4 PM, Ceramics, Prints, Stickers, and More!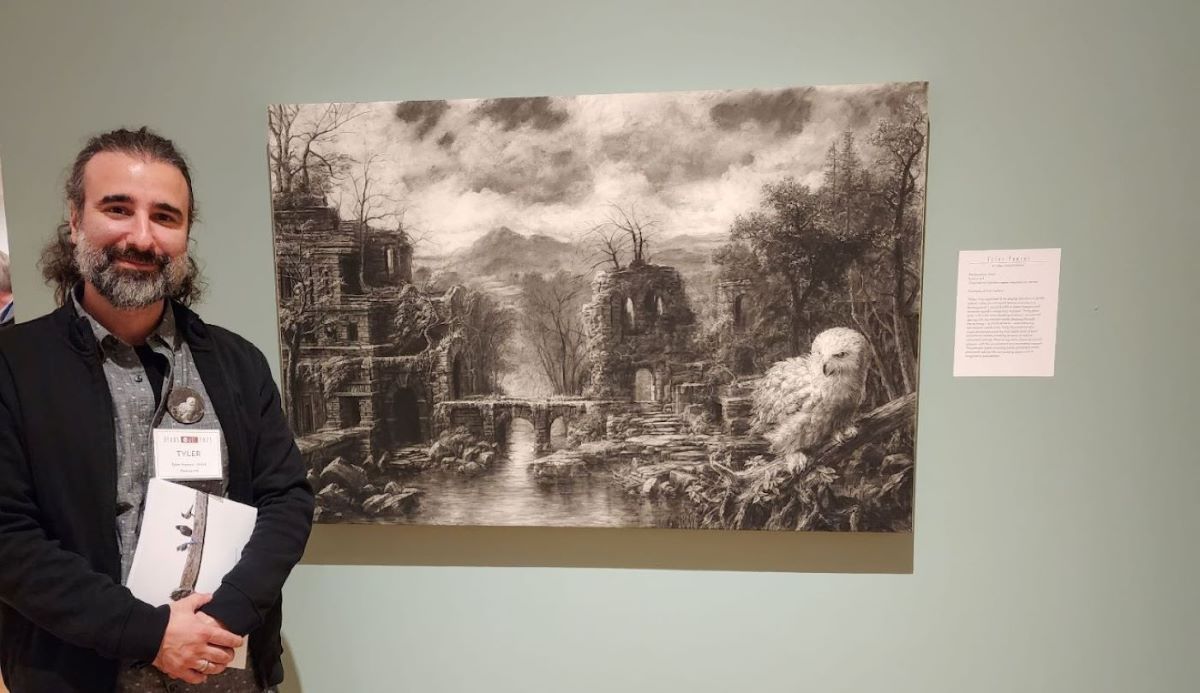 Birds in Art
Professor Vouros's artwork, titled 'Reclamation,' is currently being showcased at the Leigh Yawkey Woodson Art Museum as part of the Birds in Art exhibition until November 26th. This piece has become a permanent addition to the museum's collection. For images from the opening weekend, click learn more.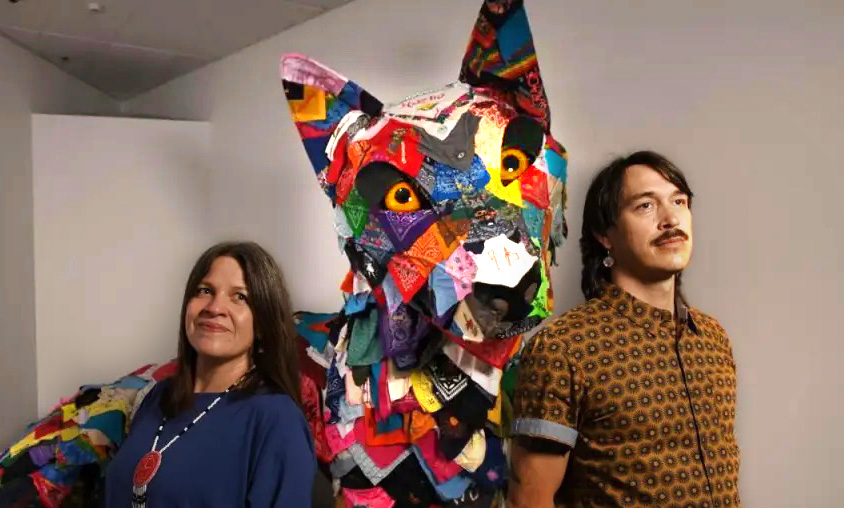 Peabody Essex Museum seeks Tiktok content creator!
Call for Summer Applicants Now Open. The Peabody Essex Museum (PEM) announces the launch of a TikTok Creator-in-Residence program – the first of its kind for any U.S. art museum. Now accepting applications for the summer of 2023, the program seeks to collaborate with current or recent graduates of New England area art schools to increase engagement with PEM's TikTok channel by producing creative videos that explore the museum's art and collections, events, and stories. Additional information about this paid part-time position and instructions on how to apply may be found at pem.org.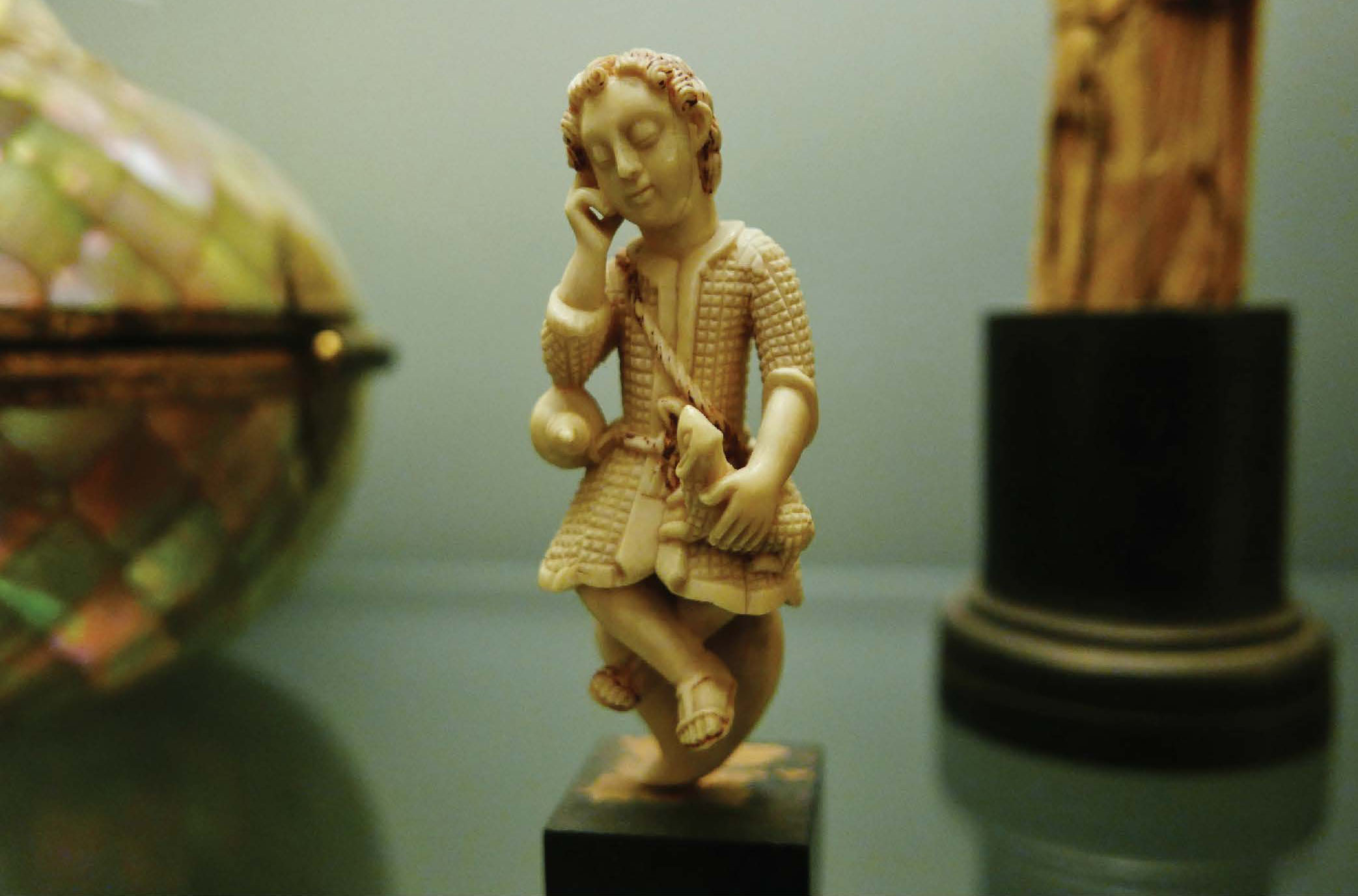 Professor Silva Authors Chapter
Assistant Professor of Art, Joseph Silva wrote the chapter "To the Victor Go the Spoils: Christian Triumphalism and the Order of Santo Stefano in Pisa," published in...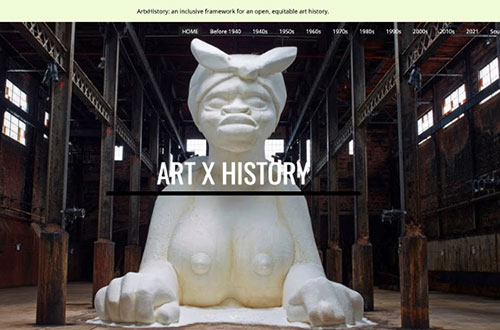 ArtxHistory
CCRI professor of art history, Natalie Coletta, released her sabbatical project, www.ArtxHistory.org in January of 2021 for the spring start of Art History
Current Exhibitions
Knight Art Exhibition: Quatrain. A capstone exhibition of student work.
Exhibition Dates: November 8th to 21th, Reception: 5-7 pm, Tuesday November 14th
The Knight Campus Art Gallery is located at 400 East Ave. Warwick, RI 02886 Room 3500, on the third floor of the round building (Enter the library on the forth floor and go down the stairs to right.)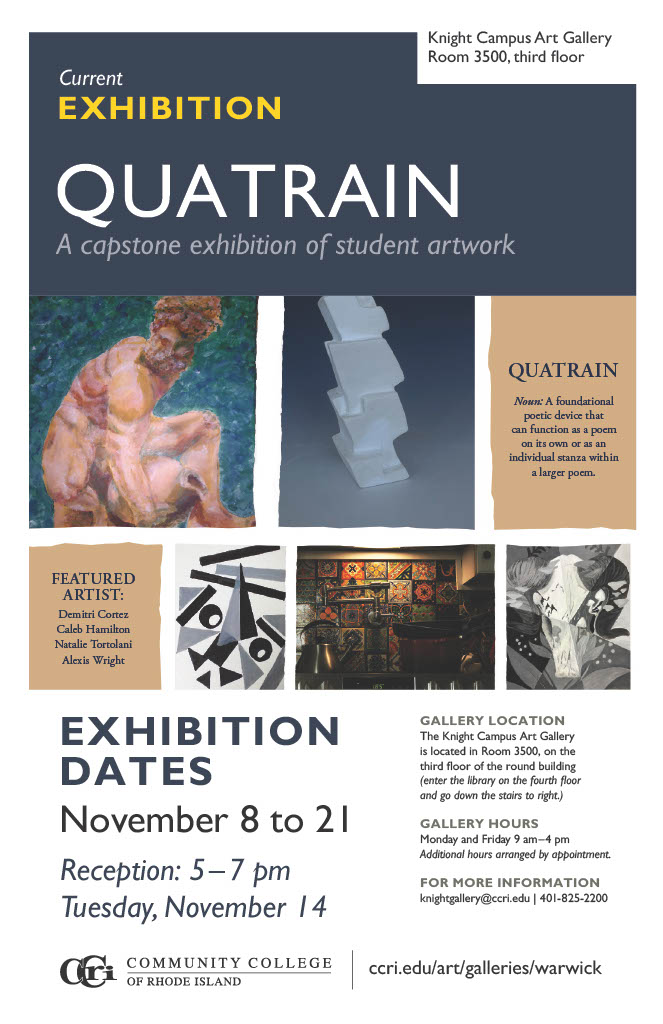 Flanagan Art Exhibition: Gag Reflex by Joshua Brinlee
Exhibition Dates: November 20th to December 8th
The Flanagan Campus Art Gallery is located at 1762 Louisquisset Pike Lincoln, RI 02865 Room 1527, on the first floor.
Areas of Study