Learn the concepts, skills, and vocabulary to create and understand art as a means of visual expression.
Apply Today
About
Spring 2021 Courses will be REMOTE SYNCHRONOUS, meeting virtually at specific days and times as posted on the course schedule.
Art, Art History & Design courses will be a combination of recorded demonstrations, projects, readings and writings; and live mini-lectures, group critiques and demonstrations with regular interaction between professors and peers. Students will use Blackboard with enhanced learning from a variety of other creative and educational platforms.
See each course's syllabus on Banner for specific technology requirements.
The mission of the Department of Art, Art History and Design Department is to provide a strong foundation in the visual arts whereby students learn the concepts, skills, and vocabulary to enable them to create and understand art as a means of visual expression and communication.
The department is accredited by the National Association of Schools of Art and Design and offers an Associate of Fine Art Degree (A.F.A.) and a Certificate in Graphic Design.
Our curriculum emphasizes the appreciation, understanding and practice of art and design, including:
• the principles and language of art and design
• the overall creative process
• the roles and responsibilities of the artist and designer throughout history within a multi-cultural community and within a global context
• appropriate traditional skills and advances in technology in art studio, and history courses.
News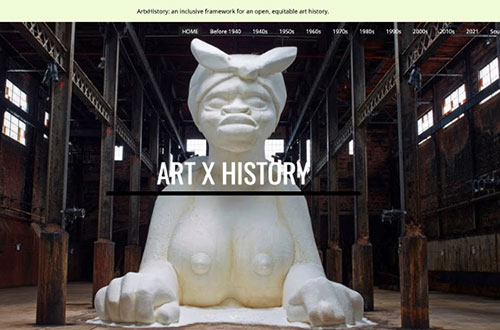 ArtxHistory
CCRI professor of art history, Natalie Coletta, released her sabbatical project, www.ArtxHistory.org in January of 2021 for the spring start of Art History
Current Exhibitions
Online Exhibition: The Collective
Despite the pandemic we would like to present our artwork to you. Using our Collective effort the Fine Arts Seminar class of Fall semester 2020, has created this virtual show. Welcome to The Collective.
image credit: Jon Carpetis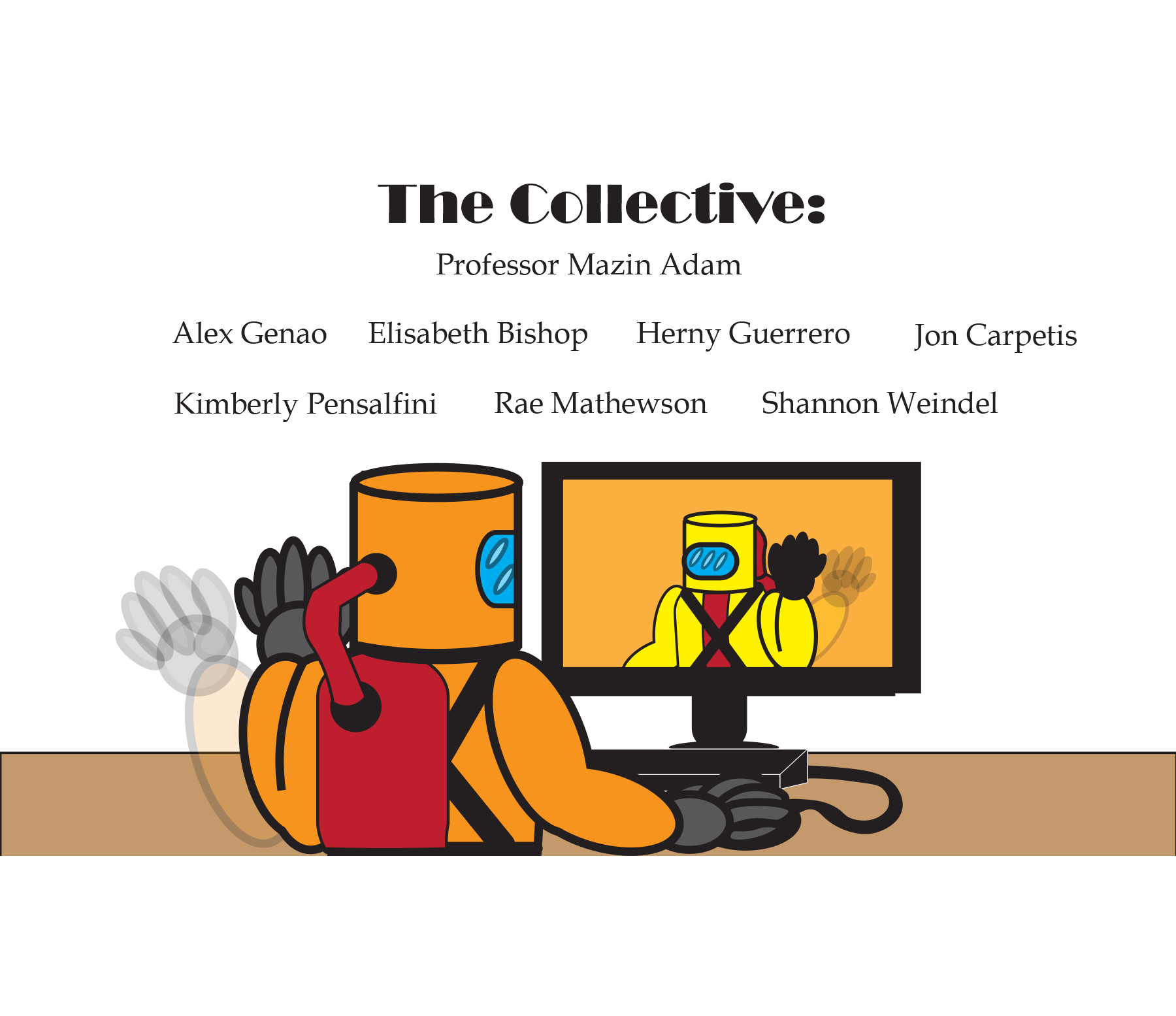 Online Exhibition: The Collective
Online Exhibition: 2020 Fine Art Seminar
This showcase is an opportunity for the Fine Art Seminar class to gather our work, and express our talents and passions amidst the Covid Pandemic. We, as a collaborative, have come together to create a virtual exhibition of our best work for you.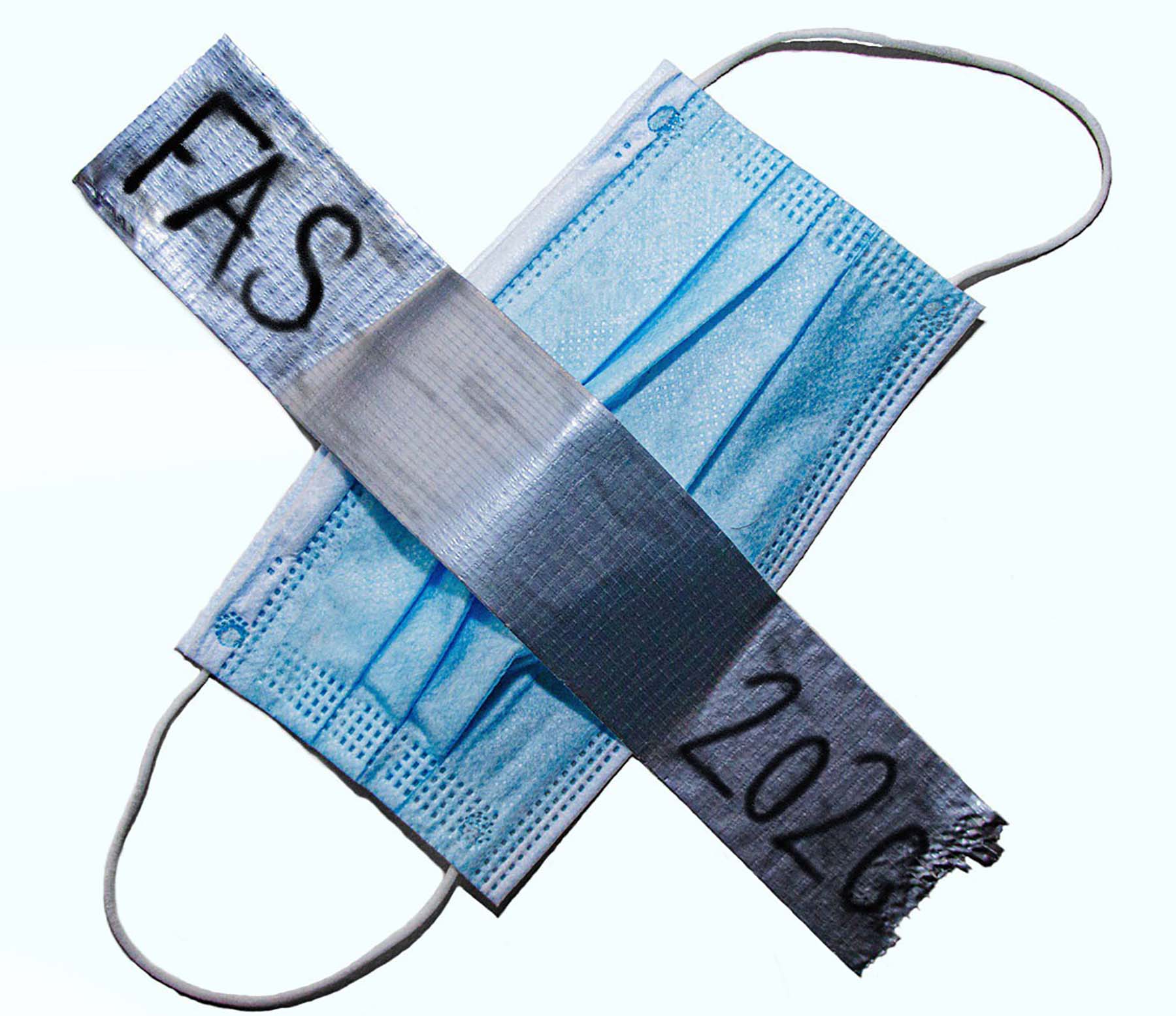 Online Exhibition: 2020 Fine Art Seminar
Student Exhibition Fall 2020
A showcase of the incredible talent and success of our students in their exploration and execution of art. All the featured artwork was made this semester by students enrolled in Art, Art History, and Design courses.
image credit: Zairelis Lopez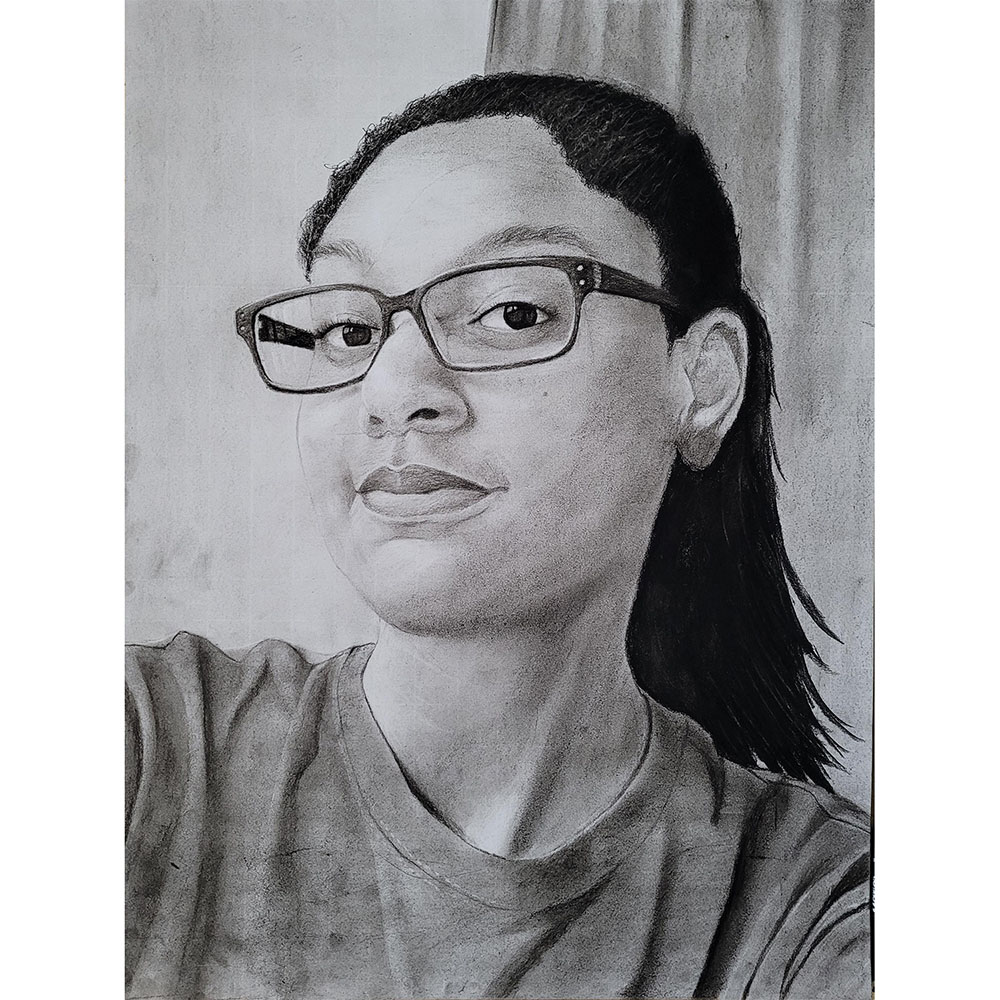 Student Exhibition Fall 2020
Areas of Study