Independent Study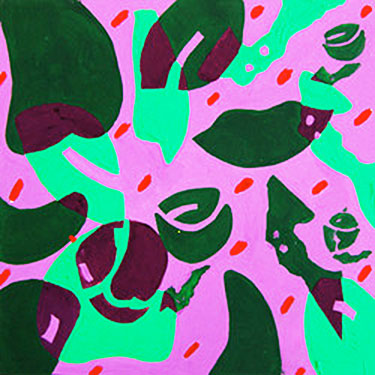 Independent Study provides the rare academic opportunity for highly motivated students who have previously successfully demonstrated academic excellence in art as well as the ability and desire for advanced study. Students must be enrolled in the AFA Art Degree program and have completed all associated courses offered in the particular discipline with an established record of evidence of excellence.
The CCRI Honors Program provides additional opportunity for qualifying art students to develop independent study projects. Please refer to the Honors Program for additional information.
Current Exhibitions
FAS/CINATION: work form the Fine Art Seminar
The show includes a wide range of work; photography, painting, sculpture, and digital art. Artists with work in FAS/CINATION include Cynder Carroll-Coates, Chris Diani, Oliver Mourato, Michelle Peters, Danielle Scaramuzzi, and Thomas Williams. The Fine Art Seminar capstone course is taught by Department Chair and Prof. Mazin Adam.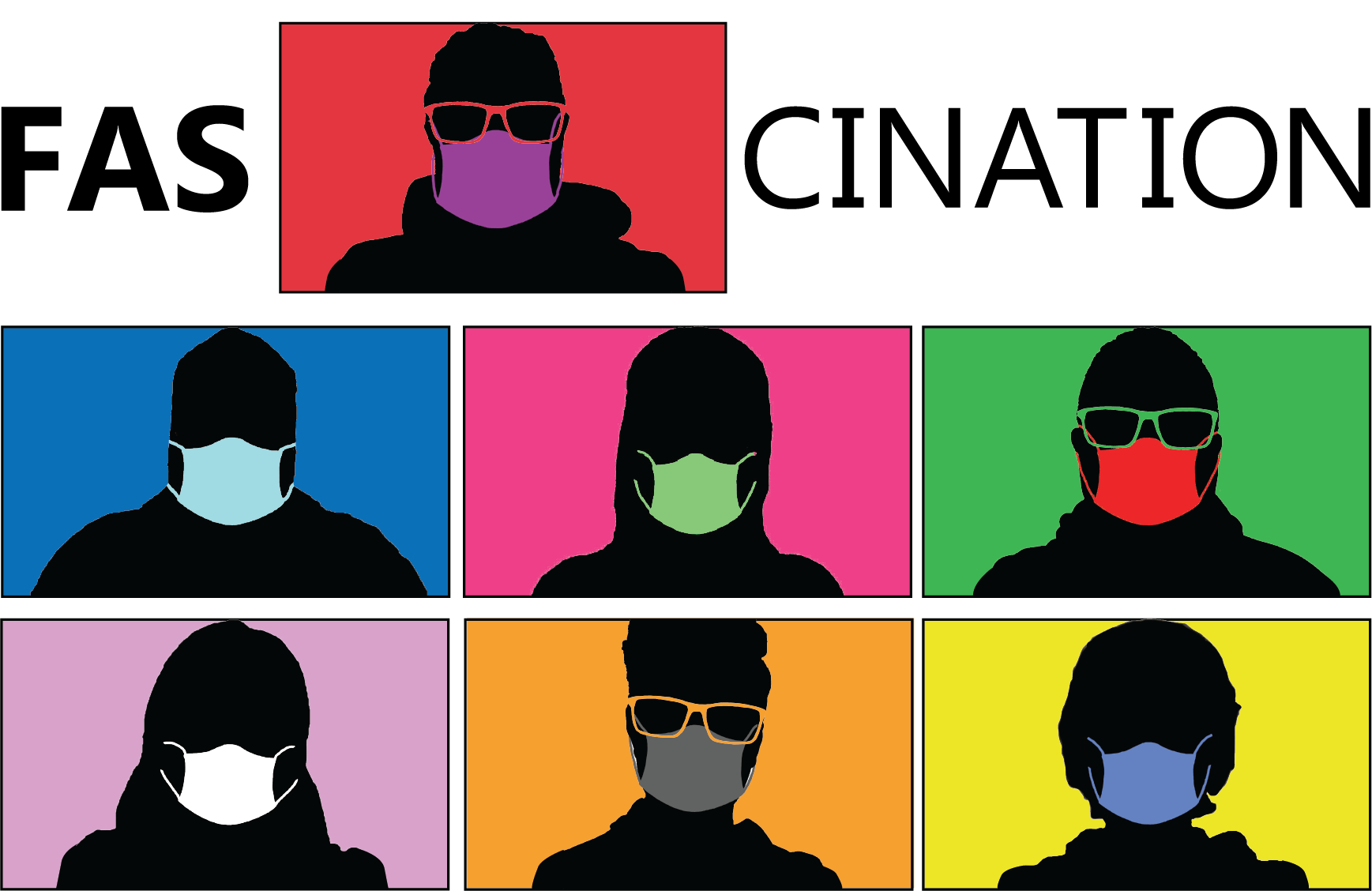 FAS/CINATION: work form the Fine Art Seminar
Student Exhibition Spring 2021
A showcase of the incredible talent and success of our students in their exploration and execution of art. All the featured artwork was made this semester by students enrolled in Art, Art History, and Design courses.
image credit: Zairelis Lopez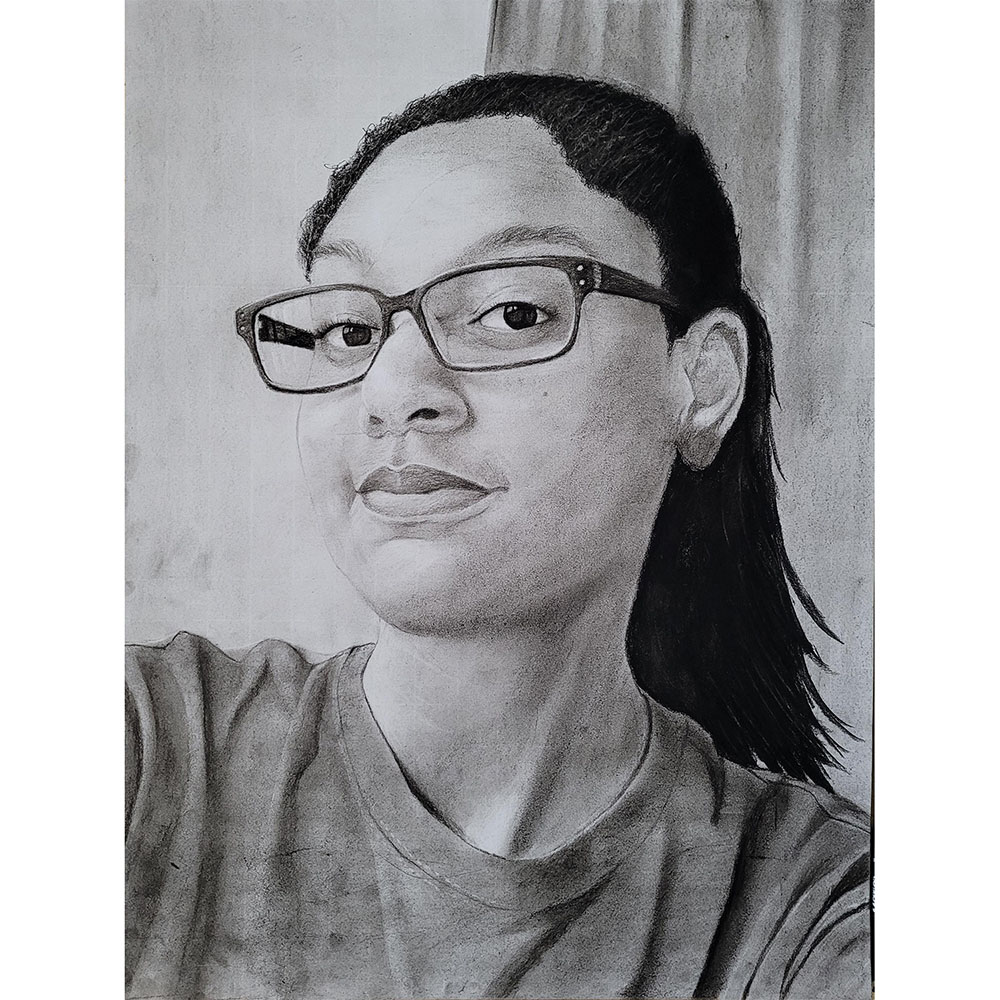 Student Exhibition Spring 2021
Areas of Study