Digital Art
An introduction to computer based art making, digital literacy, image processing and digital printing Students will experiment with scanned, appropriated and self generated images using industry standard software.
Course
Digital Art I ARTS 1840
This course is recommended for all Art majors but can serve as an introductory digital class for all students.
Studio: 6 hours
Prerequisites
Works
Current Exhibitions
Online Exhibition: The Collective
Despite the pandemic we would like to present our artwork to you. Using our Collective effort the Fine Arts Seminar class of Fall semester 2020, has created this virtual show. Welcome to The Collective.
image credit: Jon Carpetis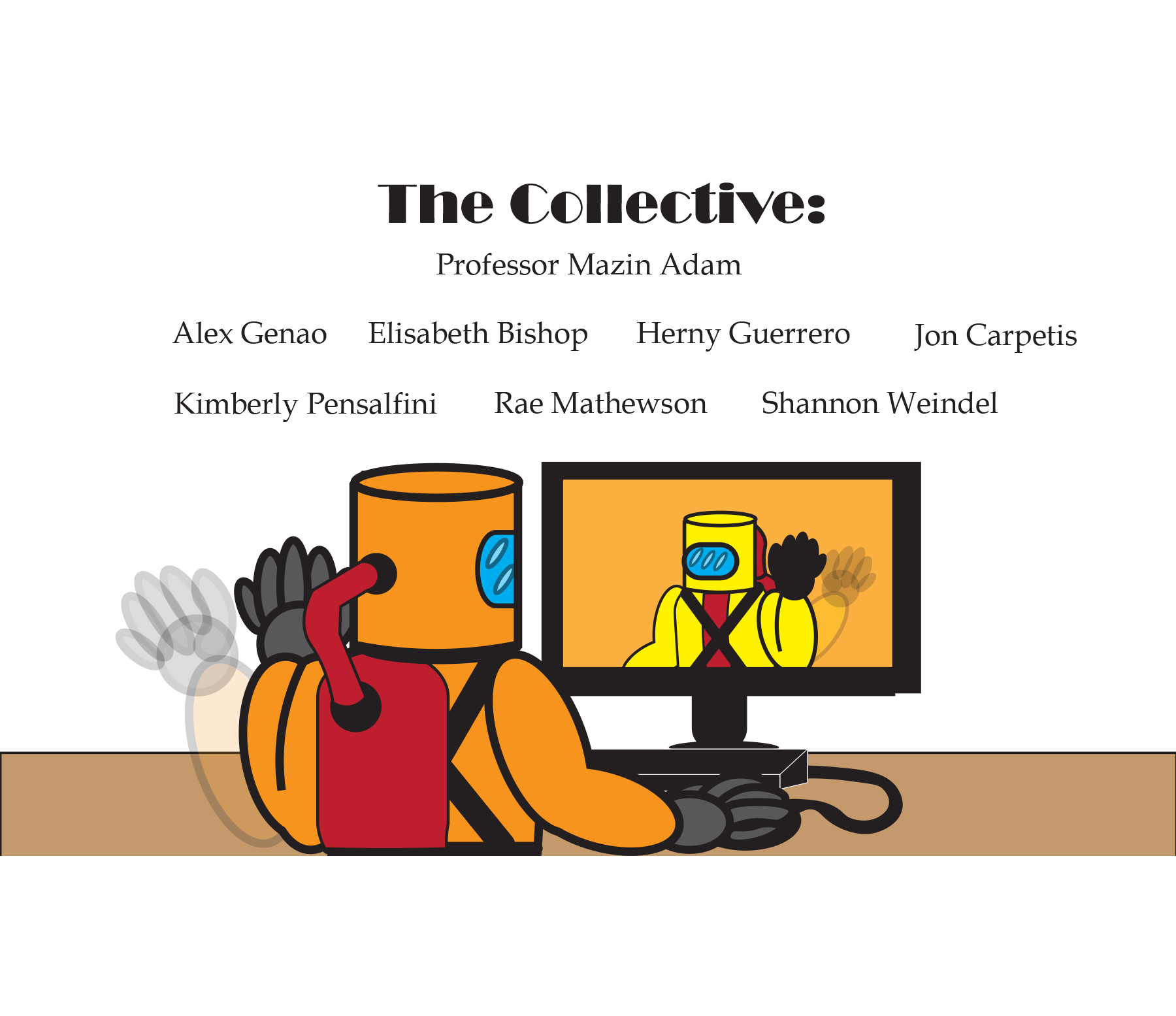 Online Exhibition: The Collective
Online Exhibition: 2020 Fine Art Seminar
This showcase is an opportunity for the Fine Art Seminar class to gather our work, and express our talents and passions amidst the Covid Pandemic. We, as a collaborative, have come together to create a virtual exhibition of our best work for you.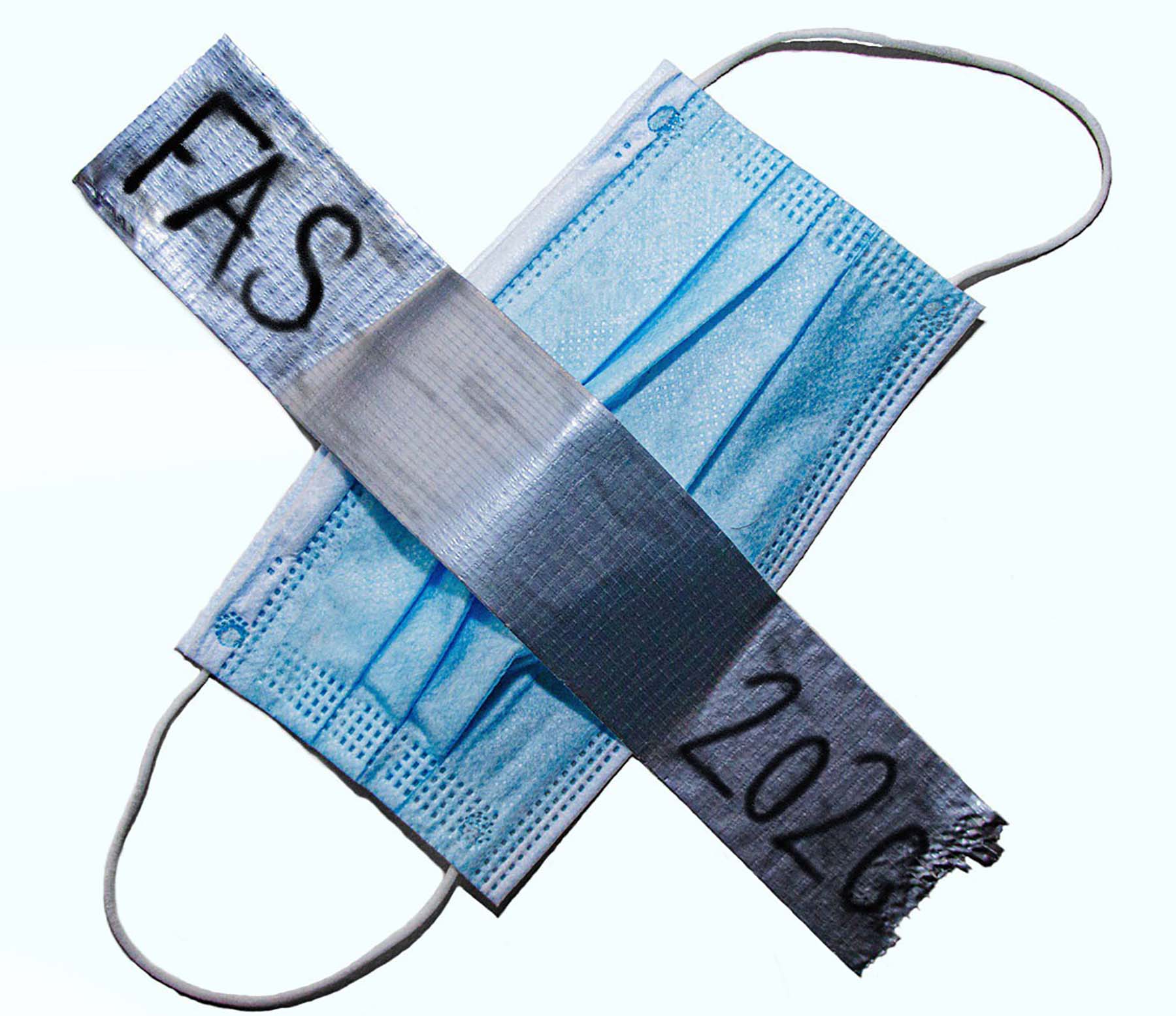 Online Exhibition: 2020 Fine Art Seminar
Student Exhibition Fall 2020
A showcase of the incredible talent and success of our students in their exploration and execution of art. All the featured artwork was made this semester by students enrolled in Art, Art History, and Design courses.
image credit: Zairelis Lopez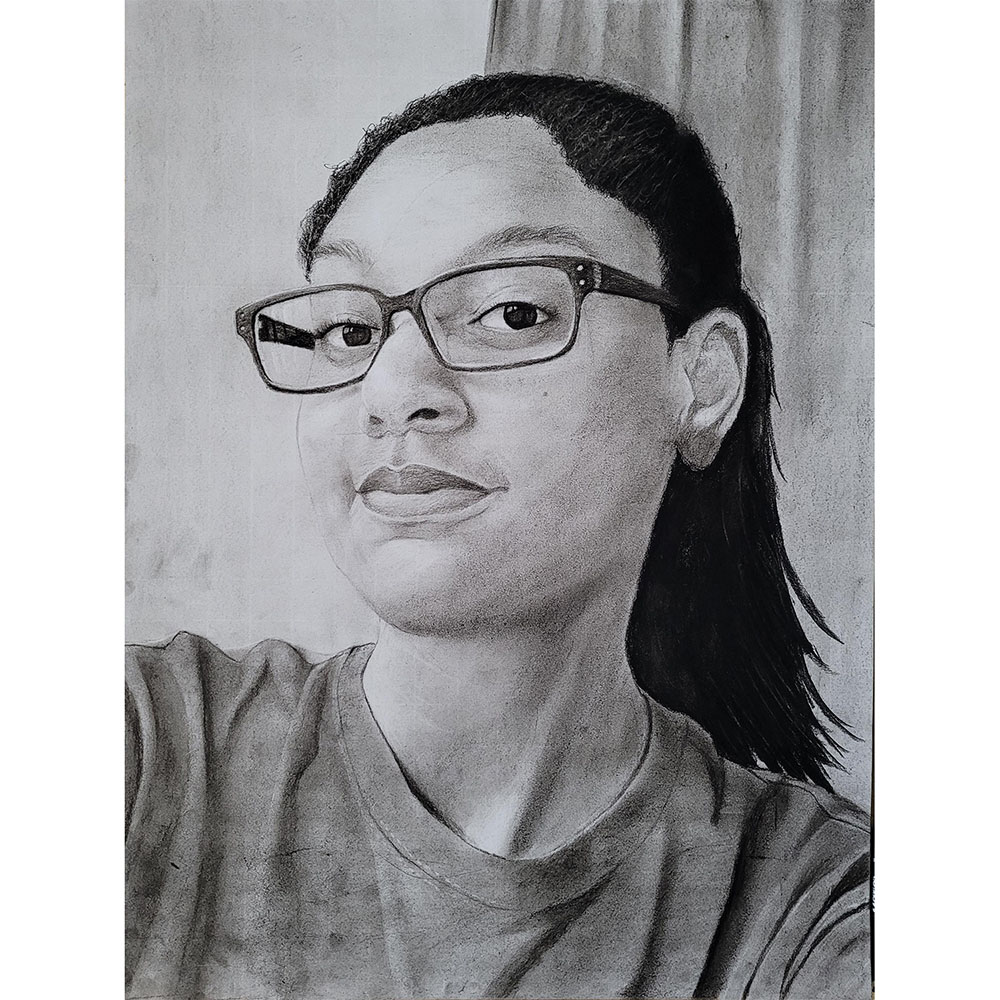 Student Exhibition Fall 2020
Areas of Study