Natalie L. Coletta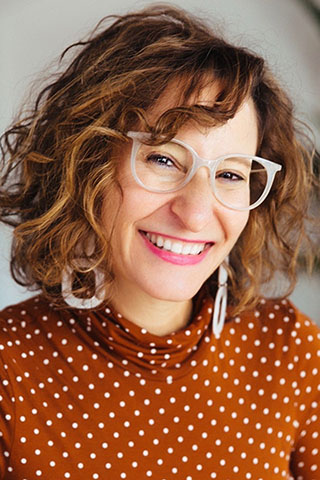 Professor
: 825-2192
: Warwick
: 3186
Bio
Natalie Coletta is a Professor of Art History and Visual Studies with a focus on the agency of art for intellectual growth and social change.
She received her M.A. in Art History from the University of Massachusetts, Amherst, and her B.A. in Art History from the University of Rhode Island. Natalie Coletta has lectured broadly, been a guest critic and conference presenter in higher education including at Howard University, Rhode Island School of Design, Roger Williams University and Simmons College. Her work is led by a feminist art practice including the current construction of ArtxHistory, a live-link, inclusive canon of contemporary artists' works for open access teaching and learning.
She is the recipient of the 2019 Rhody Award in Historic Preservation for the iconic Avis Block in Wickford, Rhode Island, granted by Preserve R.I. and the R.I. Historical Preservation and Heritage Commission. Natalie Coletta has curated exhibitions of nationally and internationally acclaimed artists and published reviews of regional contemporary art exhibitions in Art New England and Surface Design Journal. She holds a studio practice which includes the production of a documentary on Cambodian sculpture in Angkor, The Naga Buddha (2008). Her current body of work is in oil painting and mixed media.
Off-track travel has widened her scope of inquiry and allows for walking studies through sanctuaries, museums, backyard galleries, and street performances around the world. Natalie swims long-distance in the pool (despite the irony) and in open water at every chance.