Renewable Energy and Offshore Wind
In 2016, Rhode Island became home to the first offshore wind project in the nation with the successful installation of the 30-megawatt, Block Island Wind Farm.
The U.S. Department of Energy estimates 43,000 new jobs will be created in the offshore wind market by 2030. It is estimated that over the next decade, offshore wind farms will create as many as 3,000 jobs in New England and generate economic impact that could reach $2 billion regionally.
The new jobs anticipated to support the offshore wind industry include: engineers, trade workers, surveyors, scientists, turbine technicians, managers and seafarers.
Global Wind Organization – Basic Safety Training
Recognizing the anticipated growth in the offshore wind sector, the Community College of Rhode Island will launch Global Wind Organization (GWO) Basic Safety Training (BST), with an anticipated launch in fall 2023. The GWO Basic Safety Training is a critical component for anyone looking to work in the offshore wind sector.
Training will include five (5) modules:
Working at Heights
First Aid
Manual Handling
Fire Awareness
Sea Survival
If you'd like to stay up-to-date with programs and opportunities, please submit the Program Inquiry Form to join our mailing list.


Programs
Services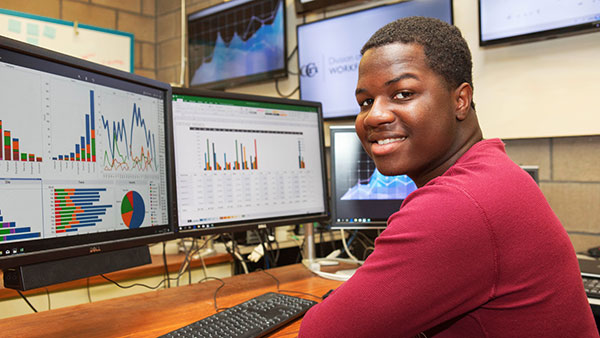 Career Services
CCRI Career Services provides students and alumni with high-quality services, support, and resources for successful career planning and superior experiential learning opportunities.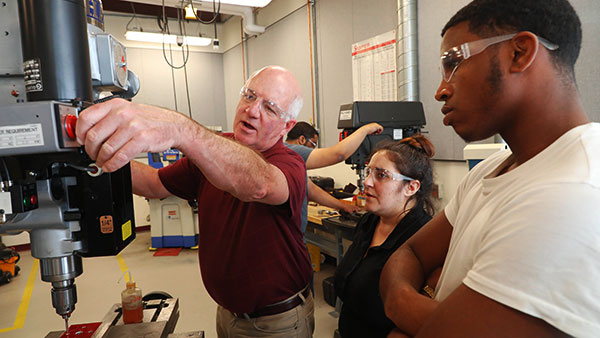 Employer Solutions
The CCRI Workforce Partnerships Team works in close collaboration with industry and business leaders to ensure the college's offerings are meeting both current and future workforce needs.