Renewable Energy and Offshore Wind
In 2016, Rhode Island became home to the first offshore wind project in the nation with the successful installation of the 30 MW Block Island Wind Farm.

The U.S. Department of Energy estimates 43,000 new jobs will be created in the offshore wind market by 2030. It is estimated that over the next decade, offshore wind farms will create as many as 3,000 jobs in New England and generate economic impact that could reach $2 billion regionally.
Recognizing the anticipated growth in the offshore wind and renewable energy sectors, the Community College of Rhode Island will deliver demand-driven training for Rhode Islanders to prepare for jobs in these emerging industries.

By the end of 2021, CCRI will launch Global Wind Organization (GWO) training, a critical component of a comprehensive safety training program for anyone looking to work in the off shore wind and/or renewables sector.

The new jobs anticipated to support the offshore wind industry include: engineers, trade workers, surveyors, scientists, turbine technicians, managers and seafarers.
Constructing an ocean wind farm is labor-intensive and requires highly skilled workers across logistics, construction, and maritime industry trades. As a designated Maritime Center of Excellence by the U.S. Department of Transportation (US DOT), CCRI is working alongside industry experts to identify skills and develop programming to meet the economic and workforce needs of the state. 


If you'd like to stay up-to-date with programs and opportunities, please submit the Program Inquiry Form to join our mailing list.

If you would like to attend our upcoming Information Session RSVP here.


Renewable Energy and Offshore Wind
Information Session
Tuesday, June 15, 5 - 6:00 pm
Topics to be covered during the information session include:
Labor Market Outlook – Renewable Energy and Offshore Wind

Entry in to the Industry

Valuable experience
Transferable skills
Needed Training

CCRI Training

Workforce Training
Renewable Energy Certificate (credit-bearing)
Maritime-related Training
The information session will conclude with a Q&A portion.
Programs
Services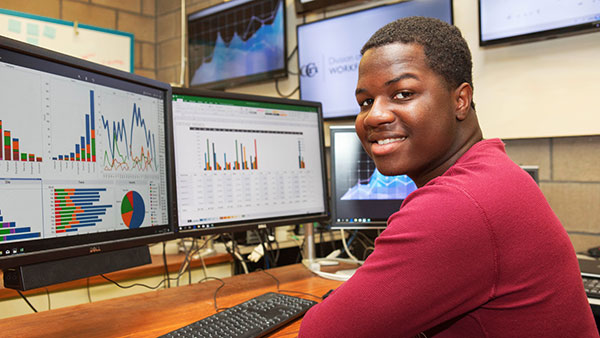 Career Services
CCRI Career Services provides students and alumni with high-quality services, support, and resources for successful career planning and superior experiential learning opportunities.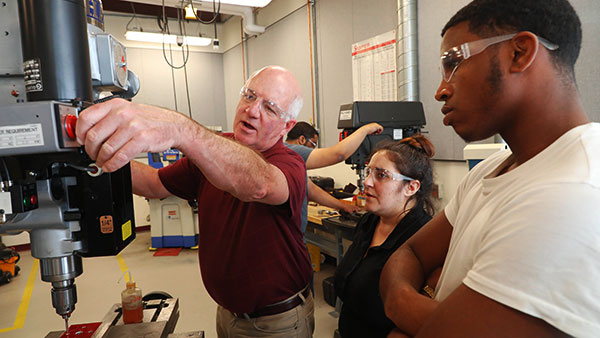 Employer Solutions
The CCRI Workforce Partnerships Team works in close collaboration with industry and business leaders to ensure the college's offerings are meeting both current and future workforce needs.