RI-BEST
RI-BEST programs combine adult education academic support; workforce certification; and college credit courses on degree pathways. Workforce partnerships incorporates adult education as a best practice in multiple program offerings. Current programs include: RI-BEST for Healthcare; Bilingual Early Childhood Education and Fast Track to CNC Manufacturing.
RI-BEST for Healthcare (CNA to LPN)

Enrolling now for October 2023! Are you currently working as a CNA, but dreaming of becoming a nurse? Would you like to get started towards a Practical Nurse license or a Registered Nurse degree?
Apply to CCRI's RI-Best for Healthcare Workforce program. RI-BEST for Healthcare is FREE and will include ENGL 1010 Intro to Composition (required for admission to nursing), and BIOL 1070 Human Anatomy and Physiology foundations. Students will earn 6 credits.
We are enrolling now for ENGL1010 class starting in October 2023! Class runs from October 2 to December 20. Class meets – Monday & Wednesday 4:00 – 5:45 PM on Providence campus. Biology 1070 will be scheduled in spring semester of 2024.
Benefits of the program:
Designed for working C.N.A. with M/W afternoon IN PERSON classes that fit between shifts
Integrated academic support with option for one-on-one tutoring.
Job search support for students looking to return to work.
Tutoring and support to study for HESI exam and apply to CCRI Nursing programs: CNA-to-LPN Bridge Option Admission Guidelines Fall – CCRI
Registration Information:
Must be 18 years of age or older
Must be actively licensed and working as a C.N.A.
Must be employed in healthcare or planning to return to work in healthcare.
For more information, please complete our Program Inquiry Form.
RI-BEST for Healthcare Start Dates 2023
Dates
Time
Campus
October 2 - December 20, 2023

Mondays & Wednesdays

4:00 - 5:45 pm

Providence Liston Campus
Contact
Programs
Services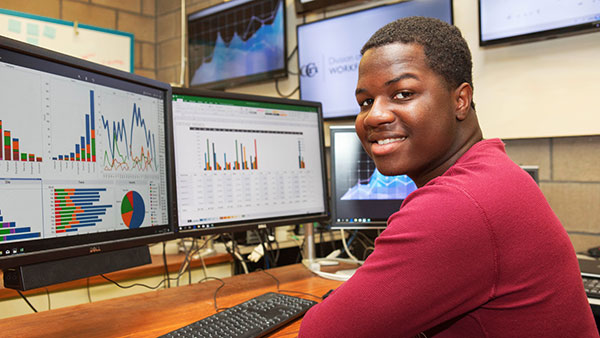 Career Services
CCRI Career Services provides students and alumni with high-quality services, support, and resources for successful career planning and superior experiential learning opportunities.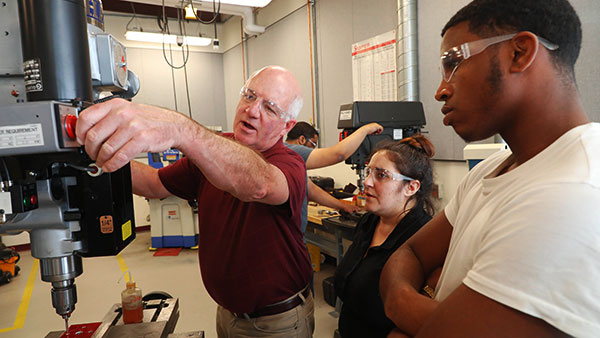 Employer Solutions
The CCRI Workforce Partnerships Team works in close collaboration with industry and business leaders to ensure the college's offerings are meeting both current and future workforce needs.