Driver Retraining
Driver retraining courses are court-imposed alcohol education, alcohol treatment, and defensive driving programs.
These courses are sanctioned by the court and all registration fees must be paid at the DMV in Cranston. Once you have paid the fee, you will be registered for the program and will receive information via email from [email protected], the CCRI online course registration system, and via US Mail within four to eight weeks. Step by Step instructions are linked here.
If you have questions, please call 401-825-2401 or email [email protected] (Voicemail is monitored Monday – Friday, 8 – 4 pm. We will respond to your message as quickly as possible and in the order in which it was received. Please include your full name, driver's license number and program (DUI, DDC, etc.) in any voicemail or email messages.
Alcohol Education Programs:
Alcohol Program/DUI/Refusal Program: a 12-18 hour program that costs $350. You will receive a one-hour counseling assessment assignment, after that is completed you will be given your class schedule for the 12-hour First Offender Program or 18-hour Multiple Offender/Out-of-State Offender Program.
Defensive Driving Programs:
Defensive Driving Course (DDC): a one-time six-hour program that costs $165. Course can be sanctioned by the Rhode Island Traffic Tribunal, District Court, Family Court, any municipal court, or for motorists who receive moving violations in another state and are sanctioned by a court to take this program. DDC courses are using a new online registration system.
Colin Foote: a 60-hour program that costs $850. Anyone convicted of four separate moving violations within an 18 month period shall be sanctioned to 60 hours of education and additional community service, and this course takes 10 Saturday sessions to complete.
Alive at 25: a 4 -1/2 hour course that costs $95. This program is for teen-offenders with their first violation while they are on their Graduated Driver's License (GDL) or the 1st year of their license. Classes are held on a Saturday every other month.
Programs
Services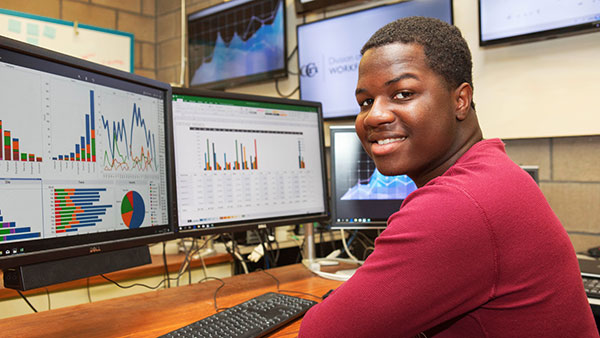 Career Services
CCRI Career Services provides students and alumni with high-quality services, support, and resources for successful career planning and superior experiential learning opportunities.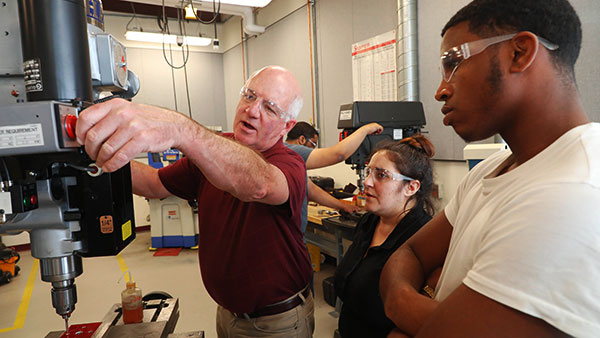 Employer Solutions
The CCRI Workforce Partnerships Team works in close collaboration with industry and business leaders to ensure the college's offerings are meeting both current and future workforce needs.