English Language Studies (ELS)
NEW - Online Registration Available
IMPORTANT NOTICE: As part of the ongoing effort to limit the community spread of COVID-19, all English Language Studies courses have been moved online.
ELS classes are available in levels 1 - 6 to give students an understanding of the basics of the English language.
The goal of the program is to help speakers of other languages achieve a level of English proficiency to function better in everyday living, enter a job training program, improve performance in current jobs, and/or pursue other goals.
Advanced ELS students who are interested in job training or college classes may consider free classes in the CCRI Bridge program to develop pre-college academic skills.
All summer classes are online!
This summer, the ELS program instructors will offer classes online to keep everyone safe and healthy. You can continue making progress with your English and gain the fluency you need. If you have not studied online before, we can show you how!
Available courses include levels 1-6 (beginner to advanced) and conversation classes.
New students can register for level 1 (beginner) or take a level assessment to determine which class level is best for you.
Registration Information
Online registration is paid by credit card ONLY. 
Quick Start CCRI English Registration Guide
Cash, check or money order walk-in registrations will be accepted in our office locations. Please note that offices are currently closed.
New students are required to 'Register for Level Assessment' below, unless they register for Level 1 (beginner level).
For ELS levels 1 - 6, select 'Register for Class' below. ELS Summer 2020 Class Flyer
Advanced ELS students can qualify for free classes in the CCRI Bridge program.
Programs
Services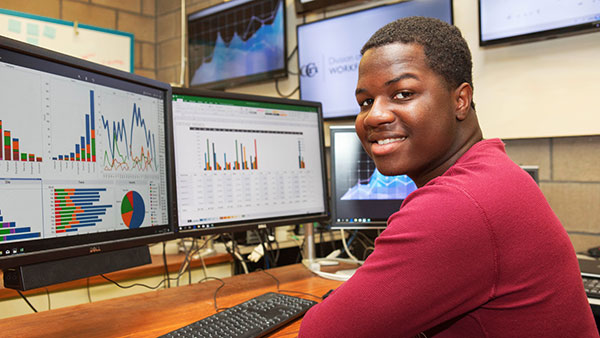 Career Services
CCRI's Career services Office provides students and alumni with high-quality services, support and resources for successful career planning and superior experiential learning opportunities.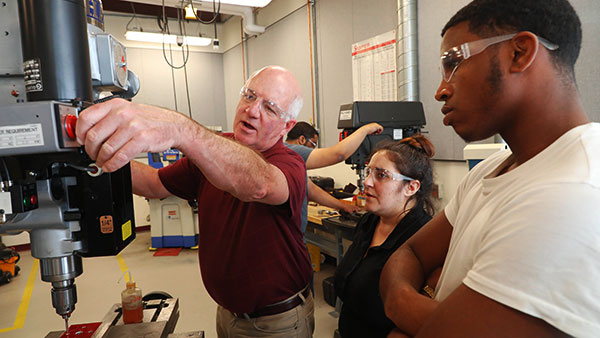 Employer Solutions
The CCRI Workforce Partnerships Team works in close collaboration with industry and business leaders to ensure the college's offerings are meeting both current and future workforce needs.