Securities Industry Essentials
Securities Industry Essentials
The Securities Industry Essentials (SIE) training is for people who want to work and begin careers within the financial securities industry. The training course and certification exam covers investment vehicles such as equity and debt securities, alternative investments, investment strategies, basic economic theory, and industry rules and regulations. The curriculum covered in the course is intended to provide the requisite knowledge and a better understanding of the topics tested on the Securities Industry Essentials (SIE) examination. At the completion of the training course, participants will take the national SIE exam.
The Securities Industry Essentials (SIE) training runs for 60 hours and employment assistance is included with the program.
GED or high school diploma is required. Must be a Rhode Island resident.
Program Dates:
Cohort 5: August 30 - November 24, Mondays/Wednesdays 4:00 - 6:30 pm
Cohort 6: August 30 - November 24, Mondays/Wednesdays 6:30 - 9:00 pm
Interview prep: Monday, November 29 & Wednesday, December 1
No class: Labor Day, Monday, September 6 & Columbus Day, Monday, October 11
Location: Online*
For more information, please complete our Program Inquiry Form.
This program was created in partnership with Bank of America and Kaplan.
*All participants will need to have access to a computer, webcam, internet and a basic calculator (cell phone calculator allowed for course, but not for SIE exam) – equipment will not be provided.
Programs
Services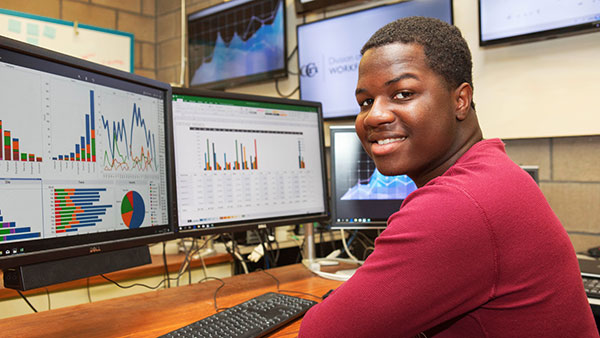 Career Services
CCRI Career Services provides students and alumni with high-quality services, support, and resources for successful career planning and superior experiential learning opportunities.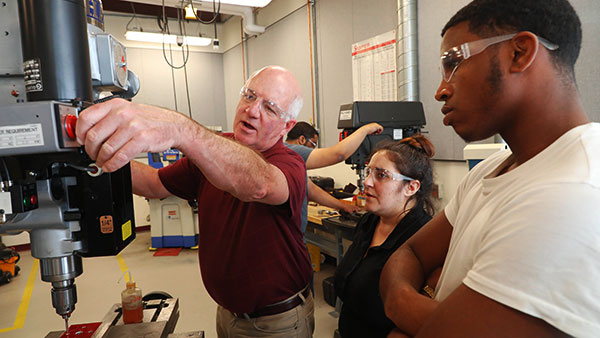 Employer Solutions
The CCRI Workforce Partnerships Team works in close collaboration with industry and business leaders to ensure the college's offerings are meeting both current and future workforce needs.