Maritime Careers Training
Maritime Careers Training
Receive free STCW training through taking this 20-day program!
CCRI, in partnership with the Oliver Hazard Perry Rhode Island, will be offering a 20-day training program that looks to increase ocean literacy, provide basic marine manufacturing experience, and help students find career opportunities in both afloat and ashore career tracks. Hands-on training will include marine systems, basic maritime electrical, diesel/gasoline engines, plumbing, hydraulics, carpentry, OSHA maritime, and rigging. Graduates that complete this program can expect to begin careers as Merchant Mariners, Boat Builders, Production Workers, Industrial Painters, Marine Techs, Marine Electronics Installers, Shrink Wrappers, Wind Maintenance Techs and More. Professional development and employer career fair will help ensure graduates success in this career focused training program.
Time Commitment: Full-time for 4 weeks, Monday – Friday 9 a.m. - 5 p.m. for a total of 20 days.
Program Start Date: September 18, 2023
Program Location: Newport, RI
For more information, please complete our Program Inquiry Form.
The training is open to all candidates who interview. Candidates do not have to be present or past students at CCRI to join the program. Please note that students will be admitted on a rolling basis and that there is a limited number of seats for this program.
Programs
Services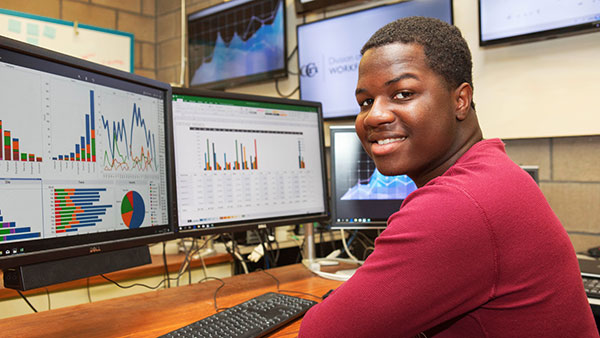 Career Services
CCRI Career Services provides students and alumni with high-quality services, support, and resources for successful career planning and superior experiential learning opportunities.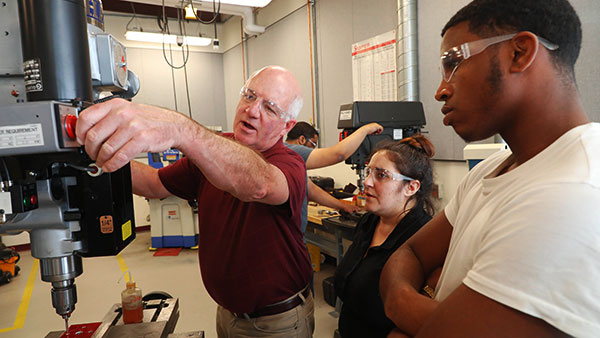 Employer Solutions
The CCRI Workforce Partnerships Team works in close collaboration with industry and business leaders to ensure the college's offerings are meeting both current and future workforce needs.