Radiography for Podiatry Assistants
Radiography for Podiatry Assistants
This course is for individuals with a background or current employment in podiatric medicine interested in developing or maintaining diagnostic imaging skills. Students will learn the basic principles of radiographic imaging for podiatric patients including anatomy, exposure selection, radiation protection, image processing, and evaluation. In the x-ray lab, students will have the opportunity to experience a digital imaging system as they expose and critique practice images.
Successful completion meets the Rhode Island Department of Health requirements for podiatric assistants who take radiographs.
Upcoming courses to be announced.
If interested please print and complete the Registration Form and return to a CCRI Workforce office.
Programs
Services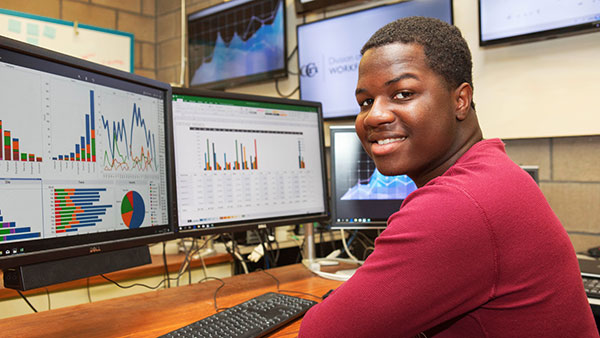 Career Services
CCRI's Career services Office provides students and alumni with high-quality services, support and resources for successful career planning and superior experiential learning opportunities.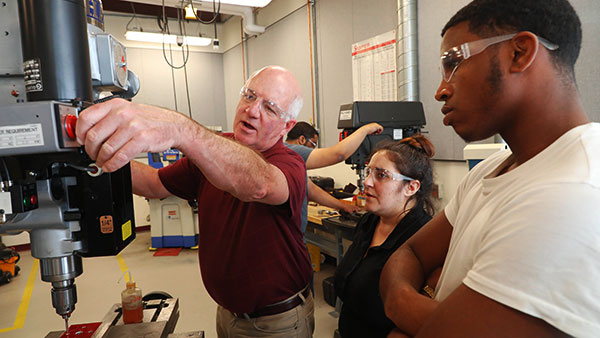 Employer Solutions
The CCRI Workforce Partnerships Team works in close collaboration with industry and business leaders to ensure the college's offerings are meeting both current and future workforce needs.
Course Search
Search for classes within the Division of Workforce Partnerships by submitting the form below.