Pharmacy Technician II
This class introduces students to various pharmacy practice settings and covers drug classes, basic physiology, drug interactions, and daily pharmacy operations. This program trains individuals to effectively assist in pharmaceutical preparations and complete daily required tasks in any pharmacy environment, although on-the-job training is still a part of pharmacy training. This class also will prepare you to take the national certification exam.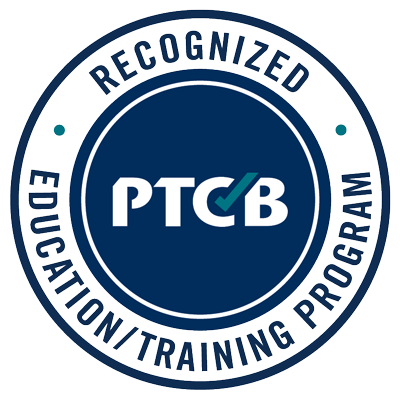 Students will be thoroughly trained in the basic concepts of pharmacy calculations, practice math concepts, and understand calculations needed to become a certified pharmacy technician.
In addition to the classroom training of 180 hours, students will need to complete a 120-hour externship.
Lifespan classes are in spring and fall - c

lass duration is 16 weeks, Monday through Friday from 9am to 3pm.

CVS class anticipated to begin sometime in early 2023 - classes will be in the evening with some training in a retail setting.
Program requirements: Must be at least 18 years of age, high school diploma for GED required.
The Pharmacy Technician Certification Board proudly sponsors our pharmacy technician students.
For more information contact: Kerrie Giguere, [email protected]
Programs
Services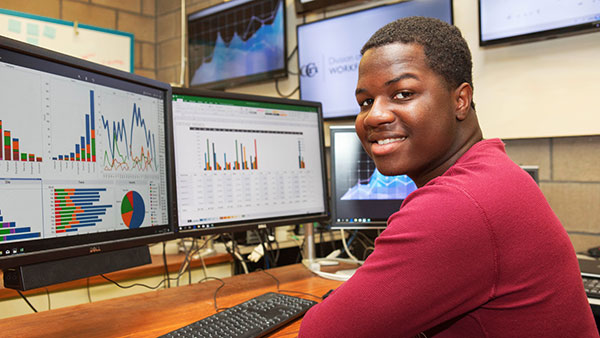 Career Services
CCRI Career Services provides students and alumni with high-quality services, support, and resources for successful career planning and superior experiential learning opportunities.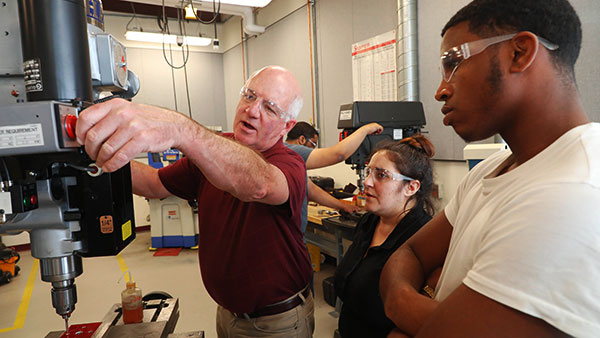 Employer Solutions
The CCRI Workforce Partnerships Team works in close collaboration with industry and business leaders to ensure the college's offerings are meeting both current and future workforce needs.