Patient Support Specialist
Patient Support Specialist
The Patient Support Specialist Training is for people who want to work with patients in a medical environment in a non-clinical position. Graduates that complete this program can expect to begin careers as medical administrative assistants, patient service representatives, unit secretaries, medical customer service agents, and other related positions. Students can also expect to learn a wide array of skills including customer service, medical asepsis, patient conflict resolution, patient education, knowledge of insurance, Electronic Health Records, phone call etiquette, and various computing/software skills.

This Lifespan specific cohort of Patient Support Specialist Trainings runs for approximately ten (10) weeks with an 7-week training received from both CCRI and Lifespan followed by a required 3-week internship at Lifespan. Successful completers of this program will commit to working at Lifespan upon completion of the program.
If interested in applying, please complete our Program Inquiry Form.
GED or high school diploma is required. Must be a Rhode Island resident. Bilingual students are encouraged to apply.
Due to the nature of this program, full immunizations are required for participation. The COVID-19 vaccine is required, and the booster is required if it has been more than two (2) months since your last dose. No exceptions for students.
Course Schedule:
Course
Date/s
Location
Patient Support Specialist - Lifespan Cohort

Program Start Date: September 18, 2023
Monday, Thursday and Friday
9:00 am – 3:30 pm

Tuesday and Wednesday
Times TBD

Lifespan


Hybrid - Providence Campus

Lifespan
Programs
Services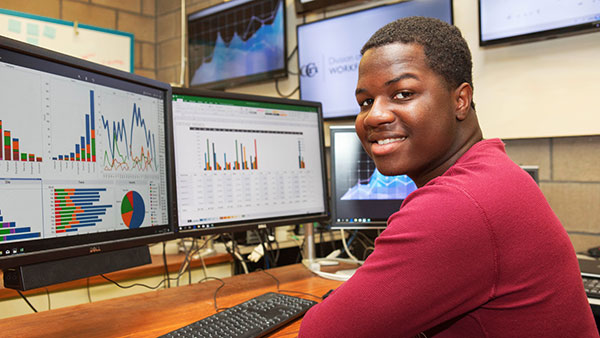 Career Services
CCRI Career Services provides students and alumni with high-quality services, support, and resources for successful career planning and superior experiential learning opportunities.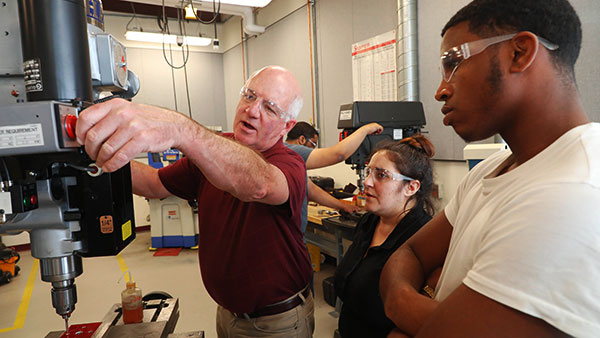 Employer Solutions
The CCRI Workforce Partnerships Team works in close collaboration with industry and business leaders to ensure the college's offerings are meeting both current and future workforce needs.