Nitrous Oxide for the Registered Dental Hygienist
Nitrous Oxide for the Registered Dental Hygienist
This course has been designed to provide the registered dental hygienist with didactic and clinical education to be eligible to take the CDCA Nitrous Oxide Examination and administer nitrous oxide (N2O/O2) in the state of Rhode Island and/or states meeting the requirement to administer Nitrous Oxide per state rules and regulations.
This hybrid course will cover the history of nitrous oxide, neurophysiology of pain and pain control, patient assessment including medical and dental indications and contraindications, anatomy and physiology, pharmacology of nitrous oxide, emergency prevention and management, nitrous oxide armamentarium including safe assembly and handling of gas tanks, masks, tubing, scavenger and monitoring equipment, techniques, record keeping, and regulatory/legal issues.
Requirements
The student must hold a current Dental Hygiene State License.

Students are required to complete online coursework and attend the mandatory lab session. Students will be awarded with a certificate upon successful completion of all course requirements.

Online Coursework: begins

February 27, 2023, 3 hours per week

of self-paced or asynchronous learning

Mandatory Lab Session: Saturday, April 1

, 2023, 8:00 am -1:00 pm

Purchase textbook

: Handbook of Nitrous Oxide and Oxygen Sedation, 5th Edition, by Morris S. Clark, DDS, FACD and Ann Brunick, RDH, M.S., 2015 ISBN: 978-1-4557-4547-0
Please contact Cynthia Johnson with any questions ([email protected])
To Register and View Upcoming Class>>
Programs
Services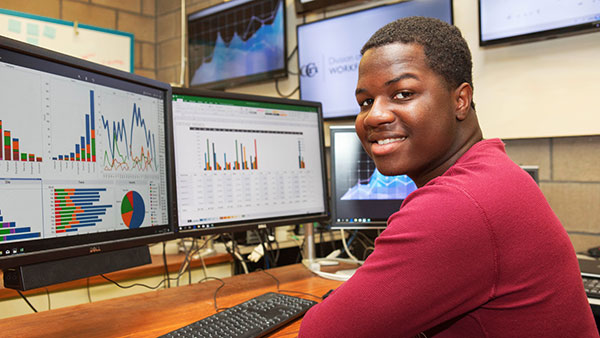 Career Services
CCRI Career Services provides students and alumni with high-quality services, support, and resources for successful career planning and superior experiential learning opportunities.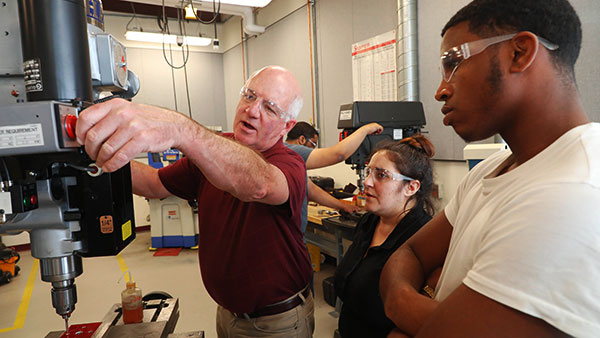 Employer Solutions
The CCRI Workforce Partnerships Team works in close collaboration with industry and business leaders to ensure the college's offerings are meeting both current and future workforce needs.