Local Anesthesia for the Registered Dental Hygienist
Local Anesthesia for the Registered Dental Hygienist
This course has been designed to provide the registered dental hygienist with didactic and clinical education to be eligible to take the CDCA Examination in the state of Rhode Island and/or states meeting the requirement to administer local anesthesia per state rules and regulations.
This hybrid course will provide the basic science and dental science foundations of clinical local anesthesia utilizing online pre-study, lecture, and lab components in preparation for Rhode Island Certification for the administration of local anesthesia by dental hygienists. Students will learn to perform safe, effective, and proper techniques of intraoral pain control utilizing local anesthetic administration on a student partner and clinic patients. Sitting as a patient partner is required.
Requirements
The student must hold a current Dental Hygiene State License.

Students are required to complete online coursework and attend all laboratory sessions. Students will be awarded with a certificate upon successful completion of all course requirements.

Online Coursework: Begins Monday, March 20, 2023, 3 hours per week of self-paced or asynchronous learning

Lab Sessions:

Saturdays, April 15 and 22, 2023, 8:00 am - 5:00 pm, 9 hours including a 1-hour break


Purchase textbook: Local Anesthesia for the Dental Hygienist, 3rd Edition ISBN-13: 978-0323718561 ISBN-10: 032371856
To Register and View Upcoming Classes
Please contact Cynthia Johnson with any questions ([email protected])
Programs
Services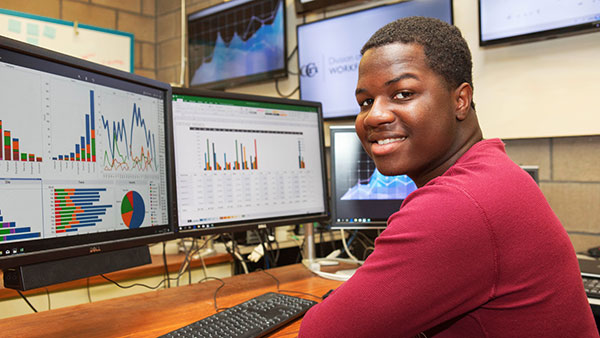 Career Services
CCRI Career Services provides students and alumni with high-quality services, support, and resources for successful career planning and superior experiential learning opportunities.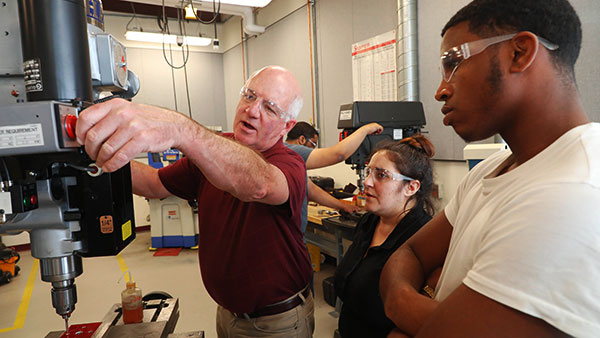 Employer Solutions
The CCRI Workforce Partnerships Team works in close collaboration with industry and business leaders to ensure the college's offerings are meeting both current and future workforce needs.