Dental Radiography
Practicing dental assistants will learn the basic principles and techniques of digital intraoral and panoramic radiography as they expose and evaluate radiographic images during laboratory sessions.
This intensive two-week course educates dental assistants in the basic fundamentals of dental radiography. Successful course completion satisfies the Rhode Island Department of Health requirement for exposure of radiographs in the dental office setting.
Requirements
A minimum of six months of full-time chairside dental assisting experience is required. Participants must submit written proof of experience from employer at the start of the first lab.
Students must recruit a patient for a full mouth series competency and are required to complete online coursework and attend all laboratory sessions. Students will be awarded with a certificate upon successful completion of all course requirements.
Please contact Sarah Luther with any questions (sluther@ccri.edu)
Registration Information
Registration Deadline: August 4, 2020
Purchase textbook: Dental Radiography Principles and Techniques" by Iannucci and Howerton, ed.5. Elsevier, 2017. ISBN: 978-0-323-29742-4.
View Upcoming Class and Register
Programs
Services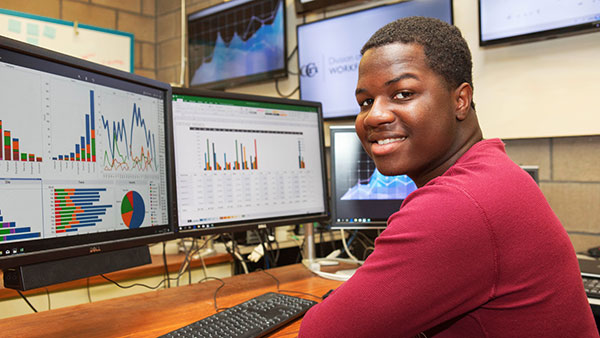 Career Services
CCRI's Career services Office provides students and alumni with high-quality services, support and resources for successful career planning and superior experiential learning opportunities.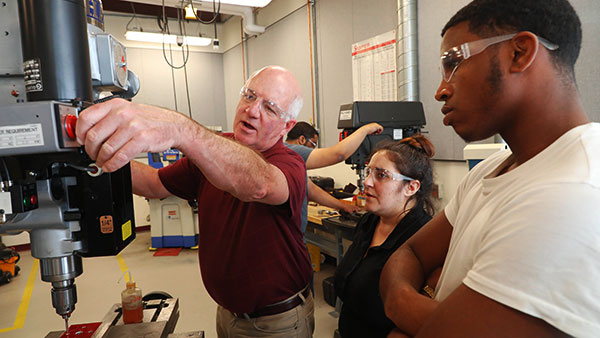 Employer Solutions
The CCRI Workforce Partnerships Team works in close collaboration with industry and business leaders to ensure the college's offerings are meeting both current and future workforce needs.
Course Search
Search for classes within the Division of Workforce Partnerships by submitting the form below.