Dental Infection Control
Improve the culture of cooperation, compliance and safety in your dental setting by taking this online course through Workforce Partnerships at CCRI. Encourage all dental team members to participate to enhance understanding of CDC Guidelines and the OSHA Bloodborne Pathogen Standard. Equip dental healthcare workers with the knowledge and confidence to take on the role of the infection control coordinator, formulate an exposure control plan, and monitor compliance.
Course content will be delivered through CourseSites by Blackboard. Experience virtual cases studies, use a discussion board, view videos, and take weekly quizzes.
The course opens on November 19th and ends the week of December 16th (9 CEU's awarded upon the successful completion). The final examination will be administered online during the 5th week of the course.
This course can be taken to assist those interested in preparing for the ICE through DANB.
Registration Information
Complete and return the registration form with payment by November 16th

Use course code: 60635 PSEM-4002-150

Purchase textbook: Infection Control and Management of Hazardous Materials for the Dental Team," 6th edition by Miller ISBN: 9780323400619. Copyright: 2018 Evolve Elsevier


If interested please print and complete the Registration Form and return to a CCRI Workforce office.
Programs
Services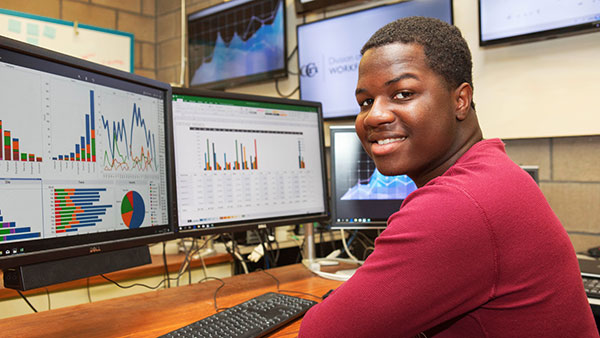 Career Services
CCRI's Career services Office provides students and alumni with high-quality services, support and resources for successful career planning and superior experiential learning opportunities.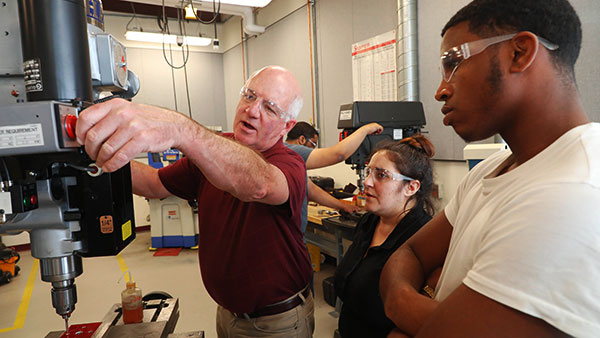 Employer Solutions
The CCRI Workforce Partnerships Team works in close collaboration with industry and business leaders to ensure the college's offerings are meeting both current and future workforce needs.
Course Search
Search for classes within the Division of Workforce Partnerships by submitting the form below.