Certified Nursing Assistant (CNA) State Test
Certified Nursing Assistant (CNA) State Test
Effective January 1, 2021, Crendentia is coordinating the registration and scheduling of the CNA State Exams. Please check the Pearson Vue website: pearsonvue.com and the Crendentia website: getcredentia.com for updates. You can also contact Pearson Vue customer service at 888.204.6185 for assistance.
Eligibility
To register for this test you must have either:
Passed a RI-approved CNA training program, like the CCRI CNA Course OR
Be actively matriculated in a nursing program and completed at least two clinical courses
Registration Information
Submit a RI Examination Application: Mail your completed application, a copy of nursing assistant training program's certificate of completion, and appropriate fees together in one envelope to: Credentia, Rhode Island NNAAP®, 3 Bala Plaza West, Suite 400A, Bala Cynwyd, PA 19004; Tel: 877.437.9587 Email:

[email protected]
Programs
Services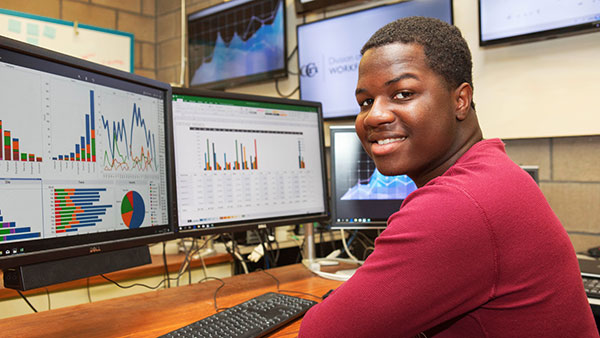 Career Services
CCRI Career Services provides students and alumni with high-quality services, support, and resources for successful career planning and superior experiential learning opportunities.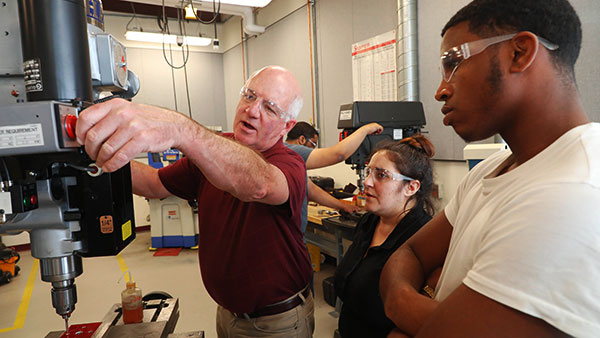 Employer Solutions
The CCRI Workforce Partnerships Team works in close collaboration with industry and business leaders to ensure the college's offerings are meeting both current and future workforce needs.