Advanced Emergency Medical Technician - Cardiac
Advanced Emergency Medical Technician - Cardiac
The Advanced Emergency Medical Technician - Cardiac course prepares students to provide pre-hospital assessment and care for patients of all ages with a variety of medical conditions and traumatic injuries. Area of study include; introduction to emergency medical services systems, roles and responsibilities of AEMTs, anatomy and physiology, medical emergencies, trauma, special considerations for working in the pre-hospital setting and providing patient transportation.
This program is approved by the Rhode Island Department of Health, Division of Emergency Medical Services and adheres to the National Emergency Medical Services Education Standards, Rhode Island Curricula and Standards for EMT Training Programs and the American Heart Association.
The course will include the following components:
National Medications and Protocols
Rhode Island Medications and Protocols
Endotracheal Intubation Module (for Rhode Island state licensure)
American Heart Association- Advanced Cardiac Life Support Certification
Successful completion of the course requirements, will allow students to apply for the National Registry of Emergency Medical Technicians (NREMT) AEMT certification exam and apply for licensure in Rhode Island for Emergency Medical Technician Cardiac.
Prerequisites:
CPR for Healthcare Providers
NREMT Emergency Medical Technician certification
Rhode Island Emergency Medical Technician Licensure
Proof of Immunizations:
CCRI Immunization Form for Health Sciences Students must be complete prior to performing clinical ER rotations. Immunization Form
Background Check (BCI):
Students are required to have a national criminal background check. Persons convicted of a crime, as defined by applicable state or federal law, cannot be offered admission to Health Sciences programs until they have served their sentence, and their criminal background check shows no evidence of criminal activity for at least seven years following the completion of their sentence, probation and/or parole. The BCI can be obtained from the Attorney General Julius C. Michaelson Customer Service Center, located at 4 Howard Avenue (in the Pastore Complex), Cranston, RI 02920, Phone: (401) 274-4400 Monday-Friday 8:30am - 4:30pm, a $35.00 check or money order only is required
Textbooks:
Advanced EMT: A Clinical - Reasoning Approach 2nd Ed.
By: Melissa Alexander, Richard Belle ISBN 0-13-442012-8
NEW MyBradyLab -- Access Card -- for Advanced EMT: A Clinical-Reasoning Approach
By Melissa Alexander, Richard Belle|©2016|Access Code Card, Required for Class.
Alternative is online text from Pearson
2020 Advanced Cardiac Life Support – Provider Manual
American Heart Association ISBN 978-1-61669-772-3
Understanding 12 Lead EKGs 5th Ed.
By: Brenda M. Beasley ISBN-13: 978-013521341-4
Alternative is online text from Pearson
2020 American Heart Association BLS Provider Manual ISBN:978-1-61669-768-6
Cost: $1950
Next cohort will begin September 5, 2023 - Registration Open (click to view upcoming class)
VETERANS may choose to use VA Educational Benefits to cover either the Apprenticeship Training Program or the tuition for the related instruction hours at CCRI, not both programs. Please note: Veterans Certification Worksheet must be submitted EACH semester in order to be certified / paid under VA Education benefits. For more information about using your benefits, please contact the RI State Approving Agency at [email protected] or 401.736.1164.
Programs
Services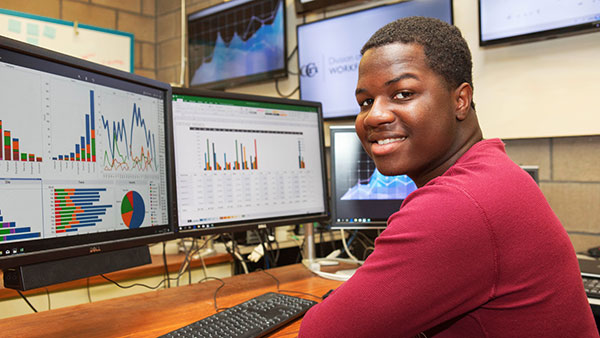 Career Services
CCRI Career Services provides students and alumni with high-quality services, support, and resources for successful career planning and superior experiential learning opportunities.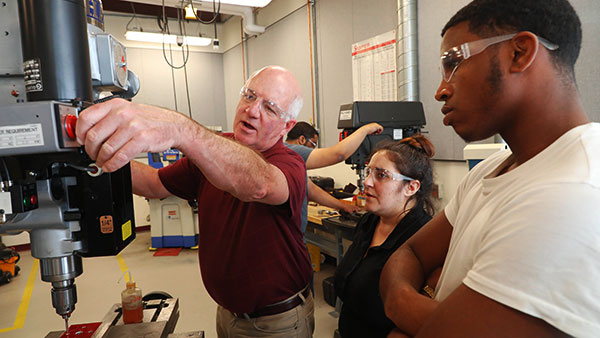 Employer Solutions
The CCRI Workforce Partnerships Team works in close collaboration with industry and business leaders to ensure the college's offerings are meeting both current and future workforce needs.