Internships and Work Based Learning
Internships and Work Based Learning
Work Based Learning for CCRI students can take many forms. It can range from a traditional internship, where a student works with your company in support of a particular team for a set number of hours a week; project-based work, where a student completes a project or helps solve a problem for the company; full-time, part-time, or temporary employees; or some other configuration that gives students hands-on learning in their field of choice.
Why have an intern or student worker?
Hosting a CCRI student can offer a fresh perspective to your team and an extra set of hands during a busy period. It offers a chance to gain exposure to potential future employees and train the incoming workforce in important skills while helping students get a start on their future career or advance in their field. Hosting students completing Work Based Learning also offers a chance to grow diversity within your organization.
Why CCRI students?
CCRI students are local! Over 95% are Rhode Island residents, attend classes at CCRI locations throughout the state and online, and make up a large part of Rhode Island's workforce. CCRI's commitment to affordability makes it an attractive option for students from all backgrounds who benefit from our industry demand-driven academic programs.
How can we do this?
Think about what sort of work you would have a student do or where you need some help and what sort of skills a student would be learning while with your organization. CCRI utilizes Handshake, a user-friendly hiring software created specifically for college students. CCRI will make your posting available to all students and promote it to those that are in relevant fields of study, encouraging them to apply. Organizations can interview and onboard as many students as they need.
Do CCRI students expect to be paid?
Work Based Learning can be paid or unpaid. CCRI students may receive credit for their experiences. Unpaid internships should be primarily for the benefit of the intern and under close supervision of the organization.
How to get started?

Email Liz Giordano at [email protected] to learn more and get started!
Programs
Services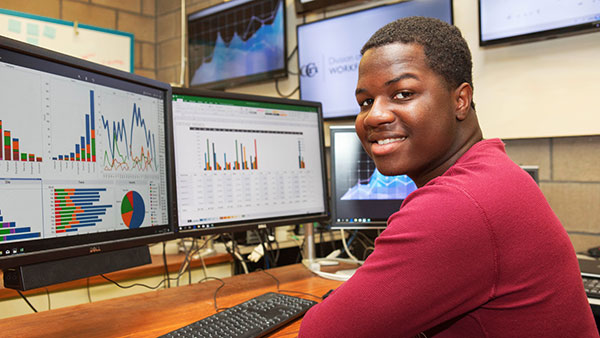 Career Services
CCRI Career Services provides students and alumni with high-quality services, support, and resources for successful career planning and superior experiential learning opportunities.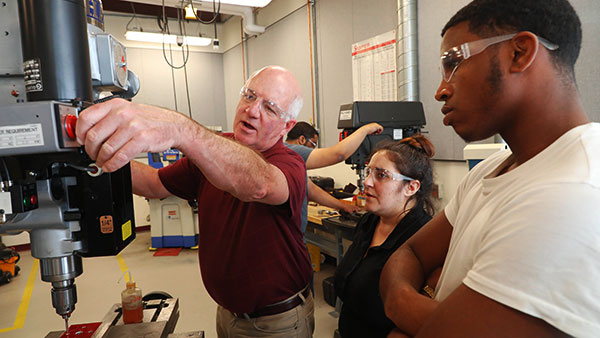 Employer Solutions
The CCRI Workforce Partnerships Team works in close collaboration with industry and business leaders to ensure the college's offerings are meeting both current and future workforce needs.