ParaPro Assessment
The ParaPro Assessment measures the reading, writing, and basic math competencies of practicing and prospective paraprofessionals. Passing the ParaPro Assessment can be used to certify teacher's aides and assistants in the instruction of these subjects to school children.
If interested please print and complete the Registration Form and return to a CCRI Workforce office.
ParaPro Assessment Review Class (Optional)
This class prepares students to take the ParaPro Assessment. Instruction, review, and practice are provided in reading, mathematics, and writing skills. Cost is $75 (includes $10 non-refundable registration fee). Total time is 12 hours over two weeks.
ParaPro Assessment Test Registration Information
Optional: ParaPro Review Class, see schedule below.
Review and sign the ParaPro Assessment Guidelines for Candidates, includes list of acceptable photo identification.
Bring acceptable photo identification to test.
ParaPro is developed, administered, and scored by ETS. Learn more about the test.
To request testing accommodations, please register through ETS Disability Services
Upcoming ParaPro Review Class

| CRN | Date | Location |
| --- | --- | --- |
| 50092-TCHR-5000-001 | Tues. & Thurs., March 10-March 19, 6 - 9 p.m. | Warwick |
Upcoming ParaPro Assessment Tests
| CRN | Date | Location |
| --- | --- | --- |
| 50276-TCHR-5100-152 | Friday, Jan. 31, 2020, 6 - 9 p.m. | Lincoln Rm. 2120 |
| 50093-TCHR-5100-150 | Thursday, April 16, 2020 6P-9P | Lincoln Rm. 2120 |
Programs
Services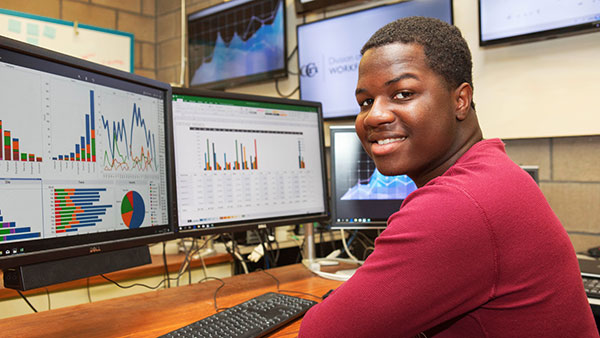 Career Services
CCRI's Career services Office provides students and alumni with high-quality services, support and resources for successful career planning and superior experiential learning opportunities.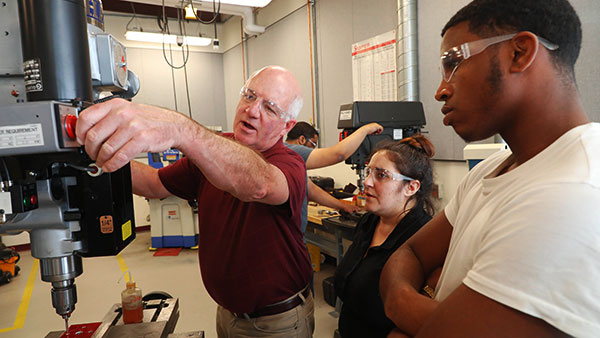 Employer Solutions
The CCRI Workforce Partnerships Team works in close collaboration with industry and business leaders to ensure the college's offerings are meeting both current and future workforce needs.
Course Search
Search for classes within the Division of Workforce Partnerships by submitting the form below.