The Callboard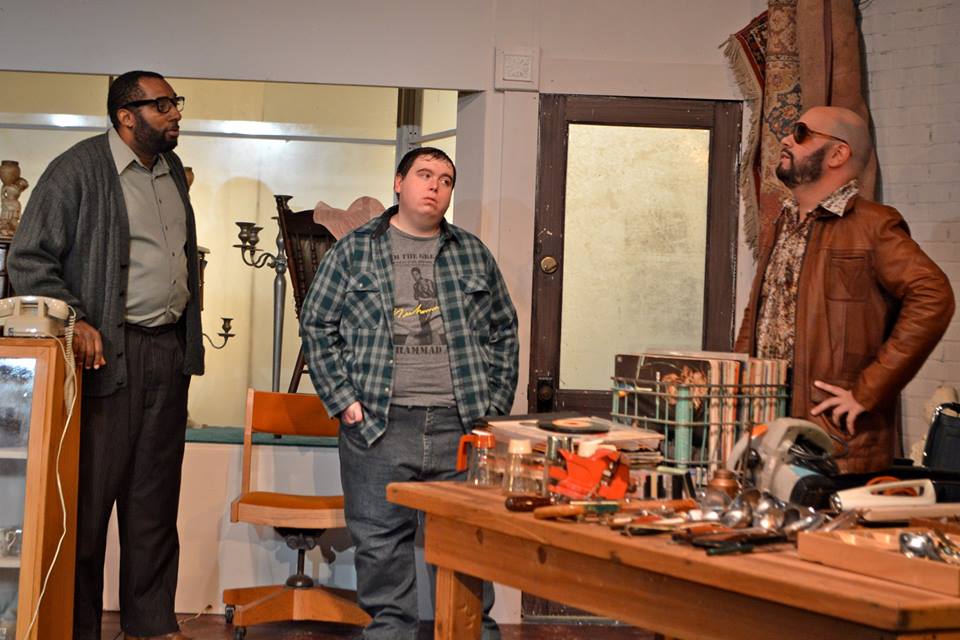 OPEN Auditions for CCRI Players Summer Rep
Directed by Prof. Ted Clement
Auditions are open to any student and the general public.
Please contact Trey Hendley the CCRI Players Club President at ccriplayers@aol.com for an audition appointment and Cc: Prof Clement at ccritheatre@gmail.com
Auditions:
-Monday, June 26th from 4-8pm
CCRI Warwick Campus
-Tuesday, June 27th from 4-8pm
CCRI Providence Campus
-Wednesday, June 28th from 4-8pm
CCRI Lincoln Campus

Callbacks:
-Thursday, June 29th from 4-8pm
CCRI Warwick Campus

Casting is open to all.
Please send an email to CCRIPlayers@aol.com to request a date/time/location for your audition.
Please prepare a single 2-3 minute monologue from any Shakespeare play.

We don't just need actors! If you are interested in costumes, stage managing, set construction, scenic painting, props, lighting, sound, ushering or house managing, we are looking for you! Please, email us at ccriplayers@aol.com with the spot you're interested in filling!