The Callboard
Auditions for
The Haberdasher Written by Walt McGough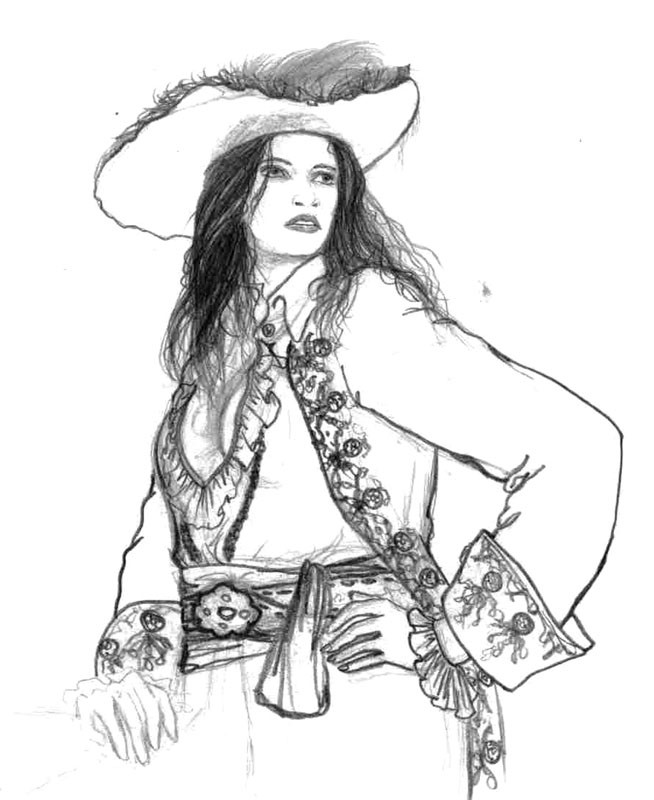 The Community College of Rhode Island Players Club is holding auditions for The Haberdasher directed by Luke Sutherland on the following dates, times, and locations:

Monday, April 25th at CCRI Warwick
12:00pm-1:30pm in room 0528 Scene Shop
Tuesday, April 26th at CCRI Lincoln 
1:00pm-2:30pm in room 1230 Scene Shop
Wednesday, April 27th at CCRI Providence  10:00am-11:30am in room 1120 Theater
CALL BACKS: Thursday, April 27th at CCRI Warwick, 3:00pm-5:00pm in room TBD.

Please prepare a single 1-2 minute comic monologue. Please try to be memorized. It is recommended that you have read the entire script of The Haberdasher before auditioning.
Auditions are open to all currently registered, full-time or part-time, CCRI students with a 2.0 GPA or better, returning to CCRI for the Fall semester.
Auditions must be scheduled in advance by email request to both ccriplayers@aol.com and luke.j.sutherland@gmail.com specifying choice of date and time (10 minute slot). You will be contacted with a time as close as possible to your requested slot.
13 Characters played by 6 Actors (3 Women and 3 Men)

We don't just need actors! If you are interested in anything from stage managing, to running or gathering props, to ushers and house managers, we are looking for you! Please, email us at ccriplayers@aol.com with the spot you're interested in filling!