Certified Nursing Assistant (CNA)
Certified Nursing Assistant (CNA)
The Community College of Rhode Island, Division of Workforce Partnerships Certified Nursing Assistant (CNA) course is a Rhode Island Department of Health-approved course. 
The course is 12-15 weeks, comprising of lectures, skill labs, and clinical. The lecture and skill labs are intertwined through the first 10-12 weeks of the course. Clinicals are in the final 1.5 weeks.  Lectures are offered in-person or online depending on course selection.
Must have a GED or high school diploma to register for the course. If you are 16 years or older and a current high school student or a CCRI Pre-Nursing student, please contact [email protected] for additional instructions. Bilingual students are encouraged to apply. 
NEW Employee Sponsored Job and Program Opportunities
START HERE
Course Registration Information and Program Resources - CLICK HERE
Upcoming Program Dates:
Real Jobs Rhode Island (RJRI) Cohort
February 20 – May 27, 2024 – daytime & evening
SOI/DCYF Cohort – In-person day class
June 4 – August 30, 2024
September 10 – December 2, 2024
Westerly Education Center – In-person day classes
January 9 –March 29, 2024
May 7 – July 25, 2024
August 27 – Nov 15, 2024
Care New England - Mental Health and CNA Certification In-person evening class
March 19 – June 14, 2024
April 16 – July 26, 2024
RI BEST Cohort – In person evening class
TBD
Programs
Services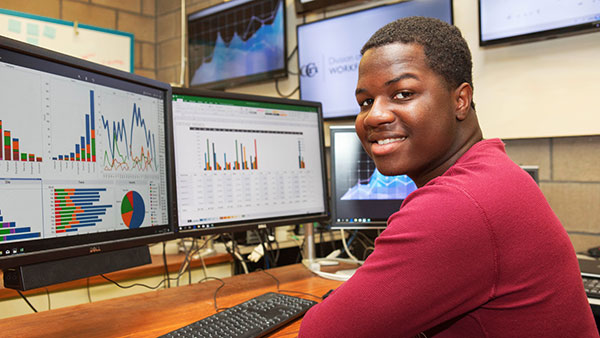 Career Services
CCRI Career Services provides students and alumni with high-quality services, support, and resources for successful career planning and superior experiential learning opportunities.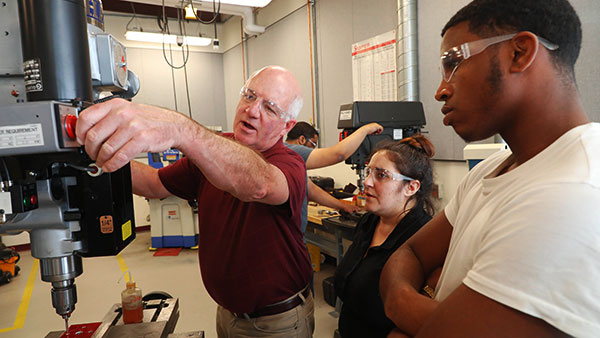 Employer Solutions
The CCRI Workforce Partnerships Team works in close collaboration with industry and business leaders to ensure the college's offerings are meeting both current and future workforce needs.