Pruebas y transcripciones de GED®
El GED® es un examen de equivalencia de escuela secundaria de cuatro partes reconocido a nivel nacional alineado con los estándares estatales.
¿Donde empezar?
¿Estás listo para hacer la prueba de GED®? Regístrese en línea para crear una cuenta My GED® para hacer exámenes de práctica, solicitar acomodaciones especiales, programar exámenes y más.

¿Necesita preparación académica para el examen de GED®? Para obtener mas informacion o matricularse en clases:

La Biblioteca Comunitaria de Providence
Carolina Briones (401) 467-2700 x 1608


[email protected]



Progreso Latino
Esther Acevedo (401) 728-5920 x 308

[email protected]


Rossis Melendez (401) 728-5920 x 312

[email protected]

Averigüe si califica para una exención de las tarifas de prueba:
PROCESO DE BONOS DE GED: PASOS PARA LOS TOMADORES DE PRUEBAS

Solicitud de exención de tarifas para hacer el examen de GED
Aprobar el examen de GED®
Para pasar completo el GED®, usted debe aprobar estas cuatros áreas:
• Razonamiento a través de artes del lenguaje (155 minutos): Prueba de práctica de RLA
• Razonamiento matemático (120 minutos): Prueba de práctica matemática
• Ciencias (90 minutos): Prueba de práctica científica
• Estudios sociales (70 minutos): Prueba de práctica de estudios sociales
Transcripciones de GED®
Si ha completado su GED y necesita transcripciones, visite: https://ged.com/es/life_after_ged/
Programs
Services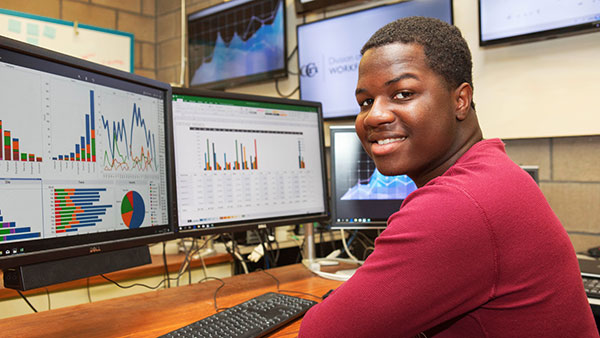 Career Services
CCRI Career Services provides students and alumni with high-quality services, support, and resources for successful career planning and superior experiential learning opportunities.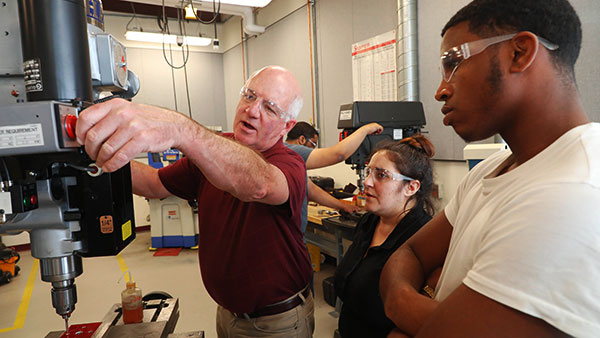 Employer Solutions
The CCRI Workforce Partnerships Team works in close collaboration with industry and business leaders to ensure the college's offerings are meeting both current and future workforce needs.