Student Veterans Organization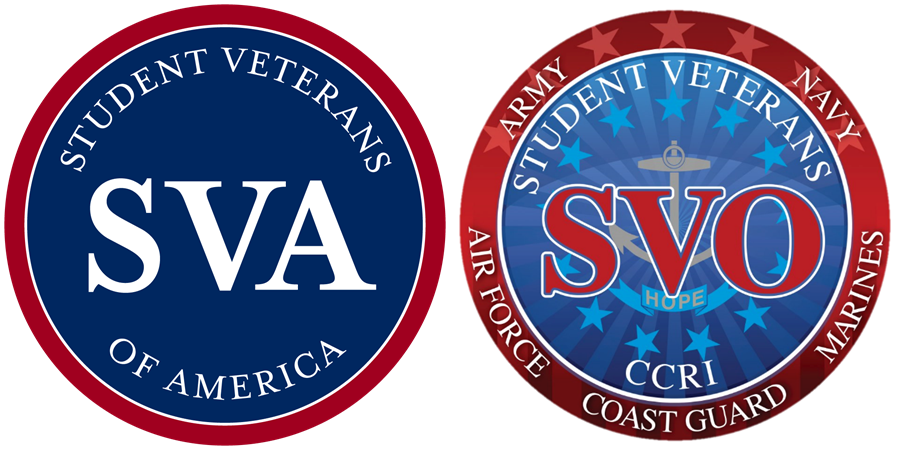 Ever since our school was founded in 1964, student veterans have been an integral part of CCRI's collective conscience. By 1976, student veterans organized a club to speak to, and on the behalf of, veterans. This was known as the RIJC (Rhode Island Junior College) Veterans' Club.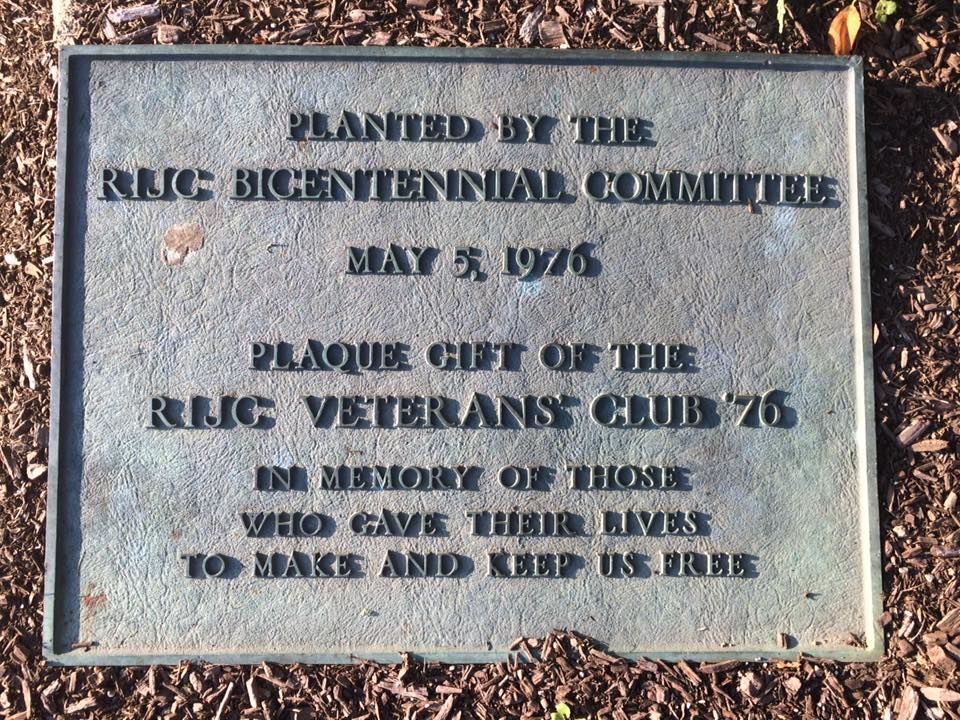 In the Fall 2010, The Student Veterans Organization (SVO) of CCRI was established and officially recognized as a chapter of the Student Veterans of America. Under this parent organization, SVO chapter leaders and members attended many leadership and networking events designed to highlight student veteran success. This included National Conventions, Leadership Summits, and Leadership Institutes all over the country.
NATCON 2023
Jan 5-7 Orlando, Florida
The SVO also demonstrates leadership on campus and in the Ocean State. Many fundraisers and social events are held to build a sense of community and donate to various charities. Our chapter is always looking for motivated members, committee chairs, and Executive Board Leaders. All CCRI students are welcomed to join. This includes dependents and civilians with no military connection who value veteran causes. The SVO values the diversity of thought and experience each member brings to the conversation. Follow us on Instagram and Facebook. To be an official member of the SVO at CCRI, follow this two-step process:
SUBSCRIBE to the Student Veterans of America and follow on social media.
APPLY for membership with the SVO at CCRI and follow on social media.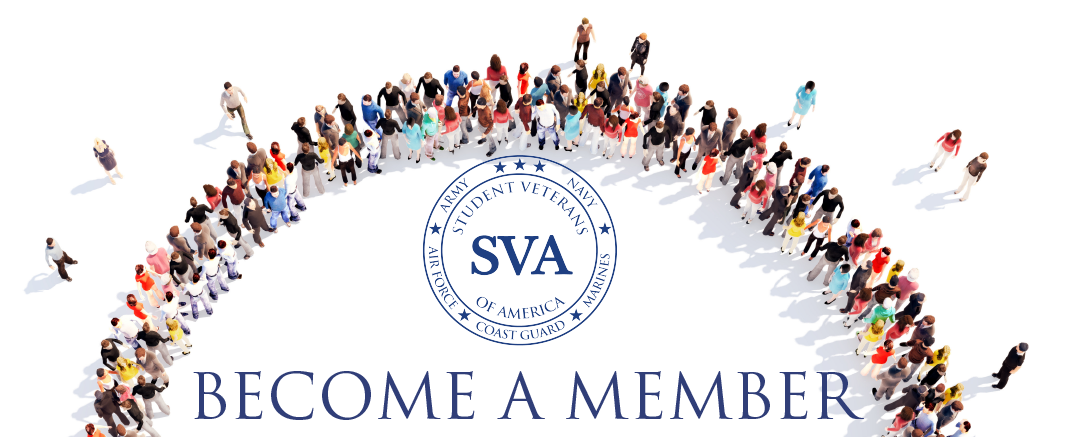 CCRI Resources
External Links