You built your business. We'll help you grow it.
Goldman Sachs 10,000 Small Businesses provides business education, support services and pathways to capital for growth-oriented entrepreneurs. Participants gain practical skills to take their business to the next level, with topics like financial statements, negotiations, and marketing. Participants develop an actionable growth plan for their business with the help of advisors and a network of like-minded entrepreneurs. The program is free for participants and delivered in partnership with academic institutions across the country. To date, Goldman Sachs 10,000 Small Businesses has served nearly 12,300 businesses in all 50 states, Washington D.C. and Puerto Rico. Apply at: 10KSBapply.com
Goldman Sachs 10,000 Small Businesses is designed for business owners who have a business poised for growth. We look for applicants who are passionate about growing their business, creating jobs in their communities and who generally meet these criteria:
Owner or co-owner of a Rhode Island based business.
Business in operation for at least two years.
Business revenues of more than $75,000 in the most recent fiscal year.
Business with a minimum of two employees (including the owner).
10KSB In the News!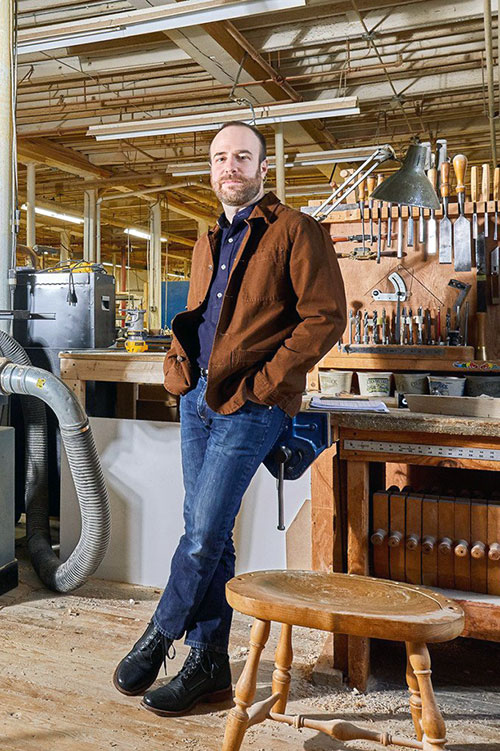 Across the U.S., 10,000 Small Businesses graduates are increasing their revenues and creating new jobs in their communities:
97% Graduation Rate
82% of Alumni grew revenue at 30 months
61% of created jobs at 30 months
86% of Graduates do business with each other
87% of Graduates reported acquiring capital at 30 months
+92 Recommendation Rate
If you are a selected applicant, you will gain access to a practical business education and a professional support network at no cost. If you're a small business owner interested in taking your business to the next level, visit 10KSBapply.com.