Property and Casualty Insurance
Property and Casualty Insurance
The Rhode Island Property and Casualty Insurance Certification course is a synchronous hybrid 60 hour training course and exam that covers major topics such as types of policies, policy riders and provisions, concepts, third party coverage, commercial crimes, and licensing laws. At the end of class portion students will be placed in a 6-week paid, part-time internship with an insurance agency for hands-on training. Upon successful completion of the course, participants will sit for the RI Property and Casualty exam and be ready to interview for roles within the insurance field across Rhode Island. All participants receive resume and cover letter preparation with CCRI Career Services, in addition to interview preparation and application assistance as part of the training course.
 

This training allows individuals without a background in the industry or a degree in the insurance and business field the opportunity to enter the insurance field post successful completion of the program.

Class dates: August 14 – October 10, 2023 - Closed
Class is in-person at the Knight Campus in Warwick on Mondays and Tuesdays and virtual Thursdays, 5:30-8:00pm. Internship portion slated to start week of September 25 and conclude the week of October 30.
Required Information Session: Tuesday, July 25 5:30pm, Virtual, Please Register here

GED or high school diploma is required. Must be a Rhode Island resident.
If interested in applying for future cohorts, please complete our Program Inquiry Form.
*All participants will need to have access to a computer, webcam, and internet – equipment will not be provided.
Programs
Services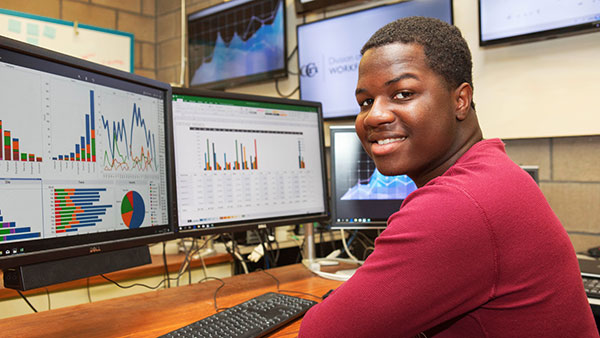 Career Services
CCRI Career Services provides students and alumni with high-quality services, support, and resources for successful career planning and superior experiential learning opportunities.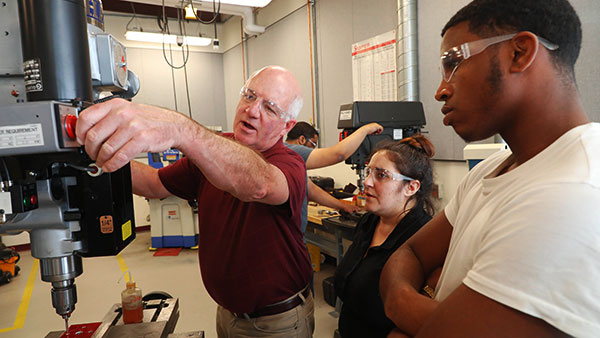 Employer Solutions
The CCRI Workforce Partnerships Team works in close collaboration with industry and business leaders to ensure the college's offerings are meeting both current and future workforce needs.