Basic Rider Course
Our Motorcycle Training Program ended for the season and we would like to thank you all for being patient and dealing with the many challennges that 2020 presented to all of us. While we cannot control closures and changes caused by COVID, we still plan to have our schedule and registration available by mid to late February. We are certainly hoping for a full season of training starting at the end of March through October. We thank you for your interest in our program and look forward to seeing you all next year! Please contact Stan Dickervitz at [email protected] with any questions

This Basic Rider Course is for anyone seeking a motorcycle license, this course meets the requirement of the state Motorcycle Rider Safety Course. The lecture portion of the course will be ONLINE, and the Range portion of the course will be IN-PERSON.
It is illegal in Rhode Island to ride a motorcycle without a motorcycle license or permit: DO NOT ride your motorcycle to classes or ranges. CCRI provides all training motorcycles.
Registration/Completion Information
Complete registration in our NEW Online Registration System - online registration is paid by credit card ONLY. Cash, check or money order walk-in registrations will be accepted in our office locations. Please note our offices are currently closed.
If you are younger than 18, DO NOT register online. IN-PERSON registration is required with a Minor Release Agreement for Formand an operator's license. 

If you do not have a RI driver's license you must also add the Motorcycle out of state license fee ($100) to your cart in the online registration system before checking out.
If you miss your first lecture class, you will be required to re-register and pay the full course fee. 

To request special accommodations, e-mail Anthony Ricci, [email protected] Student's disability status information is strictly confidential, and the process may take 7-14 days. 

Each student must successfully attend and complete all 13 hours of the course as well as a written and riding skills test. Unsuccessful completion will result in a $60.00 retake. Sign up here for the Motorcycle Reschedule Fee. Second failure will result in retaking the entire course. 

If you do not complete all 13 hours successfully within the program year which ends October 31, you must re-register, pay full course fees, and take the entire class again, NO EXCEPTIONS. 

You must apply for your permit at the DMV within six months of receiving your certificate of completion. Once expired, you can take a riding skills retest for $60 (if you have taken the test in the last 12 months). After one year, you must retake the entire course. 

See the DMV website for more information about Motorcycle Licenses.
Program and Safety Requirements
There are specific safety requirements of the Motorcycle Safety Program. In addition there are additional NEW COVID-19 requirements to keep you and the CCRI community safe.
Motorcycle Safely and NEW COVID-19 Requirements
Attention Instructors
Please visit the Motorcycle Instructor Resources page for teaching resources.
Programs
Services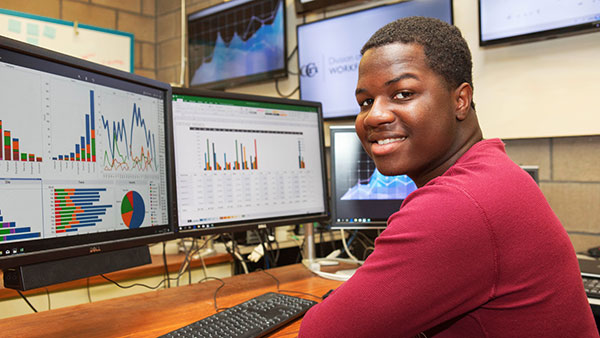 Career Services
CCRI's Career services Office provides students and alumni with high-quality services, support and resources for successful career planning and superior experiential learning opportunities.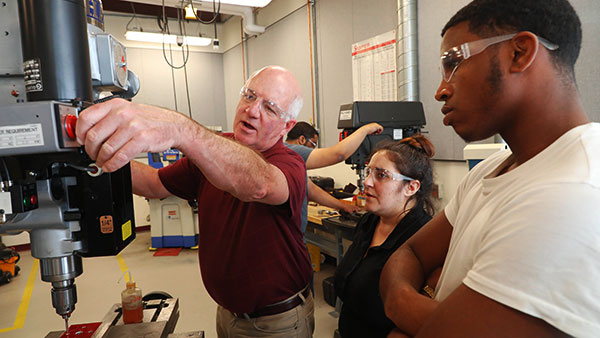 Employer Solutions
The CCRI Workforce Partnerships Team works in close collaboration with industry and business leaders to ensure the college's offerings are meeting both current and future workforce needs.