CCRI Radio Events
CCRI Radio provides music and announcing for campus events, we even present a few of our own throughout the semester. Check back here for live music, open mic and guest speaker events sponsored by CCRI Radio!
Upcoming Events

Join us on Thursday nights at 8PM for trivia. Different theme each week. Use this Zoom link to connect: https://bit.ly/3mWsTMo
November 12 - MUSIC: Pop

Name that tune from the 1960's to today. Rounds by decade.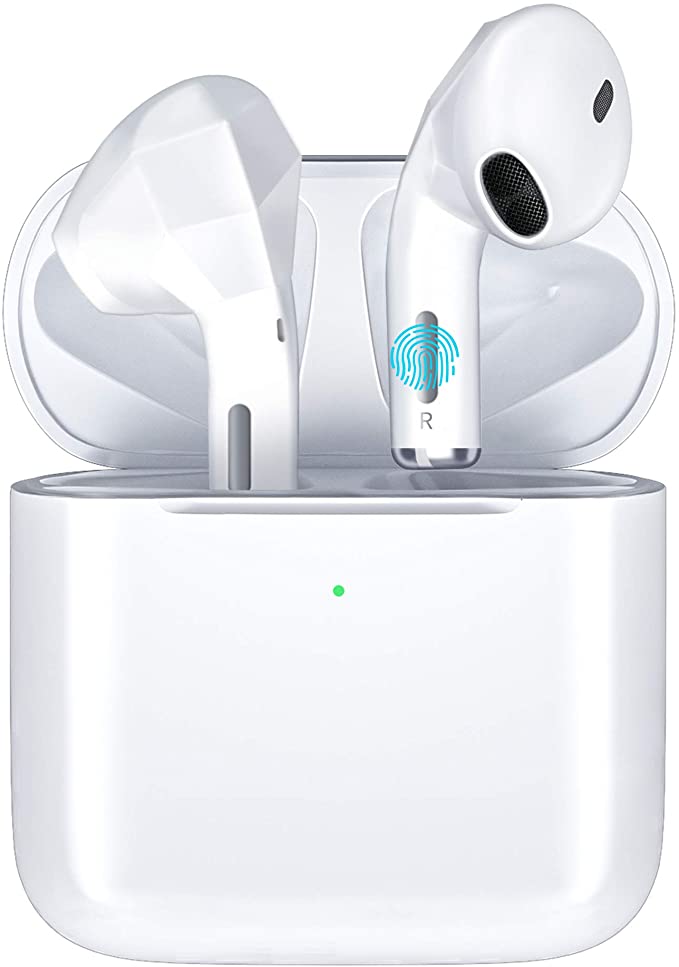 Win a set of wireless earbuds!
November 19 - FILMS: Horror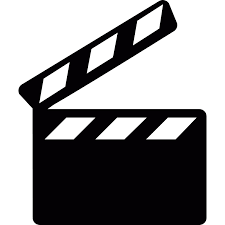 Name that film from questions and snippets of notable motion pictures.
Win a set of Starbucks gift card!
December 3 - Television: Theme songs


Name that TV show theme song from sitcoms, dramas, and serial programs.