Fine Arts students to display work in special exhibit at Newport Art Museum
Fine Arts students to display work in special exhibit at Newport Art Museum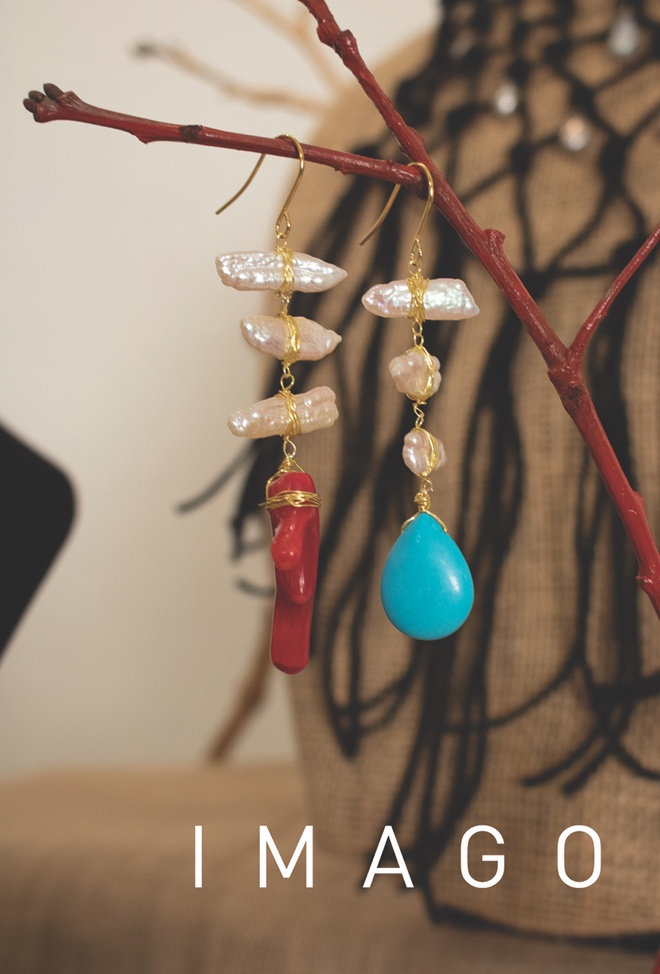 Dec. 13, 2019
Twenty-four students from the Community College of Rhode Island's Fine Arts program will have their work displayed in a special exhibit next week at the Newport Art Museum Community Gallery.

The exhibit, titled "IMAGO: The Power of a Mental Image," features the work of students enrolled in CCRI's capstone course for its Associate of Fine Arts degree. "IMAGO" opens December 16 with a reception from 4:30–6 pm and will be on display to the public until January 5. The Community Gallery is located at the Newport Art Museum School at 26 Liberty St., Newport, RI 02840.

The display features a wide range of artwork, including photography, paintings, jewelry design, drawings and digital illustrations.

"One of the objectives is to provide students with real-world experience exhibiting their artwork," O'Neill said, "and exhibiting at the Newport Museum of Art's Community Gallery is a great opportunity.

"The students in this exhibition have gained valuable experience planning, publicizing, installing, and selecting artwork for an exhibition. They will get exposure at a venue that has its own audience. For the students, there is no substitute for exhibiting outside of the college at a museum, and hearing feedback on their artwork from artworld professionals and museum patrons."

Students in CCRI's Fine Arts Seminar course, taught by O'Neill and Assistant Professor Tyler Vouros, explore careers in the fields of art and design, design and install exhibitions, identify visual arts grants and awards, and develop a cohesive portfolio of their work to demonstrate their level of excellent. The course also offers a variety of guest speakers, including representatives from four-year art schools and professional artists and designers.
Latest News
Upcoming Events