Elizabeth J. Ballou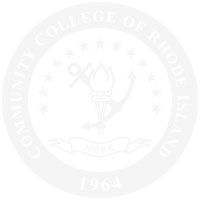 Counselor Student Development
Bio
I have been working as a Student Development Counselor here at CCRI since 2019. I have worked in both the mental health field and academia. I feel strongly about education and I have worked as a professor for many years as well. I aim to help students be the best versions of themselves. I enjoy supporting students as they grow and develop along their educational journey.
As your Counselor, Student Development, I offer various office hours including Virtual Drop-ins, On-campus Walk-ins, and Booked appointments (virtual and on-campus) to meet the needs of all my assigned students. Click here to log into Starfish and schedule an appointment with your assigned Advisor.
I hold a BS in History from St Joseph College and an MS in Professional Mental Health Counseling from Central Connecticut State University.