About the Vice President for Academic Affairs
About the Vice President
Allyson H. Handley, Ed.D., Interim Vice President for Academic Affairs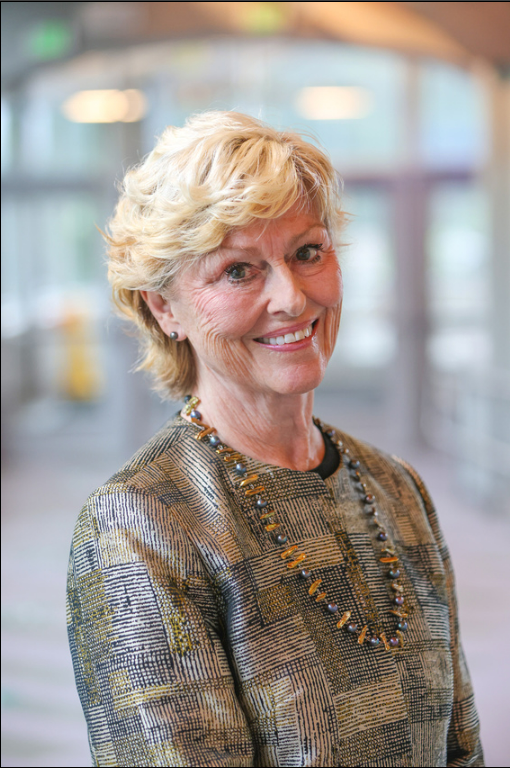 As Interim Vice President for Academic Affairs, Dr. Allyson Handley serves as the chief academic officer of CCRI, responsible for educational policy and academic programs.
The Vice President works closely with academic deans, administrators and members of the faculty to lead the long-term planning of educational programs, assuring quality of instruction, selection and development of a distinguished faculty, while furthering the institution's strategic plan, goals and mission of the college.
Dr. Handley has a long, distinguished career in higher education, having served in a variety of leadership roles including Academic Chair, Dean, Vice President of University Advancement, and President of three American universities/colleges.
From 2008–2014, Dr. Handley served as President of the University of Maine, Augusta (UMA). Prior to that, she served as President of Midway College (now Midway University, Kentucky) and Cogswell College in Silicon Valley, California.
Dr. Handley served as Interim Dean of Arts, Humanities, and Social Sciences (AHSS) at the CCRI from July 2020 to June 2021 and has continued to serve as a special advisor for AHSS, contributing her expertise in the application and management of education grants for the college.
Passionate about the transformative power of education, Dr. Handley has helped to create greater higher education access and foster success for first-generation, Pell-eligible, minoritized, and differently-abled students throughout her illustrious career.