Leadership
Foundation Officers
Kim M. Barker, President & Chair- Development and Campaign
Executive Vice President, Chief Legal Officer, Bally's Corporation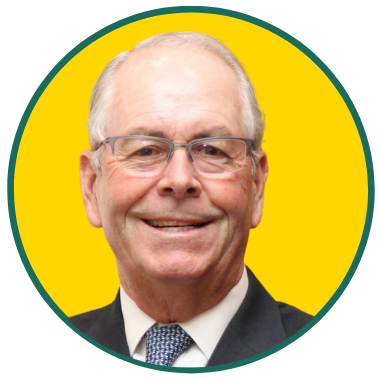 Thomas F. Gilbane, Jr., First Vice President
Chairman, Gilbane Building Company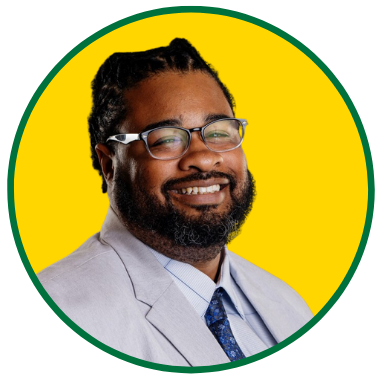 Jeffrey Wright Jr. '08, Second Vice President
Assistant Principal, Veterans Memorial Elementary School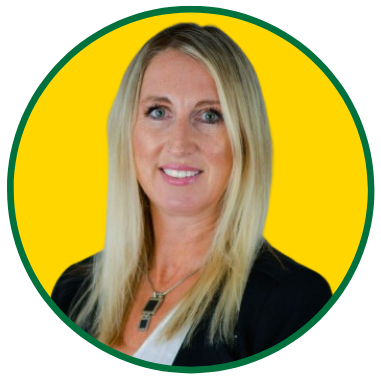 Erica Olobri, Treasurer and Chair- Finance/Investment
Director, Marcum LLP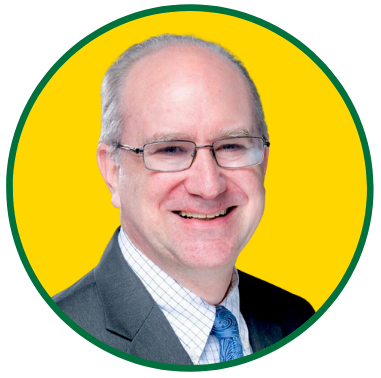 Frederick "Rick" Metters, Chair of Governance
Vice President, RI Regional Public Affairs and Government Relations, Fidelity Investments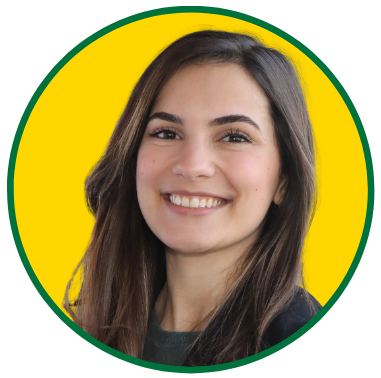 Mariela Lucaj '18, Clerk
Registered Nurse Rhode Island Hospital
Foundation Trustees
Pamela Alarie
Vice President for Human Resources, The Beacon Mutual Insurance Co.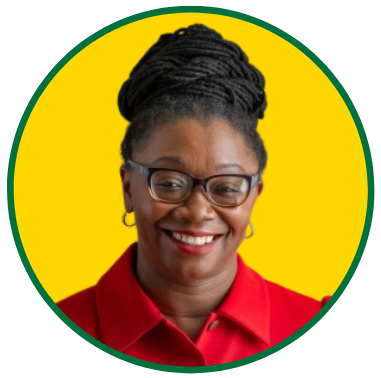 Angela B. Ankoma
Vice President, Director of the Equity Leadership Initiative, Rhode Island Foundation
Bryony Bouyer
Senior Vice President, Diversity and Inclusion & Multicultural Strategies, Hasbro, Inc.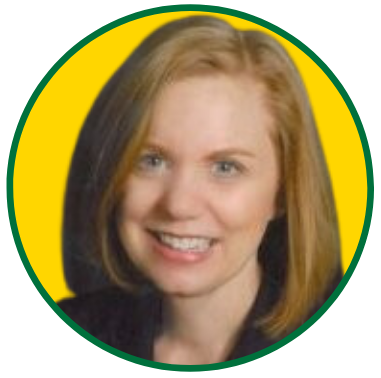 Maura Dunn
Ret. Vice President, Human Resources and Administration, General Dynamics Electric Boat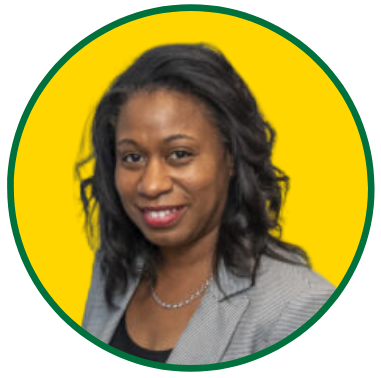 Anika Kimble-Huntley
Chief Marketing Officer, Rhode Island Commerce Corporation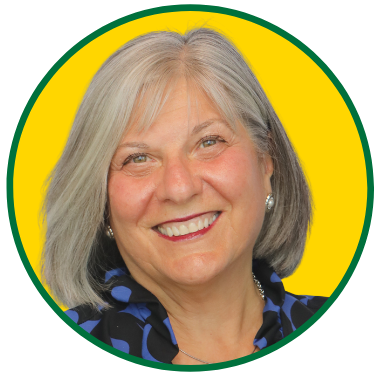 Antonia "Toni" McGuire '75
Ret. President and CEO, Edward M. Kennedy Community Health Ctr
David T. Mota '20
Radiologic Technologist, Lifespan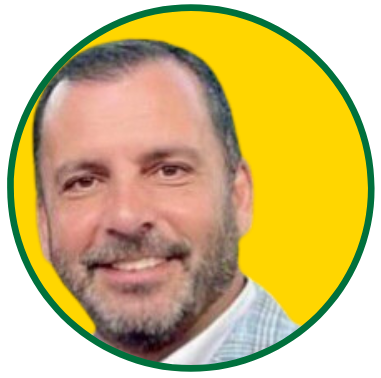 George T. Panichas
Chairman & CEO, The Lincoln Appraisal Management Team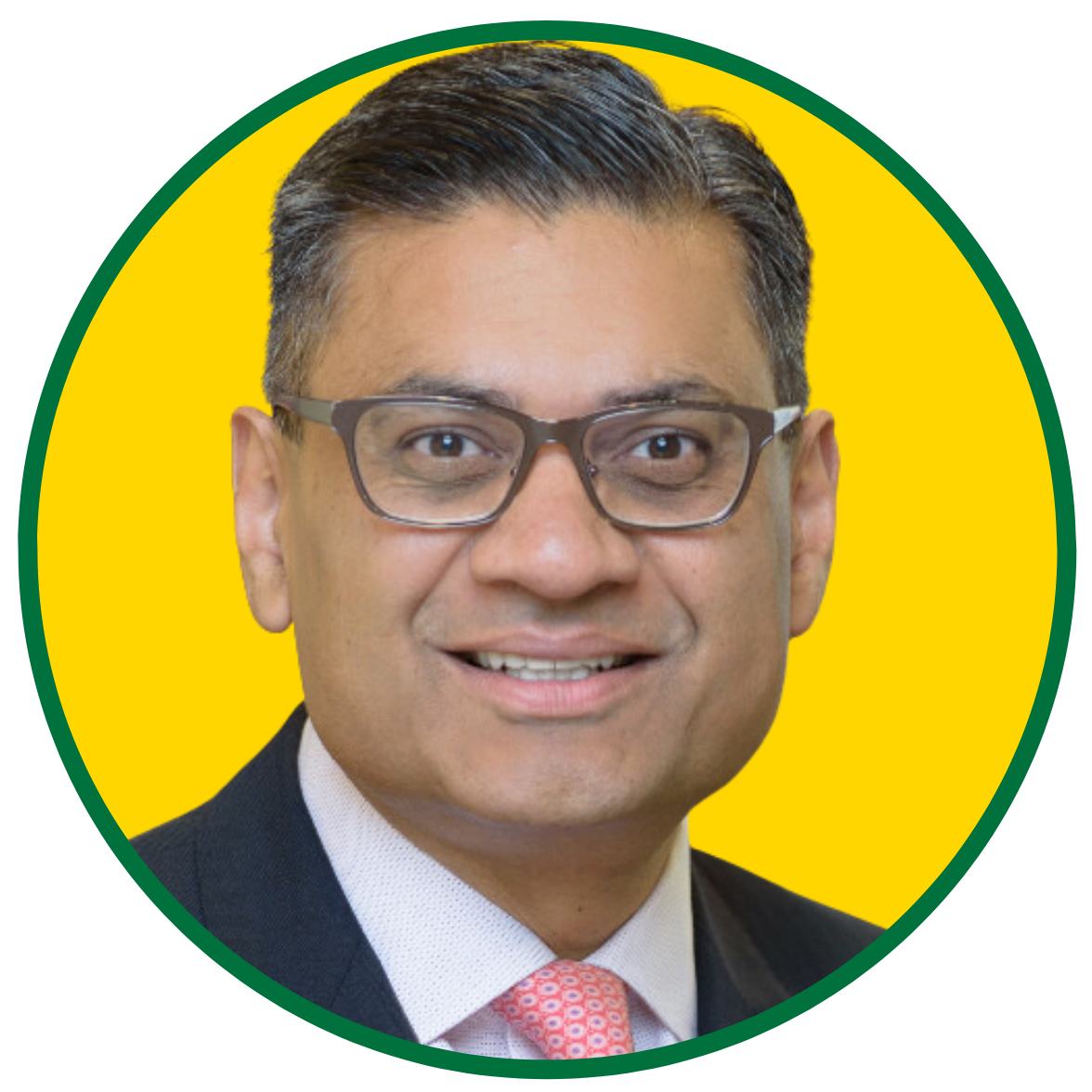 Jaymin B. Patel
Former CEO, Brightstar Corporation and GTECH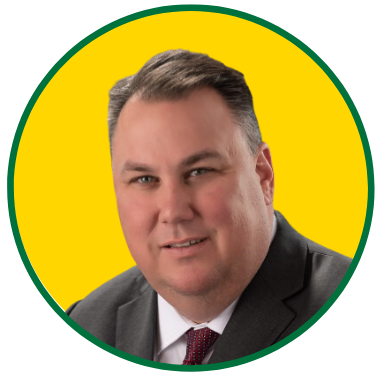 Thomas W. Quinlan Jr. '96
Vice President, Commercial Lending, HarborOne Bank
Thomas Seewoester
Vice President External Supply, AMGEN
Kevin P. Tracy
President, Bank of America
Ex-Officio Trustees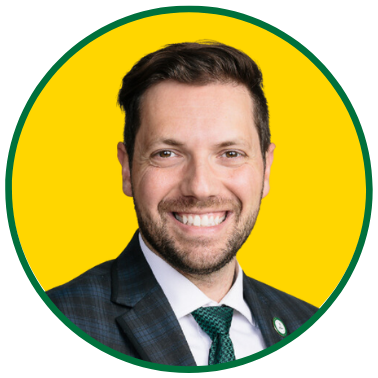 Robert G. Gondola, Jr., Ph.D.
Associate Vice President for Institutional Advancement, Community College of Rhode Island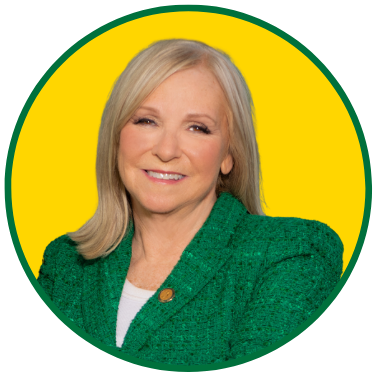 Rosemary A. Costigan, Ph.D., RN
Interim President, Community College of Rhode Island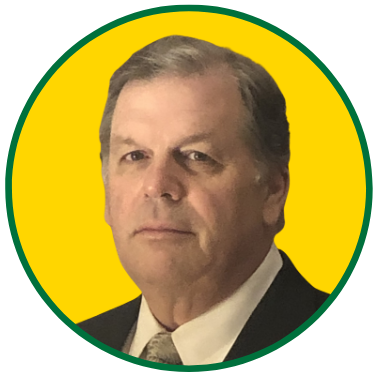 Richard F. Sullivan
Vice President of Administration and Finance, Community College of Rhode Island