Cynthia J. Johnson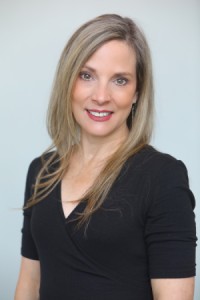 Associate Professor
: (401) 333-7220
: Flanagan
: 2372
Bio
Cynthia graduated from the Community College of Rhode Island with her Associates Degree in Dental Hygiene in 1994. She received her Bachelor's degree in Science and her Master's degree in Adult Education from the University of Rhode Island.

She began her career in the dental profession as a dental assistant in an oral surgeon's office. She earned her DANB Certification by taking classes at Community College of Rhode Island where she continued her education in the Dental Hygiene Program.

Cynthia has practiced clinically with a concertation in pediatric and special needs for 22 years.

She has been active in several oral health initiative, website development and campaigns. She volunteers for Rhode Island Special Olympics, Give Kids a Smile and Mission of Mercy.

Cynthia began her teaching career at CCRI as an adjunct faculty in 2004 and is currently a Full Time Faculty member. She teaches in the dental hygiene department both in freshman and senior clinical settings. She teaches various didactic courses in the dental health department.

She is a member of the Rhode Island Dental Assistants Association and the Rhode Island Dental Hygiene Association. Along with their national chapters.