CCRI's Hello Broadway Production Staff
Dr. Audrey Kaiser
Director & Musical Director
Audrey Kaiser has toured the United States for over 30 years performing, arranging, and recording with the Two of Hearts. Active in the theatre world as director, musical director, pianist, and arranger, her show credits include various roles at the Rhode Island College Cabaret Theatre for a run of seven summer seasons. Since 2004, Dr. Kaiser conceived, directed, and performed four original musical revues for the Granite Theatre in Westerly, RI entitled Our Hearts On Broadway, plus three different Lullabye of Broadway reviews. Kaiser has also performed extensively as both a solo and collaborative concert pianist, including numerous concerts with David Kim, concertmaster of the Philadelphia Orchestra as well as performing with Tony Award winner Alice Ripley. Kaiser is included in the recent editions of The Biltmore Who's Who, Who's Who in America and Who's Who of American Women. Currently, Dr. Kaiser is a Professor of Music and Music Program Coordinator at the Community College of Rhode Island in addition to being creator of the Summer Musical Theatre project Hello Broadway!

Carol B. Lyon
Vocal Coach & Producer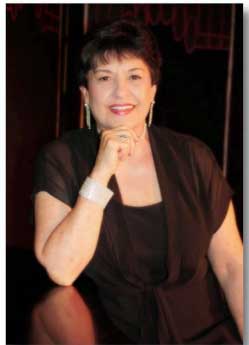 Her training includes coaching in New York with Marty Lawrence of the Metropolitan Opera Company and Joe Sherman, arranger for Nat King Cole. For 30 years, carol traveled the United States and on cruise lines with the Two of Hearts. She is also a partner in KaiserLyon Tunes, a publishing company registered with BMI, for which she has written numerous original songs and comedy skits as well as self-producing a number of compact disc recordings for KaiserLyon Studios. Carol performed last year at the Bristol Fourth of July Celebration and in a series of original revues at the Granite Theatre in Westerly, RI entitled Our Hearts On Broadway, Lullabye of Broadway I, Lullabye of Broadway II, and Lullabye of Broadway III. In addition Carol, continues to collaborate with the Community College of Rhode Island, Performing Arts Department on Hello Broadway!
Teresa Rath Pearson
Choreographer
Teresa has been a ballet dancer since the age of five. She was a member of the Syracuse Ballet Theater Company and
she attended Skidmore College as a dance major. Following her Bachelor's degree, Teresa completed the Dance Therapy Masters program at Hunter College.
Ms. Pearson currently works with the elderly as a Dance Therapist and she teaches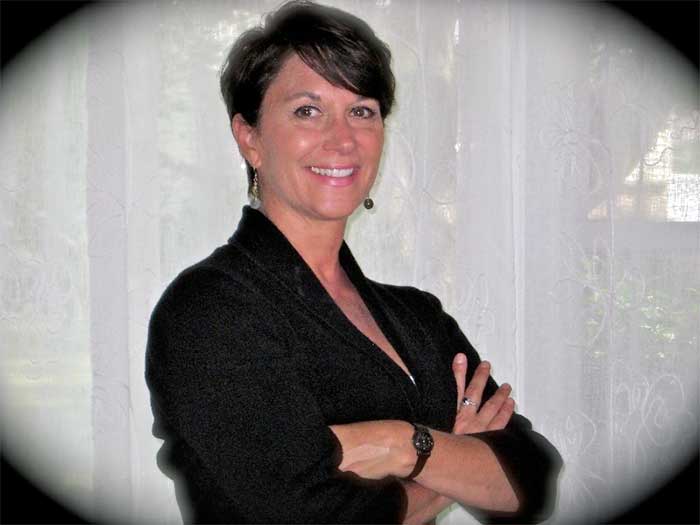 ballet at several local dance studios. In addition, she currently choreographs musicals at Johnson and Wales University. Bishop Hendricken was fortunate enough to enjoy Teresa's creativity while she choreographed musicals there for eight years.
Teresa says of Hello Broadway, "I am looking forward again to working with Audrey and Carol and the students at CCRI." One of our returning cast members has worked with Teresa and she said, "I just love that she makes YOU love to dance!" We welcome you back Teresa as a part of our Hello Broadway family and look forward to another wonderfully creative season with you!