Donna T. Scally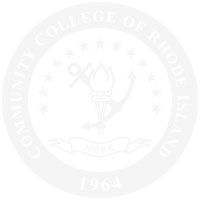 Professor
: 825-2162
: Warwick
: 2246
Office Hours
Knight Campus - Room 2260
Thursday 8:00 a.m. - 1:00 p.m.
Bio
Professor Donna Scally graduated from the University of Rhode Island with her BS in Nursing and then completed her MSN with the University of Phoenix, specializing in nursing education.
She started her nursing career at Miriam Hospital where she worked as a staff nurse on a medical/ respiratory unit before transferring to the ICU. She also worked at Rhode Island Hospital as a staff nurse on a medical unit. Her most recent staff nurse position has been at Kent hospital where she has worked as a med/surg and ICU nurse. She continues to work as a staff nurse at Kent in the ER.
Professor Scally began teaching at the Community College of Rhode Island in 2007. At present time she holds the position of Associate Professor. She currently teaches NURS 1020 and is a clinical instructor for NURS 1010. Other courses taught include HEAL 1000 and HEAL 1060. She has also been clinical adjunct faculty at Salve Regina University and currently at the University of Rhode Island.
In 2012, she became a Certified Nurse Educator by the National League of Nursing. She belongs to the following professional organizations: American Nurses Association, National League of Nursing, and Sigma Theta Tau National Honor Society. She holds her certifications in BLS, ACLS and PALS. She is also a BLS instructor.