Stephen H. Lajoie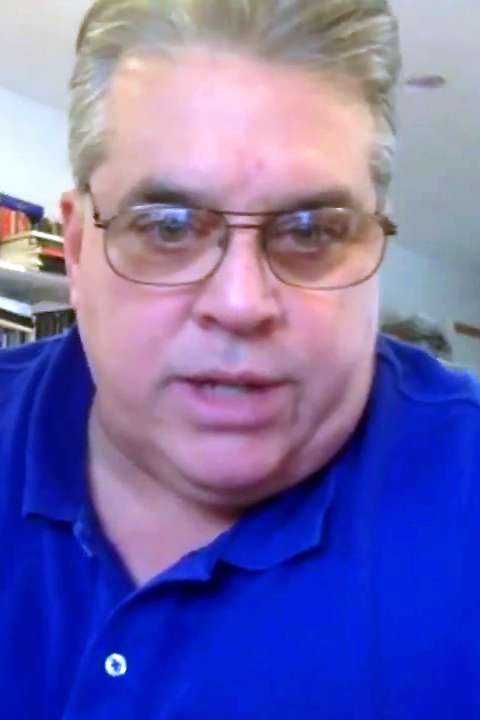 Professor
: 825-2112
: Warwick
: 3146
Bio
Dr. Steve Lajoie is Professor of Music and Director of Jazz Studies at Community College of Rhode Island. At CCRI, he directs the Jazz Ensembles and teaches improvisation, arranging, jazz history, music theory, piano, and composition. Dr. Lajoie was a guest lecturer at the Massachusetts Institute of Technology in 2008, and was guest conductor of the Worcester Polytechnic Institute Jazz Ensembles during their 1996 tour of St. Petersburg, Russia. His students have transferred to numerous jazz programs, including William Patterson University, the New England Conservatory of Music, Berklee College of Music, the University of Massachusetts at Amherst, and the University of South Florida. From 1993-2005, eleven of his jazz-studies students were selected by audition to participate in the International Association of Jazz Educators Community College All-Star Big Band.
Originally from Massachusetts, Dr. Lajoie is married to flutist and teacher Marcia Lajoie. Together, they have three children. Dr. Lajoie also enjoys coaching youth baseball, as well as studying Catholic Social Teaching, the early Church Fathers, and Catholic apologists.
Education
Dr. Lajoie holds a B.M. in Music Education with Percussion concentration from the University of Massachusetts at Amherst, an M.M. in Jazz Piano Performance from the University of Miami, Florida, and a Ph.D. in Jazz Composition from New York University. He also attended the University of Southern California. He has studied with Jim McNeely, Vince Maggio, Ron Miller, Jeff Holmes, Peter Tanner, Nigel Coxe, Michael Pavone, the late Richard Govoni, and the late Wesley DeLacy.
Classes
Jazz ensembles, Jazz harmony, improvisation & arranging, Jazz history, Applied piano, Applied composition, Foundations of music.
Selected Publications
Dr. Lajoie is the author of Gil Evans and Miles Davis: Historic Collaborations, 1957-1962. Published by Advance Music of Rottenburg, Germany, it contains transcriptions and analyses of four of Evans' and Davis' collaborations for large jazz ensemble, and is the only text about these important works.
Additional Information (Links)
Dr. Lajoie's compositions and transcriptions have been performed by the Smithsonian Institute Jazz Masterworks Orchestra, the Chicago Jazz Ensemble, and jazz ensembles at James Madison University, the University of Massachusetts at Amherst, the University of Wyoming, the University of California at Santa Barbara, the University of Rochester, and Moorpark College.