Sheryl A. MacDougall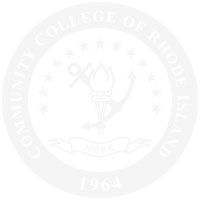 Professor
: 333-7448
: Lincoln
: 1202
Bio
Professor MacDougall has been teaching at CCRI since the 1993-94 school year. She also taught at the Southern New England School of Law as an adjunct professor. She began her legal career as a RI Assistant Public Defender in 1983 doing criminal defense work. In 1986 Professor MacDougall went into private practice as a litigator taking both civil and criminal cases, and Guardian ad Litem assignments from the RI court system. Professor MacDougall has represented thousands of clients in hearings, trials and jury trials before the RI courts, including the RI Supreme Court and the U.S. federal courts.
Professor MacDougall graduated with a B.S. in the Administration of Justice from Bryant College. She then graduated with her Juris Doctorate degree from Pepperdine University School of Law in 1982.
Professor MacDougall represented the plaintiffs in the RI landmark case of Doe v. LaBrosse which changed the application of the Discovery Rule in cases of civil sexual assault in the state of RI. As a result of her work on civil sexual assault cases, Professor MacDougall was named "Woman of the Year" by the National Organization of Women in 1989. She was also named "Hero of the Year" by the Boston Phoenix Newspaper.
Professor MacDougall also teaches and does the Moot Court portion at the Providence Police Academy.