The Bursar's Office is responsible for the billing and collection of tuition and fees on student accounts.
Apply Today
Bursar's Office
The Bursar's Office is responsible for the billing and collection of tuition and fees on student accounts. We have offices at all four campus locations. Hours for each location vary and are listed under the Contact Information on the bottom right of this page.
Important Notes
The Newport Bursar's Office will be Closed on Thursday, October 5.
Need Help Accessing Your Online Books?
Watch this short video for more information on accessing or opting out of your digital course material.

Fall 2023 Waiver Day Information
Visit our Waivers webpage which includes our updated FAQ section to be prepared for the Fall 2023 Waiver Day.
Remember to:
Register for classes on Waiver Day, not before. Waiver Day for Fall 2023 is August 31.
Complete the FAFSA before Waiver Day. For help completing your FAFSA, please contact the Financial Aid Office via text 401-217-2770 or by email at [email protected].
If you intend to use an Unemployment Waiver, please request the DLT-467 form in advance of CCRI's Waiver Day. DLT-467 must be dated July 2, 2023 or after.
Remember to submit your 2022 Federal tax form and W2.
Be prepared to pay for all other fees assessed.


Senior Citizen Waiver
New Way to Access Your Bill Online
There is a new way to access your bill online.
- Log into your MyCCRI account.
- Click on the "For Students" tab.
- Click the green "Student Profile" button.
- Click "Pay Your Bill" on the left side of the screen.
From here you will be logged into the secure payment and refund page where you can make payments or set up your e-refund account.


Knight Campus Bursar's Office New Location
The Knight campus Bursar's Office has moved! We are now located in room 1132 near the cafeteria.


1098-T Tax Forms (Tuition and Fees Statement)
The 2022 1098-T tax forms will be issued from ECSI by January 31, 2023. Students will then be able to access their tax forms electronically by visiting the Heartland ECSI website. To access the form online, students will need their:
First and Last name
Social Security Number
Zip Code that appears on their 1098-T form (as provided to CCRI)

Once logged in students can view the status of their 1098-T statement. Click the '+' symbol to view and print the forms.

E-Refunds - Quick, Convenient, and Safe
By using e-refunds your refund money will be directly deposited into your bank account, which means no lost or stolen checks, no trips to the bank, and no waiting for your check to arrive in the mail!
Click here to learn how to sign up for e-refunds
E-Billing - View Through Your MyCCRI Account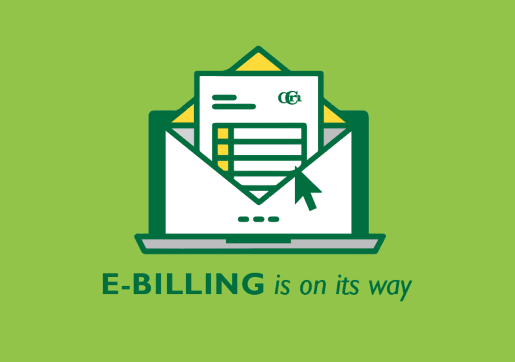 Paper bills will not be mailed. Please check your MyCCRI student account for balance and due date information.
Students may designate an authorized user to access their student account and make online payments. Click on this link for more information and detailed instructions.
Important Change to Refund Checks
Beginning May 26, 2022, new refund checks are void after 90 days. Previously, refund checks were valid for 180 days. Please be sure to cash any refund checks you receive right away. Or, you can avoid the hassle of cashing a check by setting up an e-Refund account. It's the safest and quickest way to receive your CCRI refunds!