Justine N. Egan-Kunicki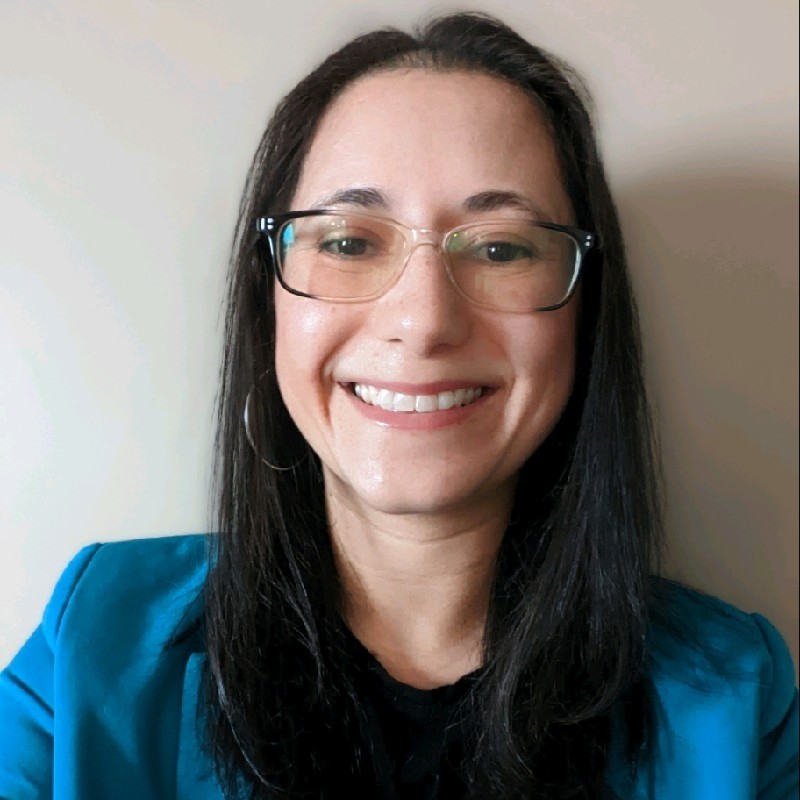 Associate Professor
: (401) 825-2222
: Lincoln
: 1762 Old Louisquisset Pike
Education
2016 - Ph.D. Psychology w/concentration in Behavioral Science

2014 - M.A. Psychology 2010 - B.A. Psychology & B.S. Sociology w/concentration in Criminology

University of Rhode Island, Kingston, RI
Academic Focus
Dr. Egan-Kunicki primarily instructs the following courses at CCRI:
PSYC 2010 - General Psychology

PSYC 2020 - Social Psychology

PSYC 2100 - Theories of Personality
Research Focus
Dr. Egan-Kunicki's research interests are in the areas of social, personality, multicultural, and peace psychology. Her previous research focused on examining different perceptions of violence and nonviolence, social exclusion, and privilege. She is also a certified Kingian Nonviolence trainer with interests in furthering nonviolence and peace education to facilitate social change. As an educator, she has interests in the areas of gamified learning, distance/hybrid learning, metacognition, and experiential learning (specifically in helping students learn about and conduct psychological research).
Areas of Interest
Social psychology; Implicit and explicit social cognition; Nonviolence and peace psychology; Aggression and intergroup conflict; Mindfulness and meditation; Experimental design; Research methodology and statistics