*PDF files require Adobe Acrobat Reader to view - Download here
The mission of the Office of Student Life (OSL) is to provide a variety of programs and opportunities for student leadership and development in support of the widely diversified student population. [Read More]
Attention: 
All clubs/organizations are funded by agency money and therefore are considered tax exempt in addition to being considered having 501C3 status. 
UPDATED: OSL Policies and Procedures Manual 2013-2014: Click here
---
Highlights
Student Club/Organization Expense Pre-Approval Form- NEW
The Office of Student Life has created a new online form for student clubs/organization to receive pre-approval of expenses! [More Info]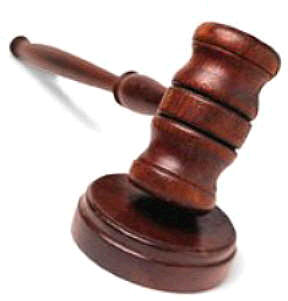 Student Government Senator Positions Available
For more information about how to become a Senator-At-Large on your campus please visit the Student Life Panel's site. [More Info]
Student Government Pages
The Student Government is a representative of the student body as a whole from each campus. Student Government pages are now updated with club/organization information such as constitutions and officer information. [Get involved now!]
Veteran Affairs
Here at the Community College of Rhode Island we are dedicated and determined to meet and exceed the needs of our student Veteran population. [Read More]

This page developed and maintained by Office of Student Life. Send comments and suggestions to .