Data Analytics
Data Literacy and Reporting
The course includes an introduction to data analytics followed by data analysis concepts and techniques, collecting and cleansing data, MS Excel skills (intermediate) and finish with discrete mathematics overview and analysis methods. Participants will complete a final project based on a dataset of their choosing. 30 classroom hours
Data Visualization
This course covers foundational knowledge of data visualization elements like dashboards, charts, graphs, and maps; a comprehensive and practical understanding of Tableau and Power BI data visualization tools and uses; and data presentation and storytelling techniques. There is a final project requirement to complete the course which consists of creating a visualization of the participant's choosing using the concepts covered in the course. 30 classroom hours
For more information, please complete our Program Inquiry Form.
Data Analytics 18-Credit Certificate (DATC) - New Starting Fall 2021
Programs
Services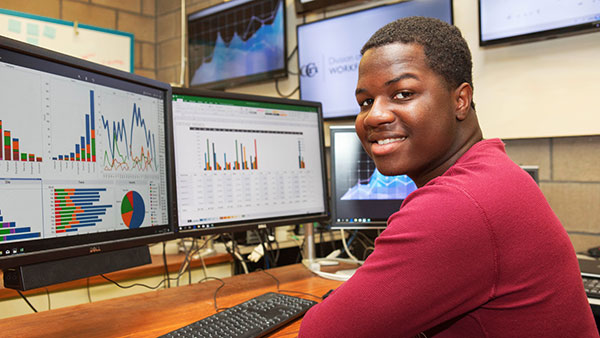 Career Services
CCRI Career Services provides students and alumni with high-quality services, support, and resources for successful career planning and superior experiential learning opportunities.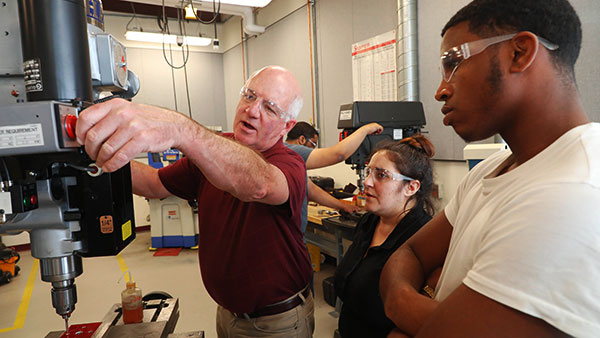 Employer Solutions
The CCRI Workforce Partnerships Team works in close collaboration with industry and business leaders to ensure the college's offerings are meeting both current and future workforce needs.